Dyan Tai is a queer icon all the way from Sydney, Australia. He has just released his latest HOTT original, "We Can't Forget", and his fans are just melting. A mesmerizing release by the talented Dyan is out there to captivate your hearts and spark that dancing lion you've been hiding. So turn up the noise for a track you will fall in love with!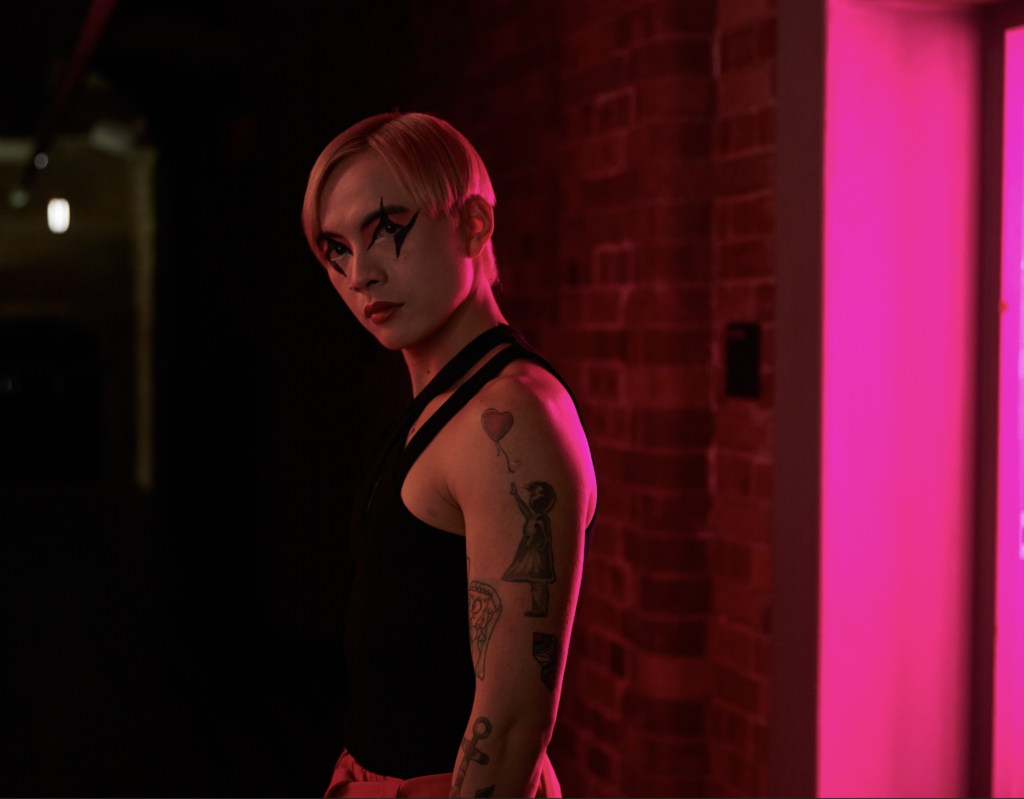 Dyan Tai, the self-proclaimed empress of the gay streets of Sydney, is proving to be one hell of a dominant talent in a massively competitive environment. His work as a performance artist has set the pillars on which his confidence has prospered, propelling his career as a musician and DJ to unimaginable heights. The experience and confidence he's piled over the years has truly translated into the quality of his music and it has been evident in how he's dominated the industry. His music is receiving massive love from his fans as he specializes in electronic music and is recognized as a QTPOC trailblazer in the LGBTQI+ community. He's successfully built a brand around his identity with his fans as they know that if you see Dyan Tai, then the party is going to be lit, brave, and just SO DAMN GOOD.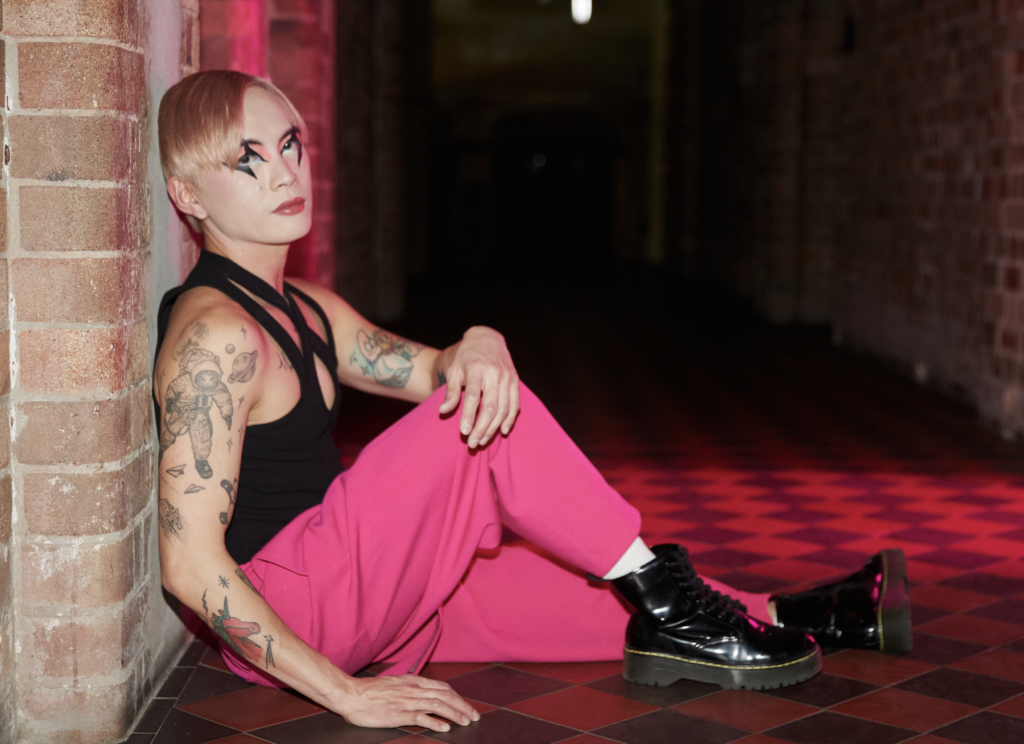 He's already been recognized for his skills by the ACON Honor Award in "Arts and Entertainment" and the 2022 Inner West Council Citizen of the Year Award, where he's received recognition for his dedication to the QTPOC community.
This latest release features Mindy Meng Wang, a revered Chinese/Australian composer and a globally recognized talent in contemporary Guzheng. With his powerful voice and brave character, Dyan should break all previous records. Diving into the personal struggles of rejection, heartbreak, and that everlasting sorrow that never lets you go, the single truly highlights his electronic DJ skills and his lyrical capacities that'll surely push his career to new highs.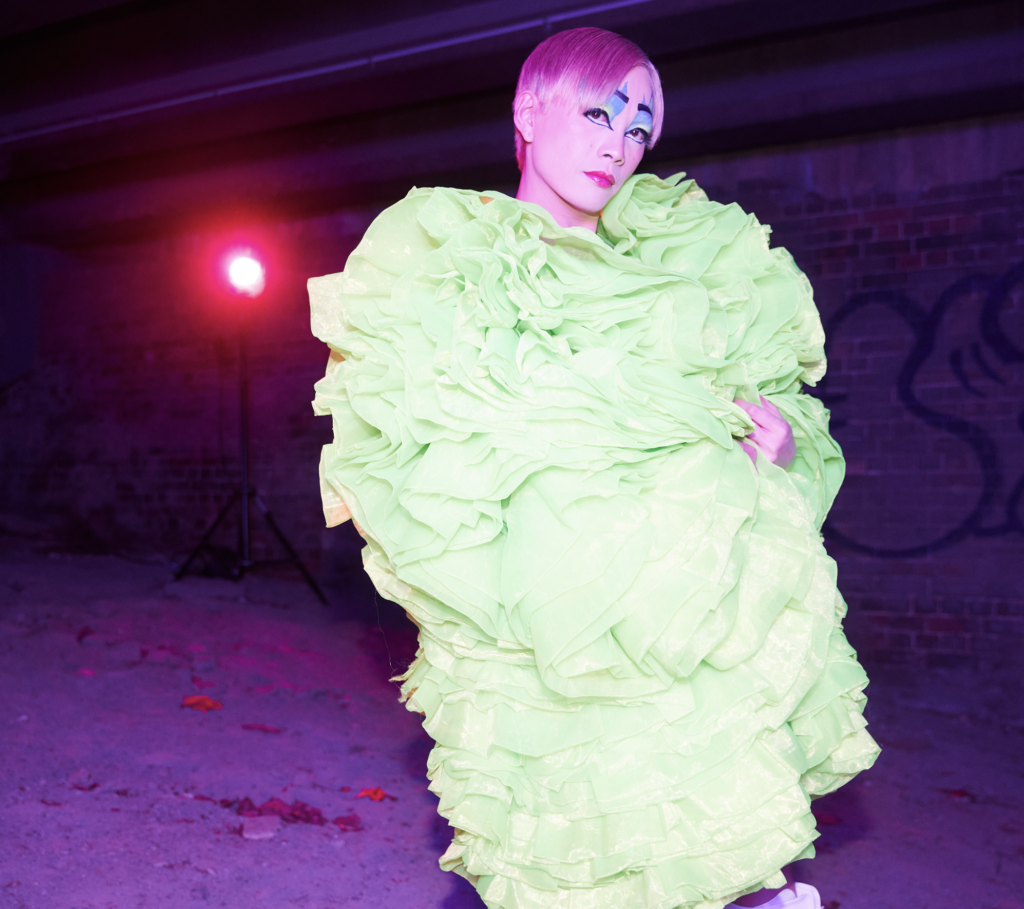 Dyan Tai is and will be making a name for himself; from the dark troughs of the cabaret scenes to one of the most influential characters in the LGBTQI+ communities. The hard-working and talented artist has made it this far and is not planning on slowing down for anyone anytime soon. Support him and be part of the 2000+ Spotify monthly listeners and the thousands that follow him on social media. You can learn all about this inspiring artist through his website at https://www.dyantai.com/home
Listen & Follow: