Coconut Shy has just launched his second original release to date "Water, Water" (Original Single) the refreshing single is an acoustic alternative folk track that'll have you enamored and deeply connected to his music.
Following his debut release "Japan Town" (original EP) Coconut Shy didn't disappoint with his latest track "Water, Water" made public for the world to hear on the 14th of October 2022, even though it was a long wait for him to make his second single but it was worth it, because "Water, Water" is bound to get stuck in your head with its marvelous melody.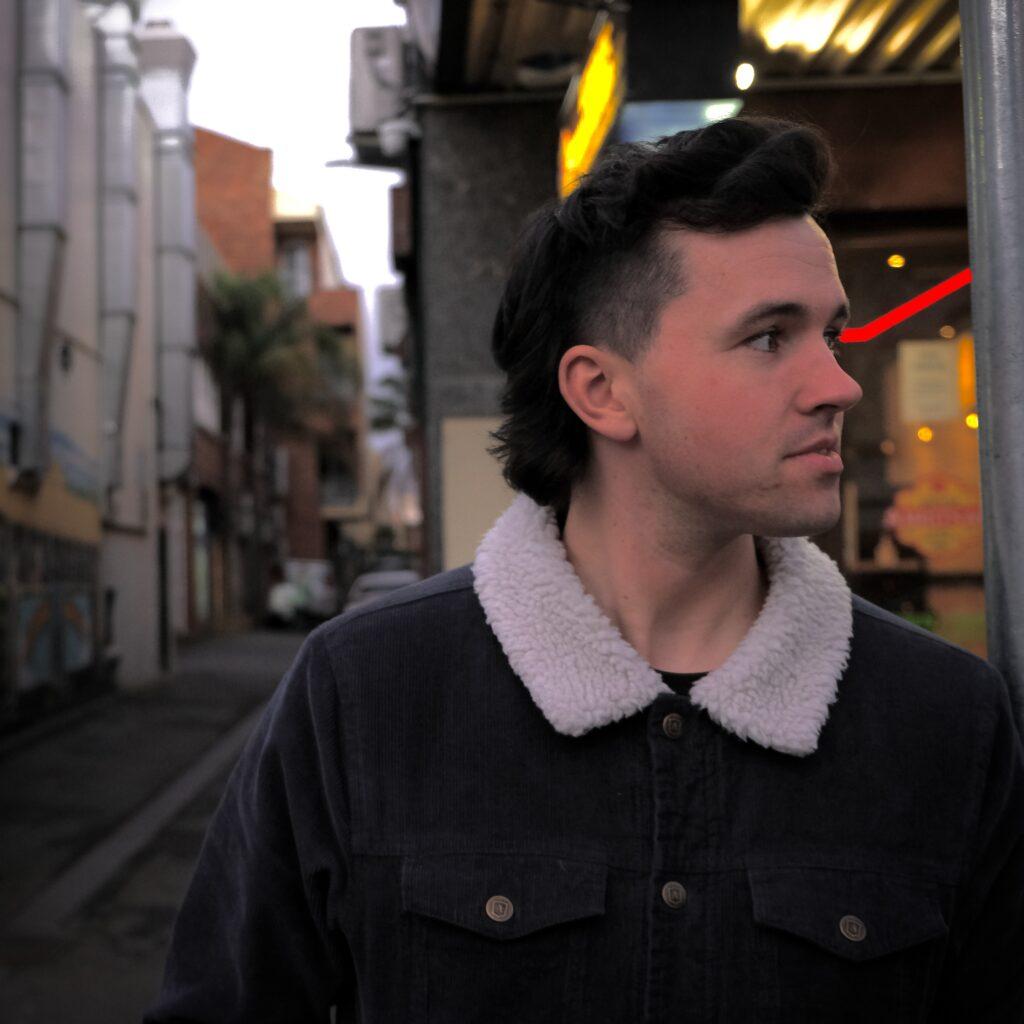 "Water, Water" (Original Single) is one single that'll have you feeling safe and loved with its soft and warm melodies, not to mention the meaningful and heartwarming lyrics that are about the hardships of moving forward from keeping the past in the past and moving on to the future, something extremely relatable as we all tend to feel this way in certain points of our lives.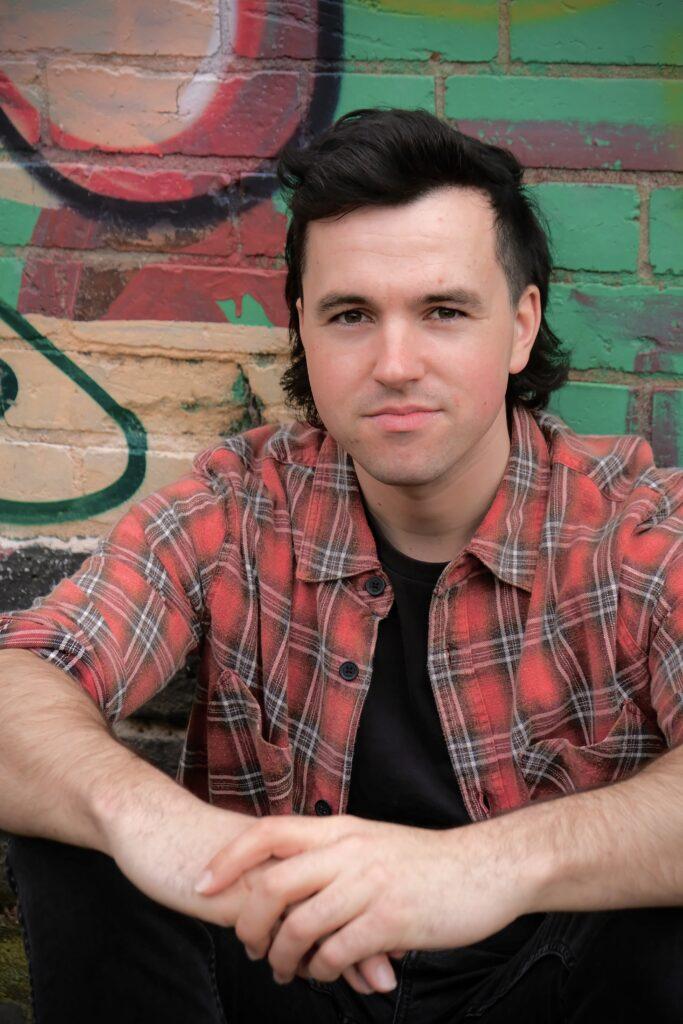 I am in love with Coconut shy, he is one extraordinary talent, with vocals that come directly from the heart giving you chills, to his lyrical genius that is captivating in all aspects, he writes his single as a metaphorical story sucking you in from the the the very beginning of his song.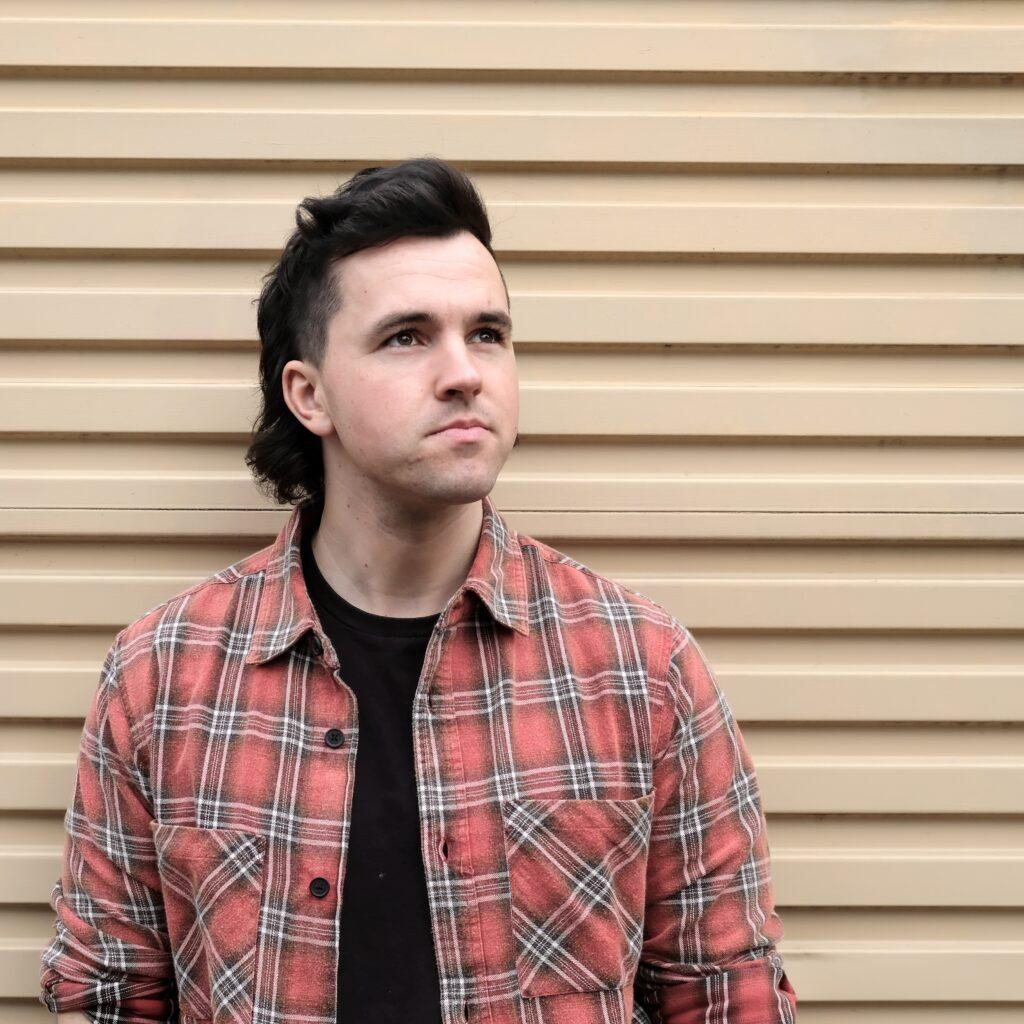 You must check out Coconut Shy and give his latest single "Water, Water" a listen, you won't regret it. And don't forget to like and follow all his social media platforms to always remain up to date on all his latest news and releases!