The melodic cello of Anita Barbereau caresses the soul as SAMBOX's airy synthesizers carry the hearer away. From the very first notes, "Wabi Sabi" enchants your mind with a really pleasant, serene garden. This spellbinding collaboration between French producer SAMBOX and cellist Anita is a relaxing journey for both your heart and senses.
SAMBOX crafts such a soothing, mellow soundscape that takes you to that still, zen-like place of meditation and those fleeting everyday bits. The melodies rise and fall around you naturally, just like nature's rhythms that are never exactly the same. Complex beats emerge and fade away seamlessly from Anita's smooth cello lines, unfolding bit by bit. The tunes twist and wind together, reminding me of big old trees swaying in the wind with their branching patterns.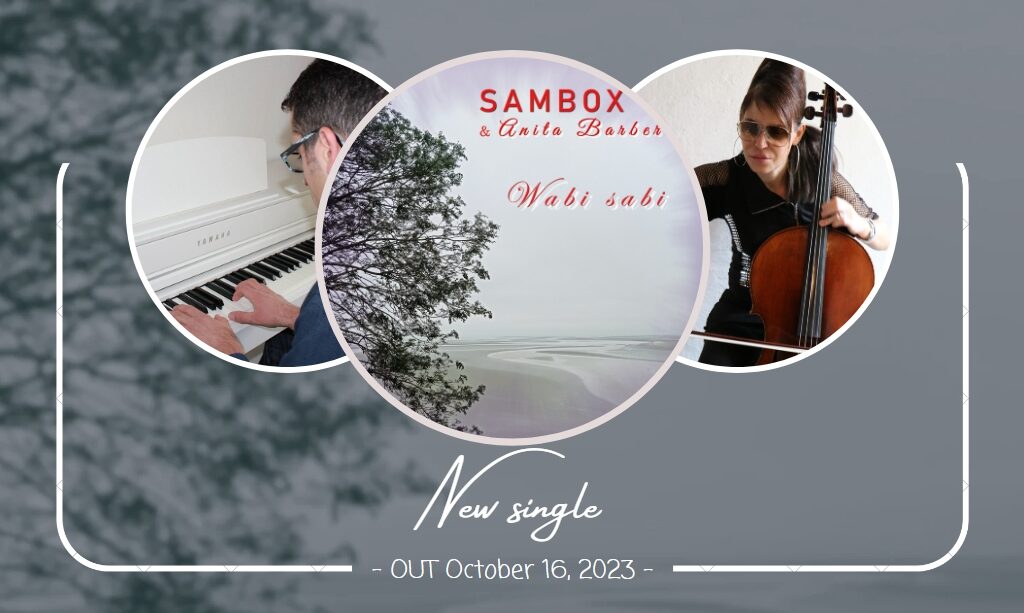 This tranquil trip floats by without you really noticing, guiding you to a calm and present headspace. SAMBOX enhances nostalgia through his music, drawing you deeper into his artistic vision. The production totally immerses your senses in memories of misty forests and Japanese gardens, celebrating life's simple natural beauty.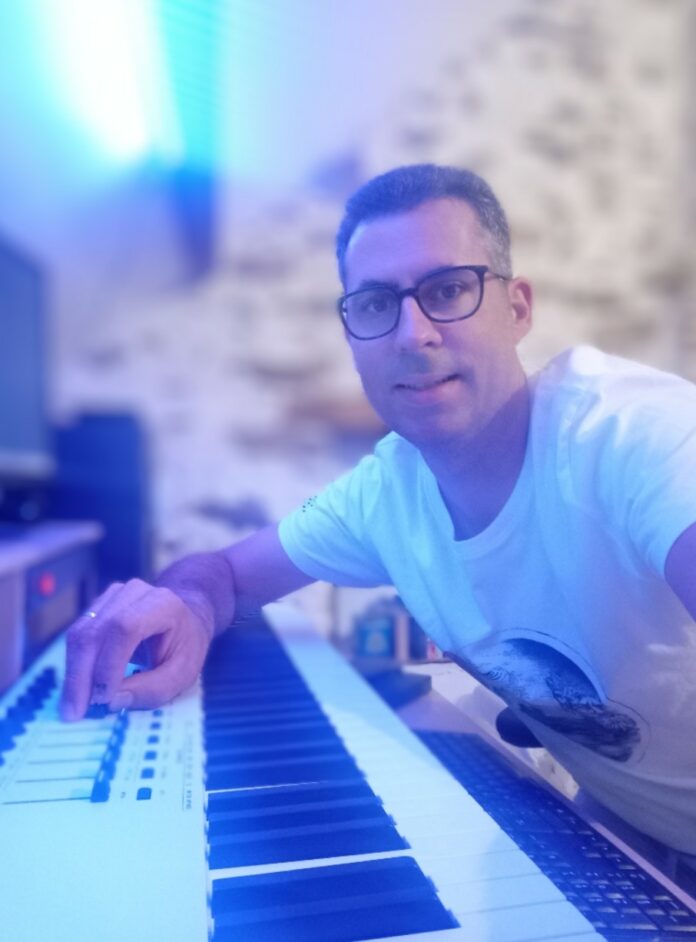 The song "Wabi Sabi" is so much more than just a nice tune - it's a really deep, meaningful listening experience that taps into something we all share as humans. The way it captures how brief time can be, and encourages us to appreciate each day for what it brings, really makes you think about not taking stuff for granted. The way they smoothly combine different styles like cello and beats is superb. This moody track truly captures the kernel of wabi sabi. It really makes you reflect on what's really important and enjoy the small things while they're here. SAMBOX and Anita created something special that connected on a deeper level.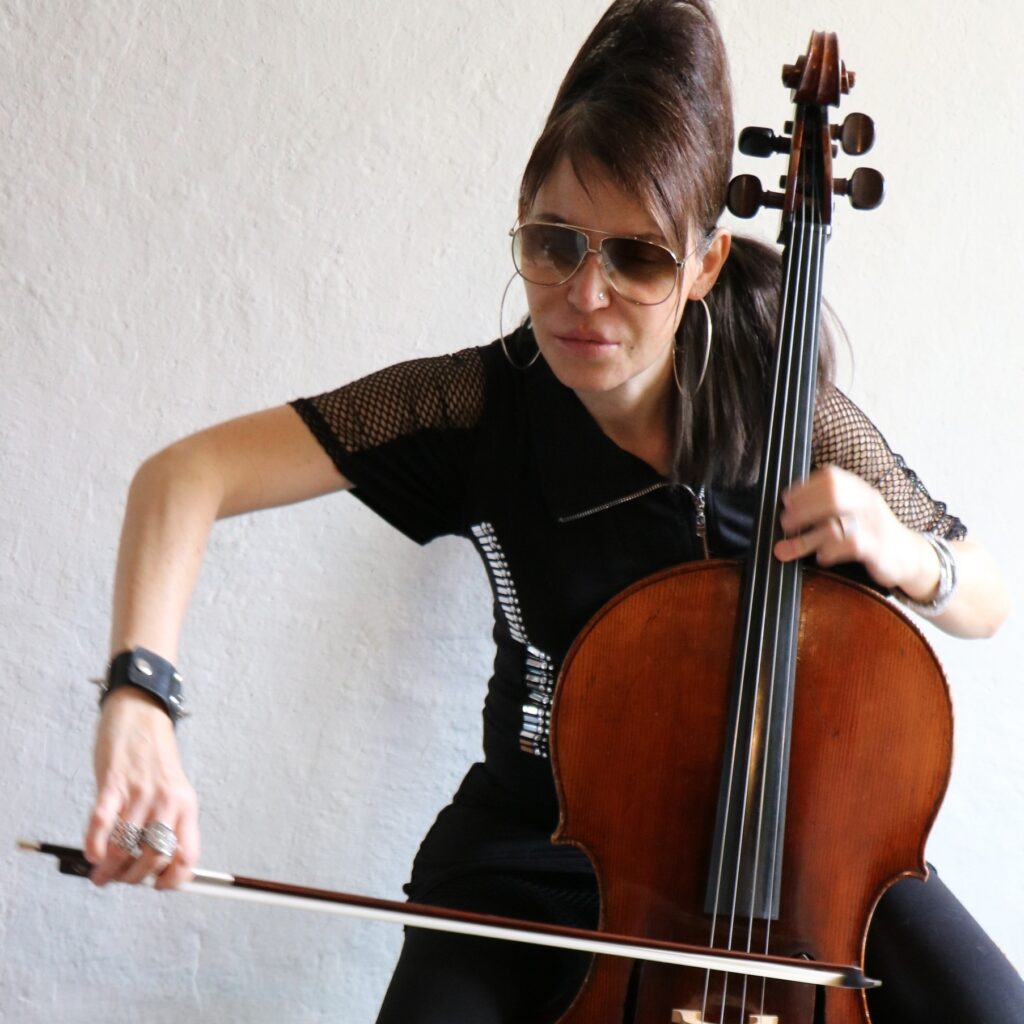 This well-done collaboration between SAMBOX and Anita has such a calming effect and lifts your mind to a very serene place. Listen to this soothing trip and follow SAMBOX and Anita Barbereau for more exquisite, ethereal sound creations that celebrate the beauty found in everyday instants that pass us by so quickly. Their music is really special. This is an inspiring listen that will leave you feeling relaxed within.