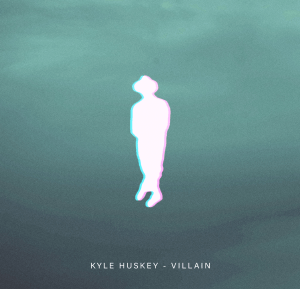 Villain (Original Single) By Kyle Huskey
Kyle Huskey wrote this song in March at 4:00 AM in the cafeteria of a residential treatment facility in Palm Springs. He needed help, and he dared to ask for it, which made him courageous and powerful. In my opinion, it is not easy to face our fears and fight for a second chance, but that's what makes us humans. He decided not to take my guitar to rehab. Focus on my recovery. Oddly enough, 3 days before his arrival, a guitar had been donated to the facility. He wrote many songs on that cheap guitar.
"At 4AM each morning, I went to that cafeteria to write. The villain is the first song I wrote on that cheap guitar. I was terrified and riddled with guilt & shame." The song features solid lyrics with original and tuneful melodies from the original guitar, new instruments, and warm, expressive vocals by the hero and talented artist. At the same time, it was recorded at Kyle's home studio with production help from multi-platinum selling/grammy-winning producer Khris Lorenz.
Listen & Follow: