A spiritual and high vibrational release that'll have you aligning with the universe. Genevieve Sovereign's latest original was born on the 11th of November 2022 the lucky 11/11 day, her release "Vibration Angle"(Original Single) is truly magical molding your mind and spirit beyond perceived reality.
"Vibration Angle" (Original Single) by Genevieve Sovereign feat. Ben Tenison is a powerful song that will most certainly get caught in your head with its addictive melody that's masterfully composed. Genevieve Sovereign's vocals are remarkable bouncing through the walls of your mind and giving you a much needed dopamine boost to brighten up your day and give you a dose of a positive vibrational angle ;)

This electronic pop single has a dreamy vibe that'll transport you into a different dimension, it is a collaboration between the two talented artists Genevieve Sovereign and Ben Tenison who both vocalized "Vibration Angle " in the most marvelous way showcasing how true partnership is through the mesmerizing way their vocals mold together and form a beautiful sound like no other.
"Vibration Angle" is a meaningful and significant single about spirituality inviting the listener to look at the world and universe throughout all the angles of life not just one, but to further our thoughts and vision, both Genevieve Sovereign and Ben Tenison collaborated on making the lyrics strong and heartfelt putting their all in creating the meaningful lyrics of their single.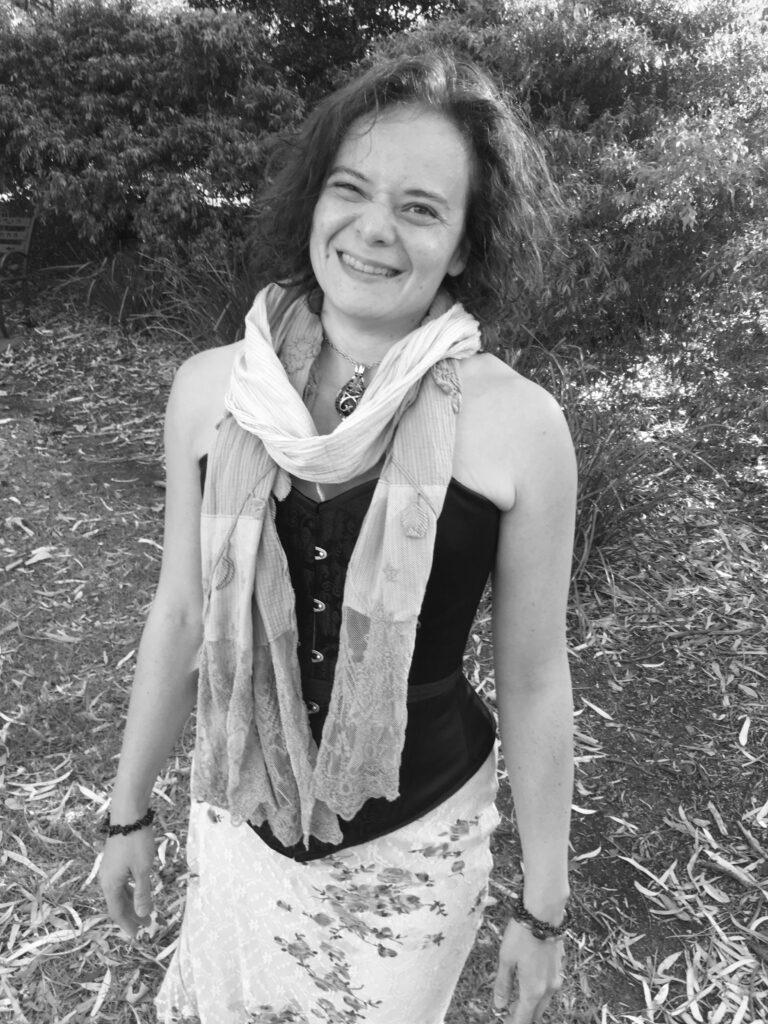 You must give "Vibration Angle" (Original Single) by Genevieve Sovereign feat. Ben Tenison a listen, you won't regret it. Support them and share their music for the world to hear, and don't forget to like and follow all of their social media platforms to always remain up to date on all their latest news and releases.