Veronica Maximova's interstellar pop pulls from the deepest wellsprings of awe and astonishment. The singer, songwriter and producer crafts grand, unpredictable soundscapes that mirror her wild spirit, one forever pushing the limits of creative expression. Her lucid and emotive compositions blur the lines between cutting-edge noise and pristine melodic grace, forging a singular sound that dares listeners to find transcendence in heartbreak.
Maximova's latest single, "Unbecoming You," refracts melancholy through a kaleidoscope until it emerges something beautiful and strange. Glittering arpeggios lift her haunting vocals to new places, transcending earthly planes of existence. The song is a slow-burning fuse to her most dazzling and deliberate work yet. While indebted to avant-pop forebears like Bjork and FKA Twigs, "Unbecoming You" stands alone as a yearning, emotionally exploratory track.
Maximova possesses a gift for melody and timbre unprecedented among her peers. Her airy, stunning vocals float atop sheets of synth shimmering and quaking with lifelike force. The percussion, too, has a seismic power, as if shaking free from the very bones of the earth. Together they craft a sound utterly familiar yet profoundly alien. Her dreamscape is a place from which we never want to leave.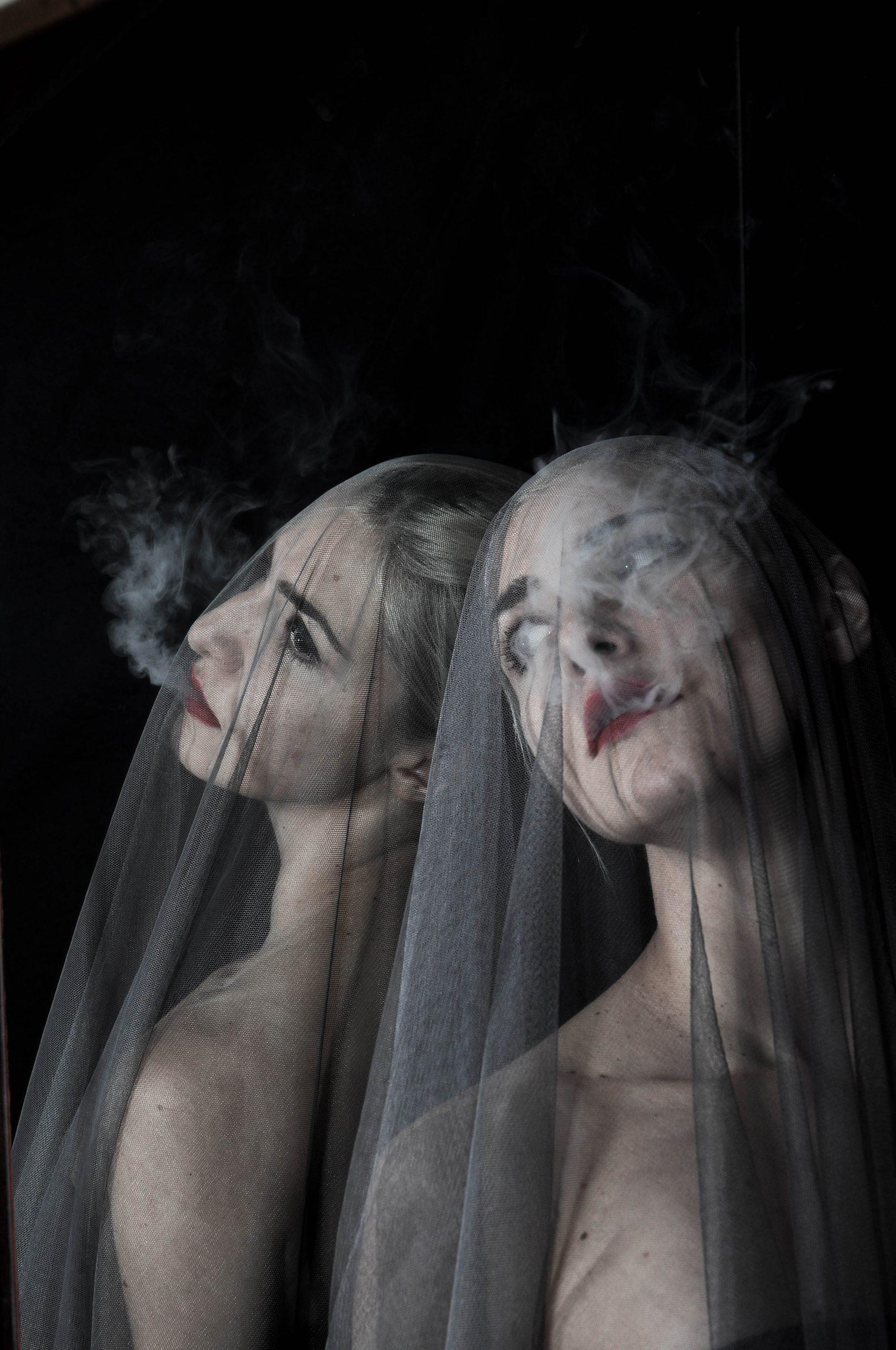 Veronica's lavish, exciting soundscapes reflect the nomadic spirit of one willing to become a "runaway bride," build a new life as a mother on foreign shores, and keep discovering new abundances of wonder; her imagination knows no borders. Ever restless, she follows the sparks of inspiration wherever they may lead—into the unknown depths of sonic experimentation, the light of pure melody, or the space between. Her sound is that of an adventurer, mapping unseen worlds and unseen versions of ourselves. In a world that too often demands permanence, Maximova reminds us of the solace to be found in flux.
Veronica's imaginative world is one best explored through the full sensory experience of music; luckily, her discography is available to stream on Spotify, where adventurous listeners can discover the aching beauty of her song "Unbecoming You". You could also follow her on her socials, where you can stay updated on all her latest news and updates.