The newest release "Us Forever" by Higgs Field is a track that'll make you question your very perception of love and art.
Picture this, you're lying in bed on a rainy Sunday, scrolling through your preferred music streaming platform, and suddenly, a song catches your eye. You press play, and what you hear is a slow, charming acoustic melody, a voice so pure and tranquil, it's like a ray of light on a dark day. You feel yourself slowly drifting off into a dream-like state, until... BOOM! The drums hit, and the mood takes a complete 180. The vocals start to get higher, the pitch goes up, the electric guitars come in full swing, and you realize, this isn't just any love song. This is a love song from the perspective of a serial killer.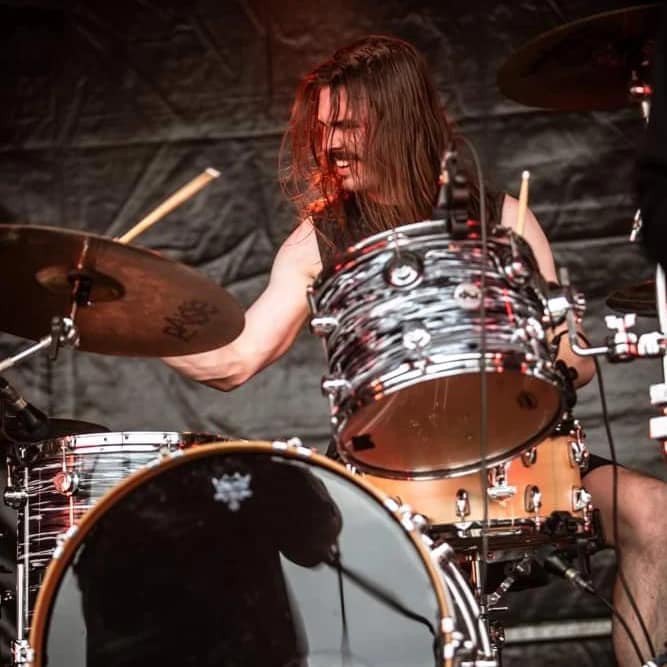 Dee Leggett, Higgs Field's lead vocalist, takes us on a journey through the mind of a murderer, who has found love in the most unlikely of places. The way the song twists and turns is nothing short of genius. It's like a roller coaster ride of emotions, where one moment you're swaying back and forth to the sweet sounds of love, and the next, you're on the edge of your seat, wondering what is going on. And that's exactly what makes "Us Forever" so good.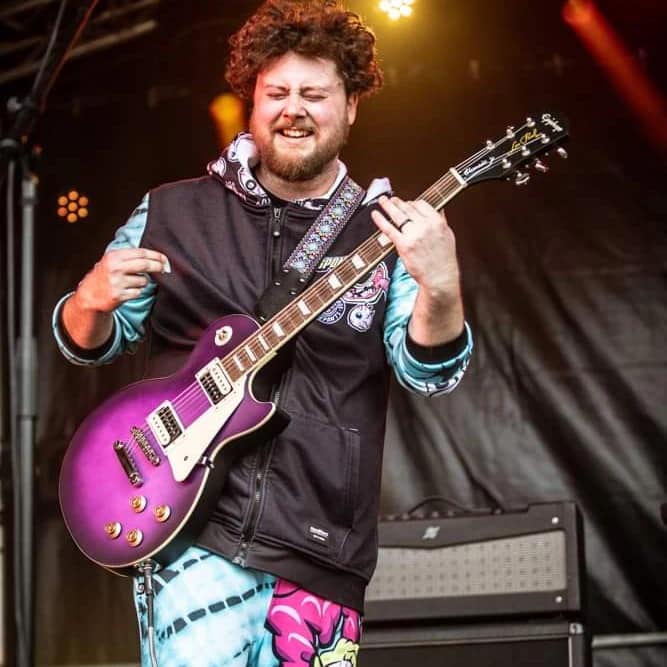 Liam Brown, the band's lead guitarist, and Kyle Gleed, on bass, complement each other perfectly. Their electric guitar work is clean and beautiful, and they keep you fully engaged with the song until the very end. And let's not forget Bradley Frost on drums, who keeps the rhythm going strong, driving the song forward and adding an extra layer of intensity to the mix.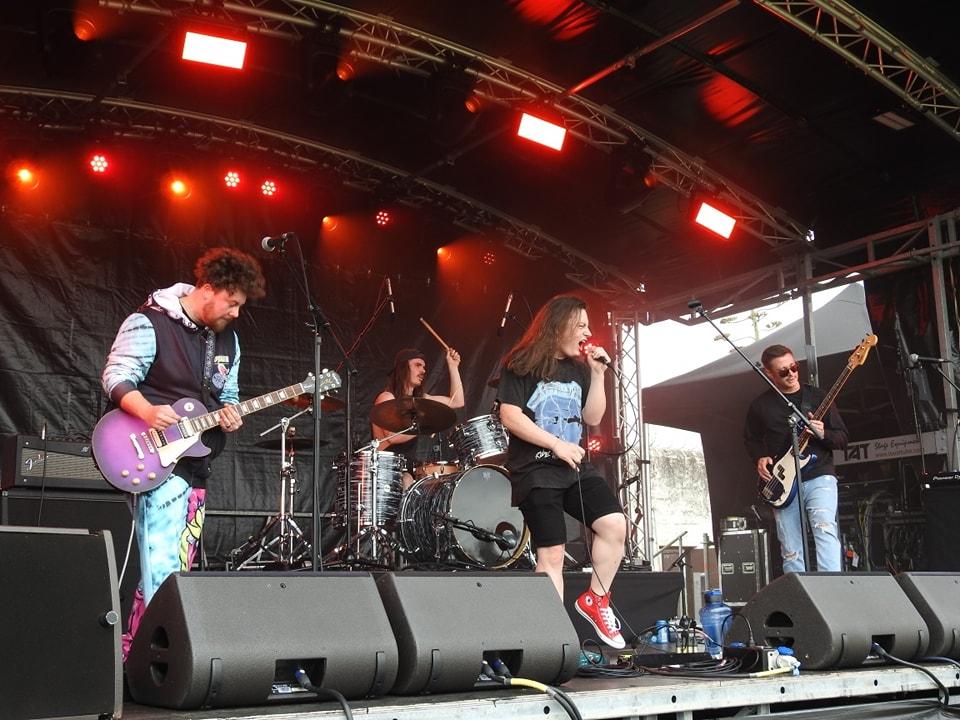 The part with the full guitars is where the magic really happens. It's a fresh sound, something you haven't heard before, and it's truly a work of art. The way the different instruments come together, it's like a symphony of chaos and beauty, and it's truly a treat for the ears.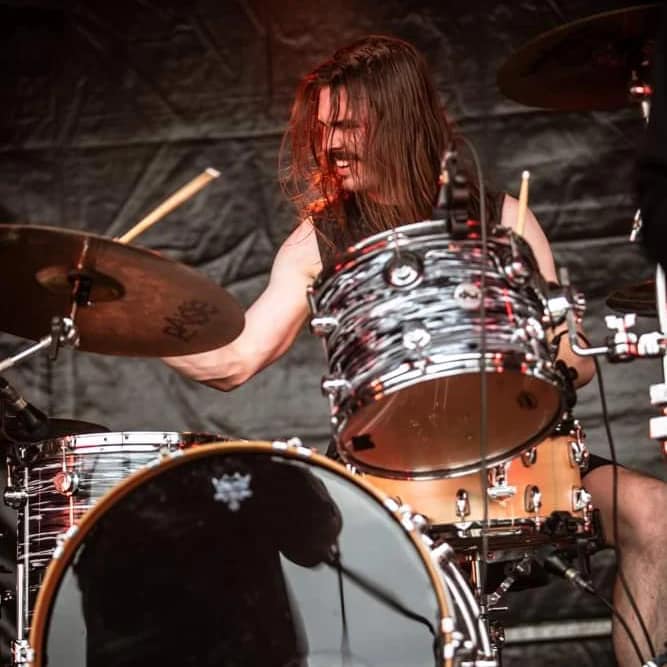 By the time the song is done, you'll find yourself repeating the lyrics, "Forever and on, Forever and on," and you'll know, without a shadow of a doubt, that you've just listened to something truly special. Something that'll stick with you long after the song is over.
So, if you're tired of the same old love songs, definitely check out "Us Forever". Stream it on music platforms and be sure to follow the band to stay updated on their future releases.