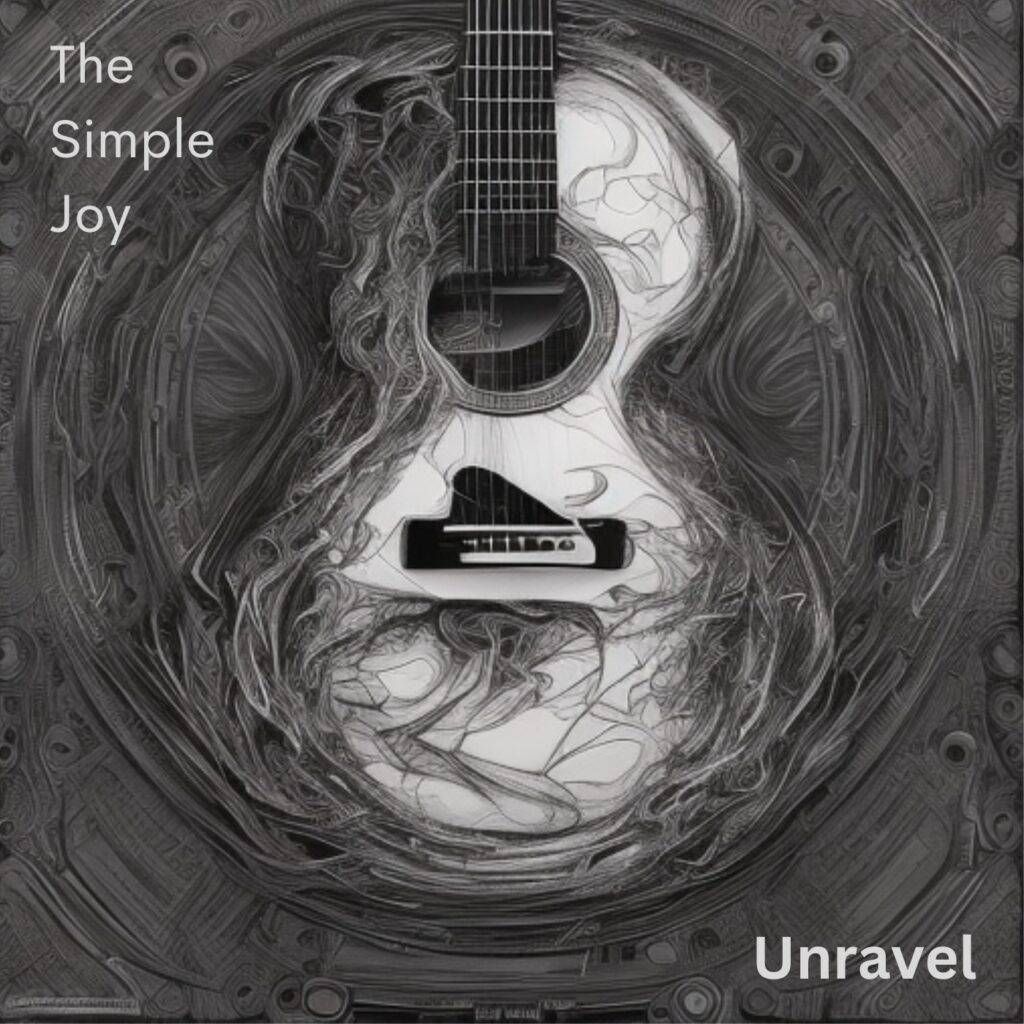 In 2019, a passion for music brought four talented musicians together in Durham. Led by singer-songwriter Tuck Satterfield, the group also included guitarist Stephen Munoz, drummer Pam McCarthy and bassist Michael Lowry. While all highly skilled musicians, it was their genuine connection to one another and shared vision that united them as The Simple Joy.
After intense work throughout 2020, the band was finally ready to unveil their debut album - Unravel. They started working on it in early 2020, but the pandemic slowed their progress significantly. "It took nearly two years to record and nearly three to finish, but we're proud of these songs and happy to have gotten to take our time to make them sound their best" explains the band.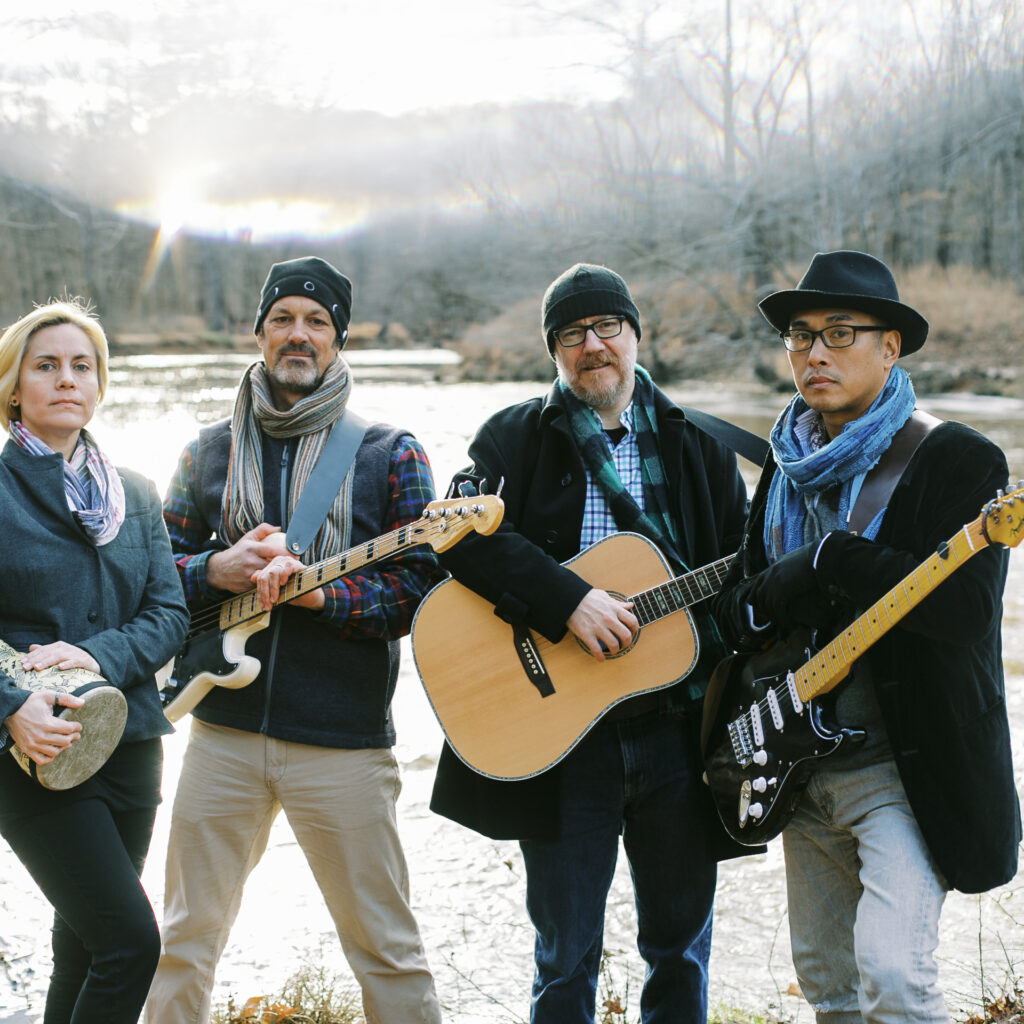 Unravel offers listeners a diverse musical experience across 14 tracks. The album launches with the upbeat blues rock sound of "Triple Double," powered by raw guitar work. In contrast, "Circus In Your Head" is a lush bluegrass piece showcasing the band's instrumental talents. Other standouts include the laidback acoustic vibes of "Avalon" and the sweet melodies of "Everything But The Cost."
The band seamlessly blends multiple genres throughout the album. "I Would Come Willing" casts a dreamlike folk spell with its acoustics, while "Until" builds gracefully with grand Americana textures. The catchy "Vows" echos and gets your feet tapping. Upbeat numbers like the fun "Haze" and lively "If Your Soul Costs Nothing" offer delightful contrast. Unravel's closing track "If I Could" ends the album on an emotional high note drenched in sweet melodies and warm instrumentation.
For those seeking a relaxing, emotionally rich listening experience to unwind from the stresses of daily life, Unravel by The Simple Joy delivers the perfect escape. From the first tender strum of "Triple Double" to the soulful vocals of "If I Could," this debut album soothes the soul with its delicate folk melodies and intricate instrumental textures. Each track invites listeners deeper into the band's authentic songwriting, wrapping them in the warm musical embrace of Unravel. Stream Unravel from start to finish on your favorite platform to experience the full emotional range of their heartfelt storytelling. Be sure to follow The Simple Joy on your preferred social media platforms to stay up to date on their latest performances, music releases and news.