Occurrence is not just your typical band, they are a musical powerhouse, that pushes boundaries and creates music that is truly unique. They are made up of three talented musicians, each bringing their own inventive flair to the table, creating a very captivating sound that is unlike anything you have ever heard before.
Washington Heights, New York City is the birthplace of this visionary triumvirate, and it is where they have honed their craft, assembling music that speaks to the soul and will leave you awestruck. The story of Occurrence is an interesting one, it all started when Ken messaged his university friend Cat on Facebook after not seeing her for over 20 years, with a simple request to ask if she would sing on his new creations. It was a chance encounter that would lead to the formation of one of the most exciting and innovative bands of our time.

With their brand-new song "Universe Moves So Fast," Occurrence is shaking our world with their outlandish electronic beats, and soul-stirring vocals. The track is an electronic masterpiece, filled with heavy drums and unconceivable keys that create an otherworldly soundscape that is mesmerizing. The vocals are rich and full of power, they are tuned to perfection and blend seamlessly with the beats and synths. Each time you listen, you will discover something further, a hidden texture or a new synth, that will leave you in awe of its creative genius.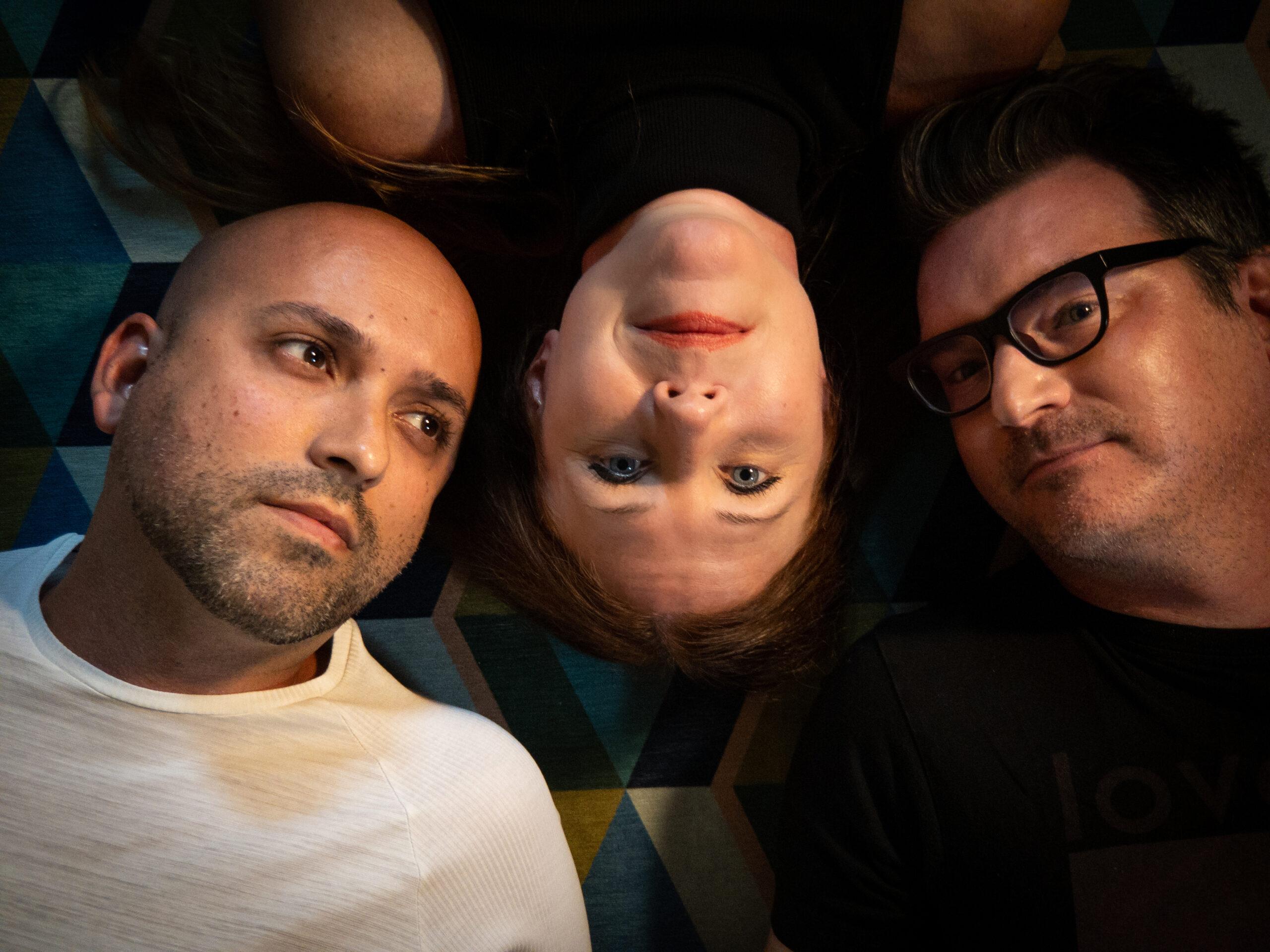 One of the most remarkable things about Occurrence is that they never take a break, they are always pushing the limits, always striving to create something new, something that has never been done before. They are a band that deserves your full attention, and one that you should be on the lookout for. With each release, they are proving that they are a musical force to be reckoned with, and they are not slowing down anytime soon.
If you are looking for a piece truly distinctive, a tune that will challenge your musical palate, then look no further than Occurrence. Give them a chance, follow them on social media, and stream "Universe Moves So Fast," on any streaming site. You won't be disappointed, they are a band that truly stands out from the crowd and creates music that is nothing short of pure magic.