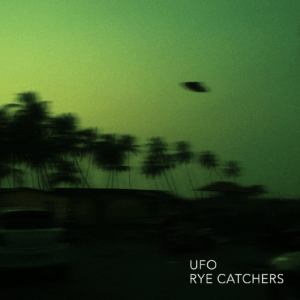 Check out this fast pace electropop dance original single called "UFO." By the talented artists by ray Rye Catchers, Featuring extraterrestrial rhythms and beats that will move your consciences to another galaxy in like90 second trip. 
Seasoned music veteran David McClintick Roberts wrote and produced the tune, and the song features vocals from Nikki Simmons and Hannah Richardson.
This track is distinguished by its dynamic, powerful vocals, as well as its well-layered, catchy, and tuneful melodies, bouncy, and boppy virtual bassline by composer/musician Ricardo Giarratana.
Check it out now and support this tremendous lovely, and talented artist.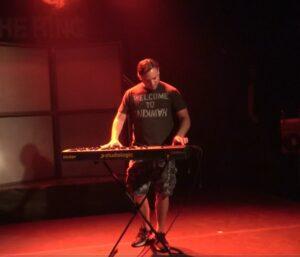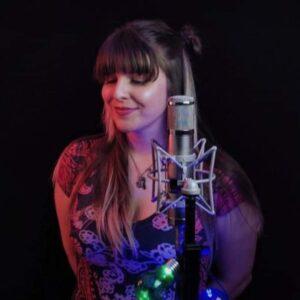 Listen & Follow: