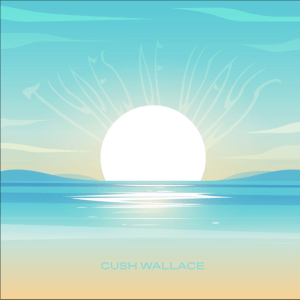 Types of Ways (Original Single) By Cush Wallace
Cush Wallace is a hip-hop artist based in Central Los Angeles. Growing up between the music hotspots of New York and Los Angeles, Cush Wallace has drawn inspiration from his Afro-Latino roots since breaking onto the scene in 2013. The multi-instrumentalist who is classically trained as a guitarist and cellist writes, produces, and even engineers his own music.
His latest release is called "Types of Ways." It features a nice melodic, rhythmic & engaging trap groove and well-tuned vocals with rich, amusing & thought-provoking lyrics.
Follow and listen to this accomplished artist.
Listen & Follow :