Gary Dranow and the Manic Emotions are a powerhouse of blues rock, delivering electrifying performances that will leave audiences entranced. Hailing from the resounding music scene of Salt Lake City, Utah, this band of skilled musicians has made a name for themselves with their unique brand of blues rock.
Their music is a fresh take on a classic genre, blending traditional blues rock with a modern edge. Led by the dynamic vocals and guitar work of Gary Dranow, the band also features the driving rhythms of Bob Nellis on drums and the versatile bass and vocals of Jeff Lawrence. Together, they create a sound that is both familiar and new, capturing the essence of blues rock while pushing the boundaries of the genre.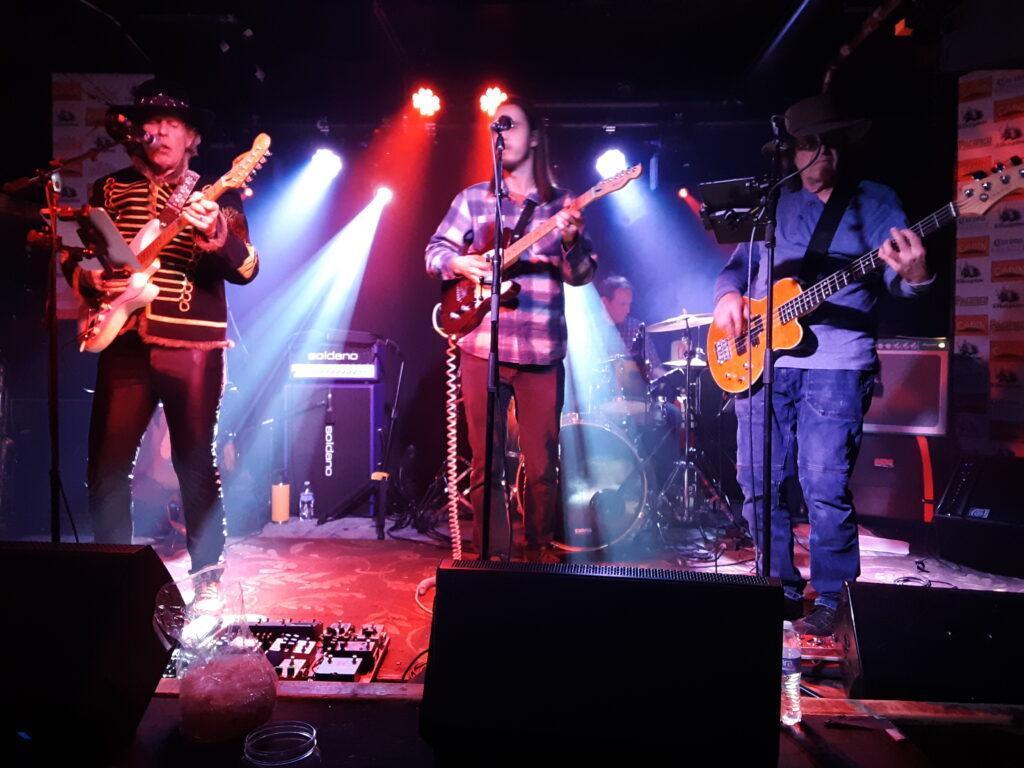 What sets Gary Dranow and the Manic Emotions apart from other blues rock bands is their refusal to be confined to any one style. They bring a sense of honest vitality to their performances that set them apart from the rest. Whether they're playing for a local crowd or a packed arena, this band knows how to get audiences moving and grooving.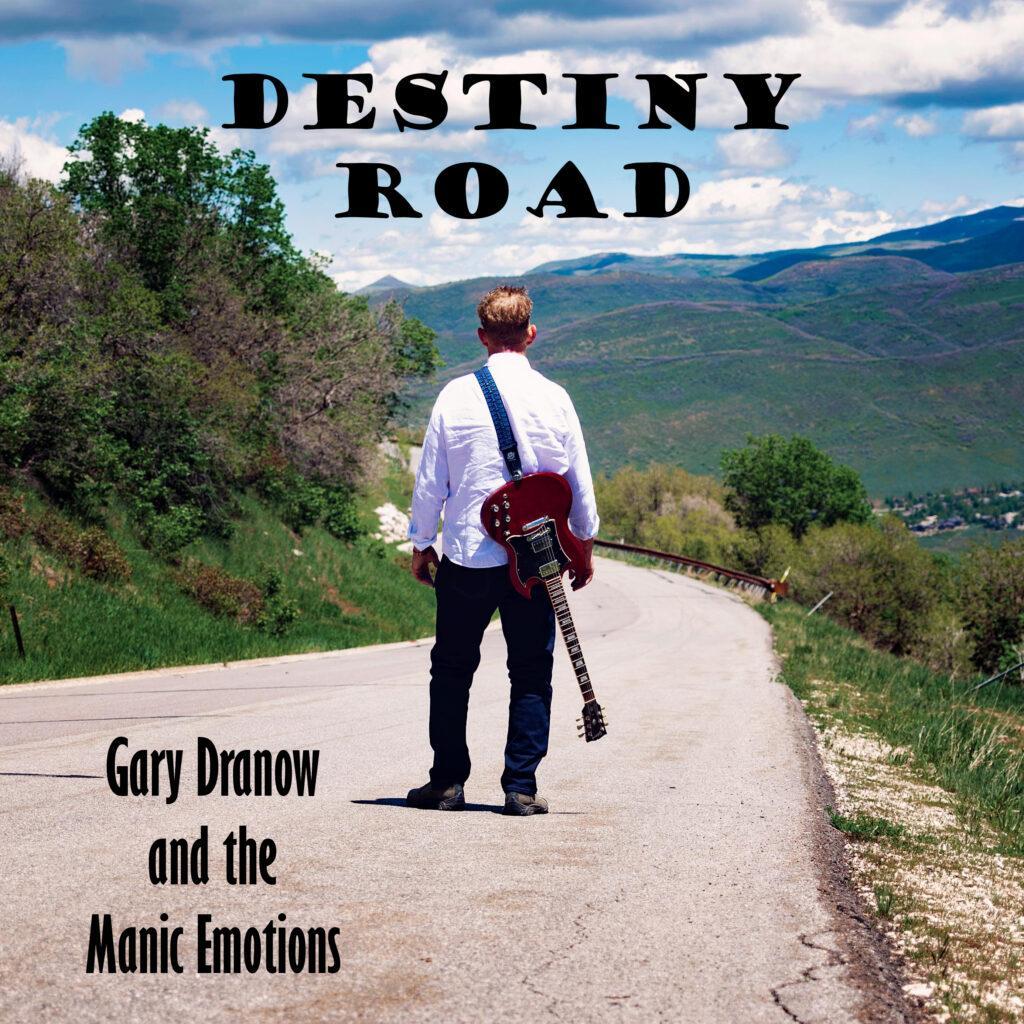 The minute you press play on "Twisted Minds" you're immediately struck by the electric guitar riff that serves as the song's opening salvo. It's a bold, in-your-face introduction that sets the stage for the high-energy journey that awaits us. The first thing that caught my attention in this song was the guitar work. It was nothing short of extraordinary and truly left me in awe. The intricate riffs, the pulsing exuberance, and the raw emotion that was poured into each note left me speechless. The vocals were truly impressive, the lead singer's voice was powerful and vibrant, taking the listener on a journey of lyricism and emotions. The words, "Twisted minds always dance on the truth / While I might have been blind / I'm just too tired and don't want to play / fool anymore", were particularly striking and you'll find yourself fully absorbed in the meaning behind them.