This artist has achieved the impossible by perfectly merging eastern and western cultures into his music. His latest track will be your go-to music to elevate parties to the next level of entertainment. Energetic, powerful, flawless, and catchy, "Tumbi" by Baltaj will captivate your soul and take over your body, releasing the dancing spirit that lives inside.
Originally from Cleveland, United States, Baltaj is a highly experienced and talented DJ that specializes in Techno, Deep, Lo-Fi, and House who has managed to create a massive following over his music career, with over 13,500 SoundCloud followers and over 6,000 on Spotify. Dedicated to his art, he dives into the history of music to perfectly grasp the essence of cultures and have it incorporated into his songs. "Tumbi" is a real masterpiece, produced and released by Baltaj, and can be considered a statement by this incredible artist that he's ready to push it to the next level in his music career.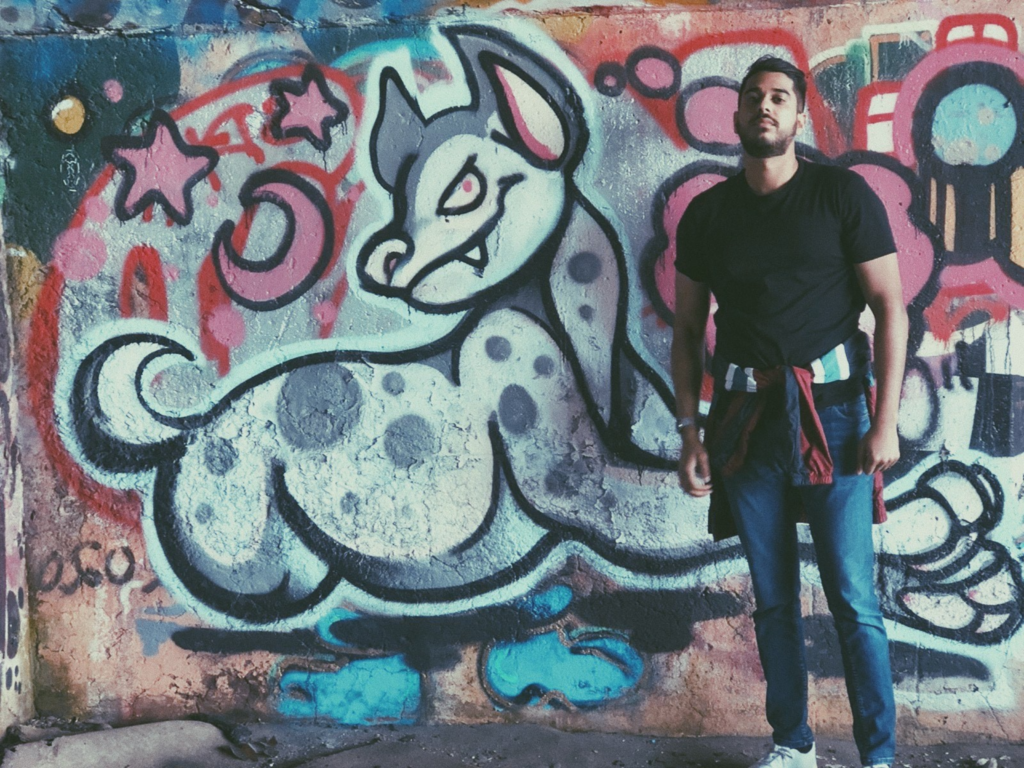 "Tumbi" is a remarkable piece of art. The piece features an unmatched mix of beats and electronic sounds originating from a traditional eastern culture that Baltaj somehow managed to modernize in harmony to create a memorable beat. The song is filled with energy and is one of the best dance songs out there offering a unique experience for all the electronic music fans out there. To me, it felt like Baltaj successfully captured the essence of eastern culture and squeezed it into his modern art to create an unforgettable beat that'll live on forever. The song is immortal, similar to the likes of Tiesto and Armin van Buuren.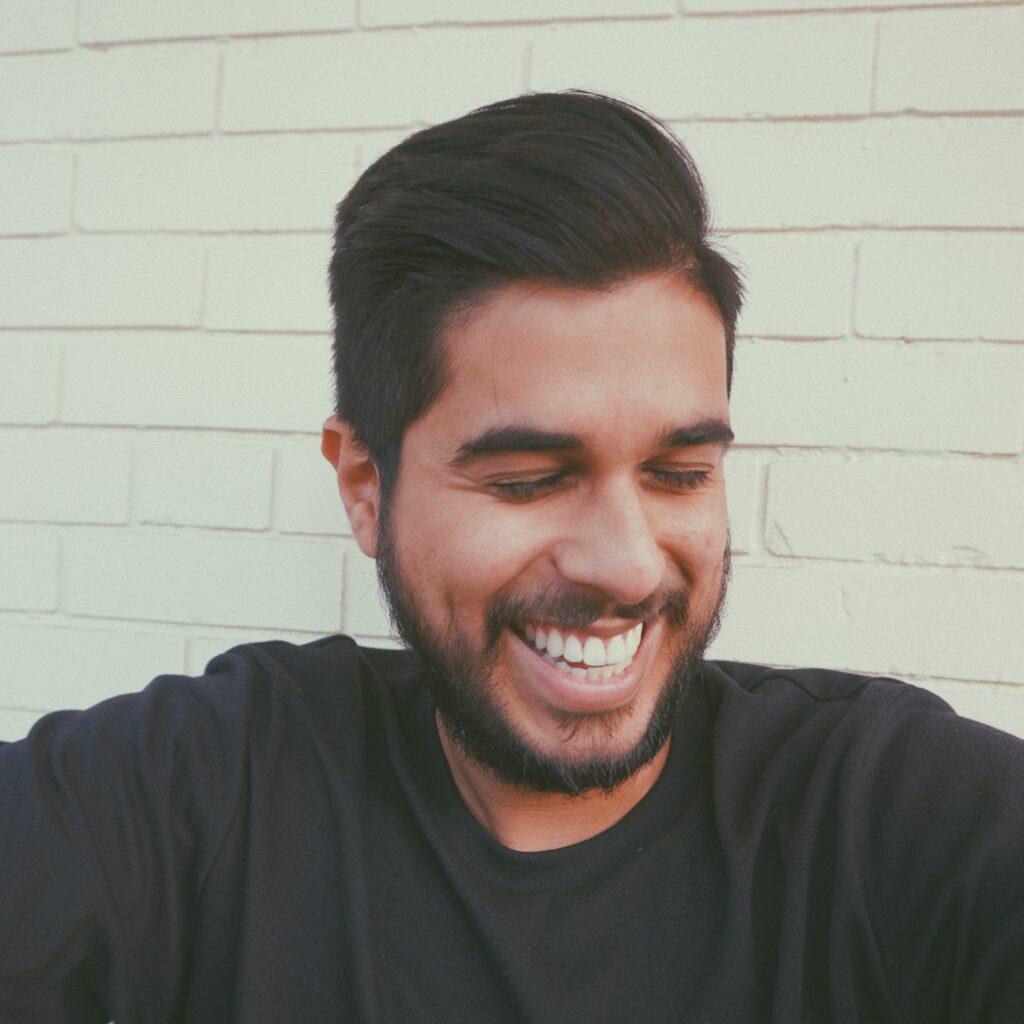 Processed with VSCO with p5 preset[/caption]
Good vibes music, explosive beats, energetic tunes, and all-around great music for the world to enjoy, this is Baltaj's promise to the world. The talented artist has already left his mark out there and the only remaining question is if the world's ready for this level of talent. Experience his music on SoundCloud and Spotify, Share it with your friends, and blast it out loud for a party experience that will live on forever.
Listen & Follow: