Matt the Vessel is one persistent artist and producer that will inspire and motivate you to reach your goals. Having passed through a lot of hardship in his life, he is set to succeed and accomplish all his goals no matter who or what stands between him.
Matt the Vessel has released his latest single on the 29th of September, and it truly is one gem you must check out. The Energetic Dance pop single is a masterpiece that will get your blood pumping and ready to hit the dance floor. It is a collaboration between Matt the Vessel and Cherry Morris for vocals, they just make one hell of a combination that is pure dopamine boosting.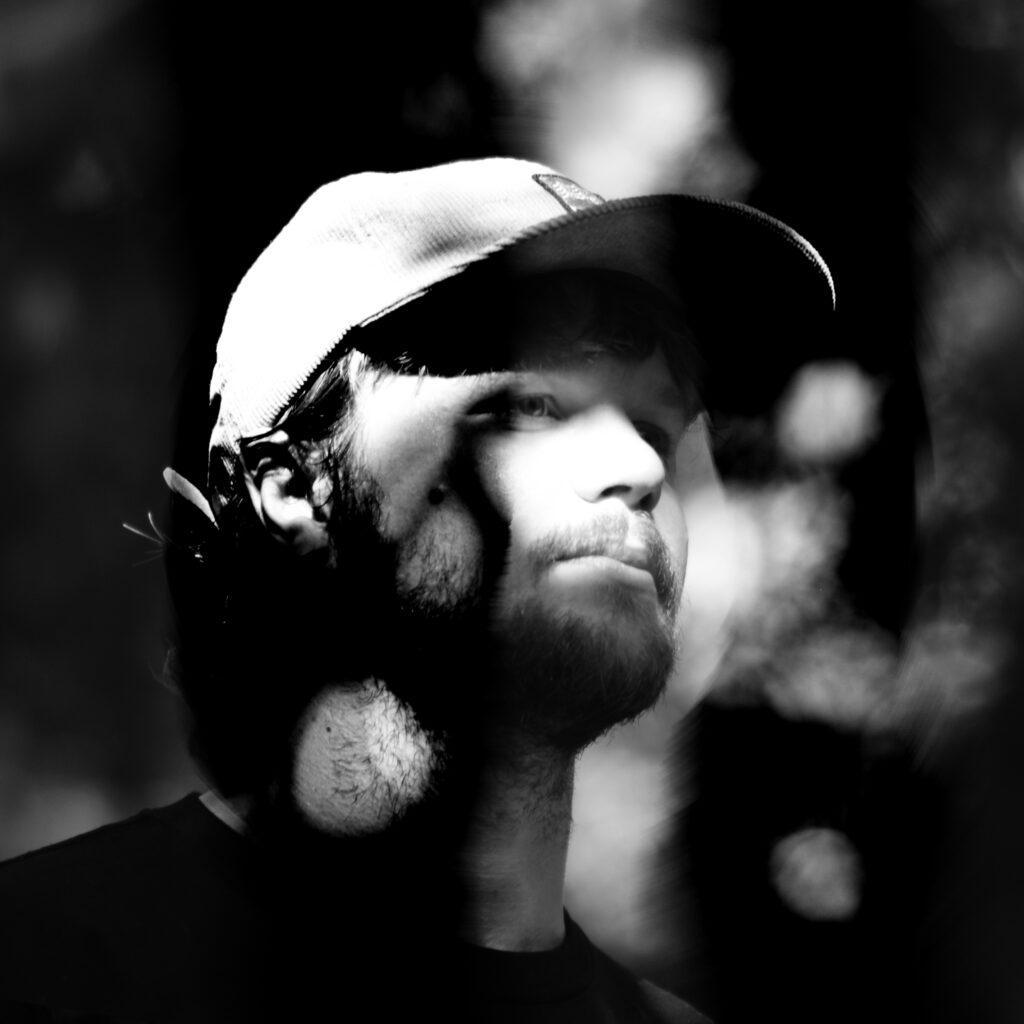 I just cant get over the resilience Matt has, he has always loved music yet, unfortunately, failed the GCSE music 13 years ago, so he started production in rebellion to prove them wrong, and We're so glad about that because now we're blessed with his amazing music today.
That's not all what Matt had to overcome, this single was written 4 years ago by a producer who sold Matt the dream, but followed by ghosting him soon after. Matt has truly gone through so much in the pursuit of his dreams but none the less he never gave up, on the contrary in January of 2020 he realized that if he wanted something done he had to do it himself, so he worked hard and tirelessly, and now not only is he a music producer that is gracing the world with his mesmerizing music, but he also works as a mixing assistant under Geoff Swan who has produced for Charli XCX, Yungblud, Anne Marie, and many more.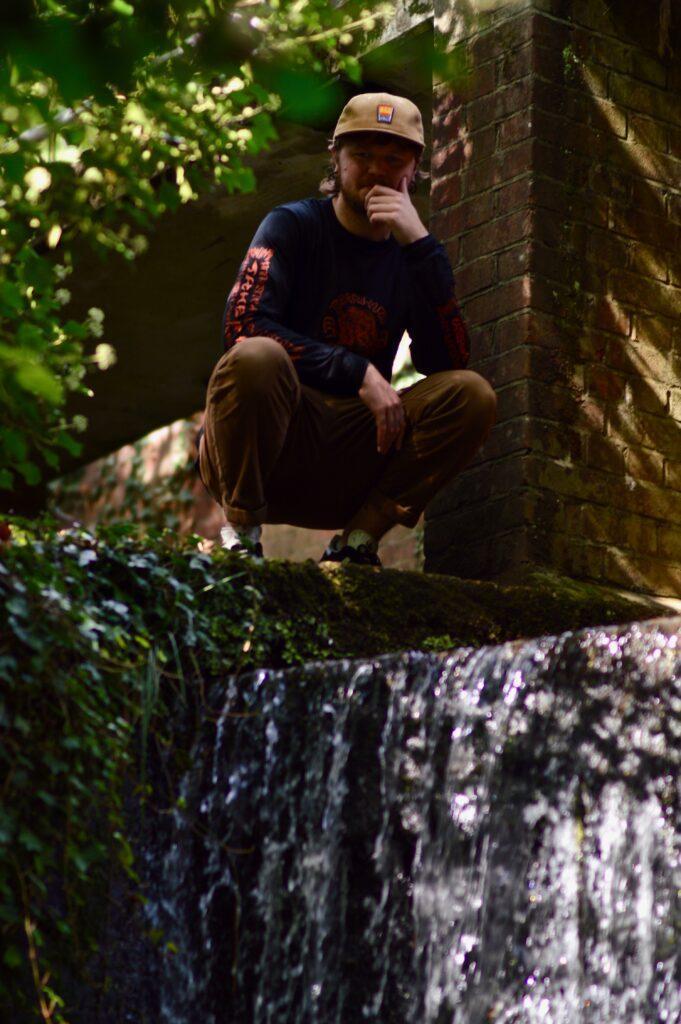 Matt the Vessel is one talented artist and producer who will stop at nothing to reach his goals, the road to stardom seems inevitable for this new up-and-coming producer. You must give Trust (Original Single) by Matt the Vessel feat Cherry Morris a listen, you will not regret it. And don't forget to like and follow all of Matt's social media platforms to always be updated on his latest news and releases.