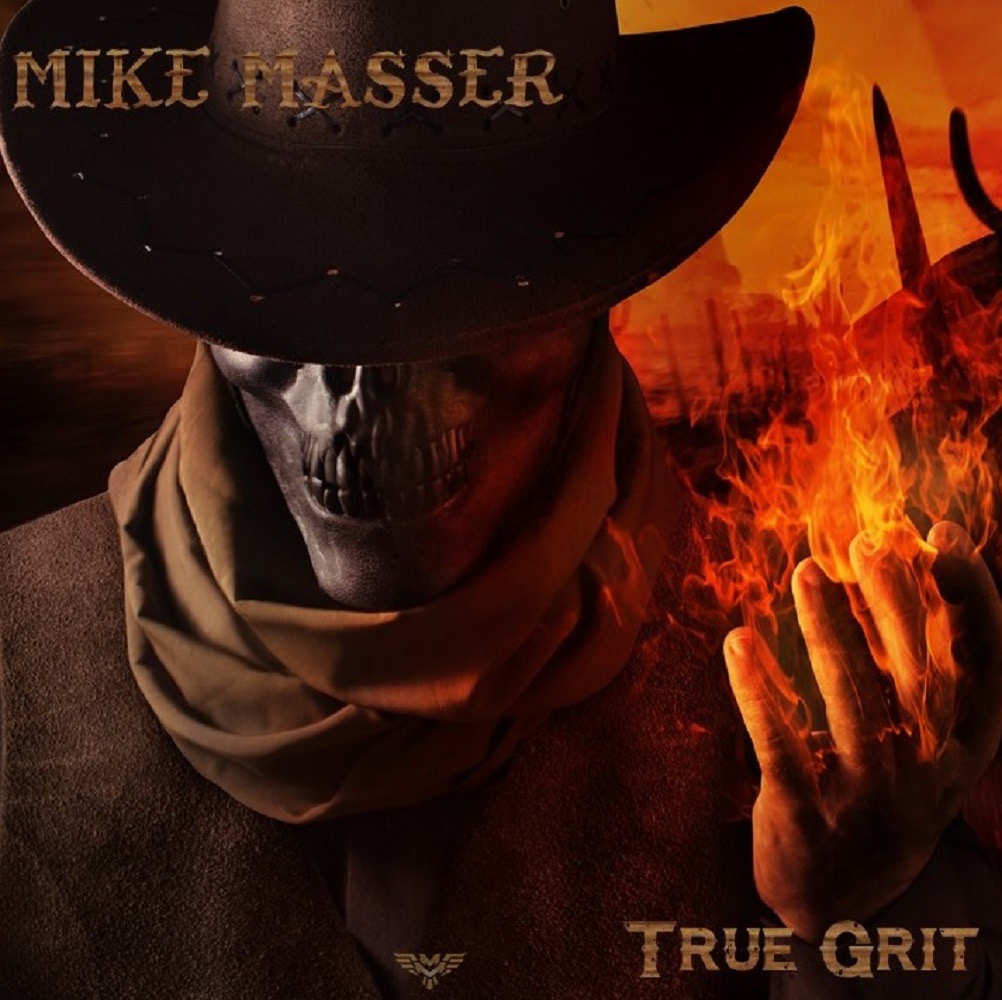 It's been over a year since Mike Masser released his gritty rock album "True Grit" back in 2021, but the music still hits with the raw intensity of a fresh cut. With its throbbing rhythms, howling solos, and battle-worn lyrics, "True Grit" forged Masser's sound out of struggle and survived to fight another day.
The album got some initial traction upon release, but as Covid gripped the world, Masser's label "kind of let it slip through the tracks due to certain circumstances". Now, Masser is breathing new life into "True Grit" and its tenacious tale of perseverance. Revisiting each track is like opening old wounds that somehow feel better with time.
We begin with "The Phoenix." Masser's guitar lays bare the rawness of the human condition. A brooding, astonishing tone gives way to a fantastic solo that shows great passion.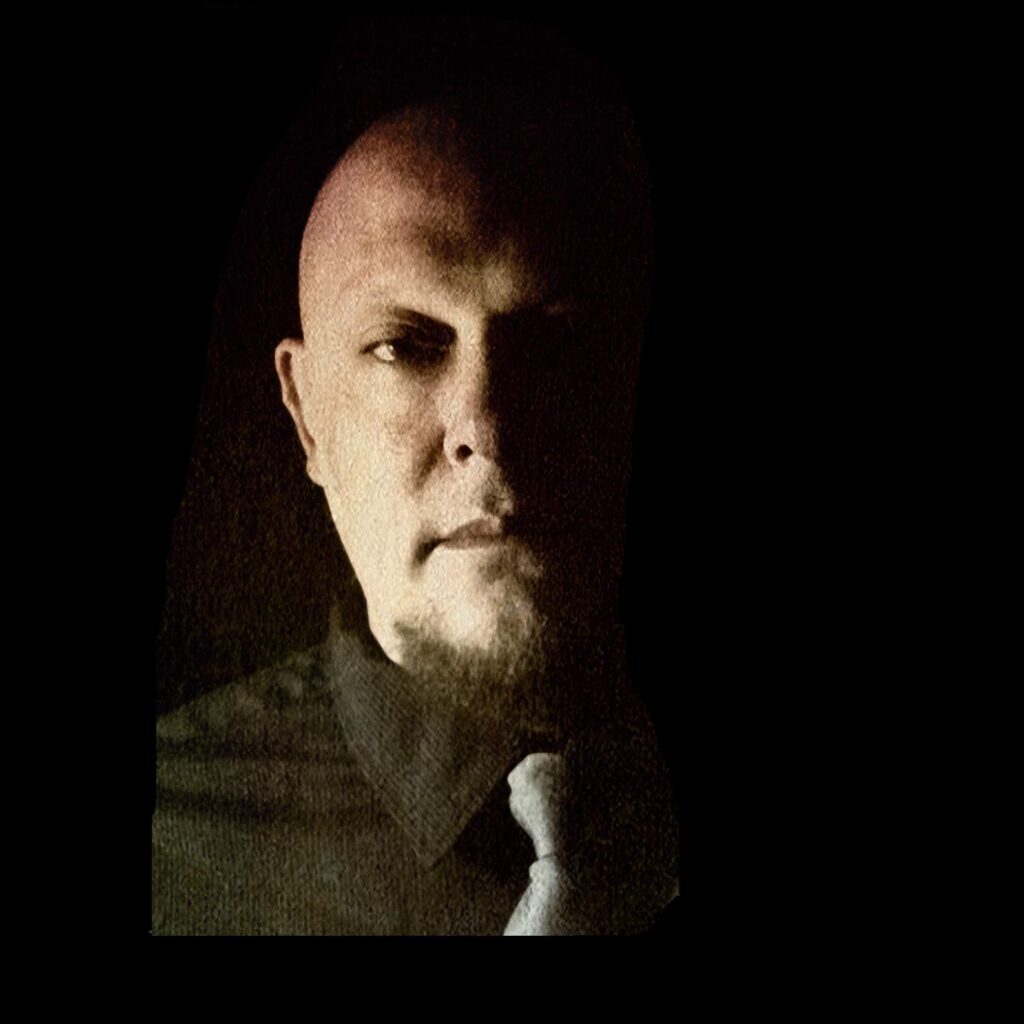 A monstrously heavy riff powers "True Grit" forward like a steamroller flattening all doubts in its path. Masser attacks the strings with the ferocity of someone refusing to back down, even as hard times tempt surrender. It's brave, glorious rock therapy that leaves you feeling toughened up and ready to take on anything. That magnitude continues full throttle with "Black," as Masser cranks the distortion to nuclear levels. Thundering drums and incredible low-end introduce the song before the guitars step on the gas pedal and refuse to lift. Moments of respite come in "Wild Child" as Masser loosens the reins just enough to let the freewheeling melody breathe through the muscle.
"Take a Chance on Me" carries that grit but with a more versatile flair. It's still hard and hearty rock, just polished up a touch. Meanwhile "Bended Knee" strips things back with an introspective acoustic passage before slowly rebuilding intensity as Masser adds more layers of guitar.
From there, the atmosphere grows ever darker. "Domino" echoes with an ominous trance-like ambiance before a rumbling rhythm kicks in. Finally, "Get Out Alive" ensures "True Grit" leaves one last indelible mark with an epic closer that pulls out all the stops. Masser unleashes a majestic lead over an anthemic backing that feels like battle marching orders to keep fighting no matter the cost.
Since its original release, "True Grit" has proven to truly live up to its name. Across its eight tracks, Mike Masser delivers searing guitar work and gritty lyrical tales that burrow deep and refuse to let go. It's raw, rough-up rock therapy to blast when you need an attitude adjustment or a second wind. "True Grit" has survived to stand tall once more—don't mistake its endurance for weakness. This is music built for resilience. Follow the artist on social media to stay up to date on new music and plans. Do yourself a favor and add "True Grit" to your regular rotation.