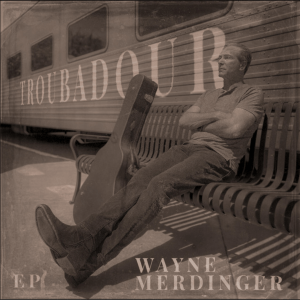 Troubadour (Original Album) By Wayne Merdinger
The latest album by the talented rock singer and songwriter who has been writing songs for over 25 years is called "Merdinger." His children encouraged him to start recording professionally. It features six original full-length tracks inspired by the artist's musical DNA and a miraculous origin story dating back to the 1970s.
When I heard the Album, it got my full attention with original melodies, rich and full instrumented accompaniments, the vocals and the lyrics are strong, attractive & appealing, it reminded me of an excellent track I used to listen to back a while, the song was "here you by 3 Doors Down." Love the amazing tracks and I've enjoyed all of them.
Check it out and listen to your next daily holiday mixtape.
Listen and Follow: