If you're in the mood for an otherworldly musical journey, look no further than the latest release from the talented Silvermouse duo. With their latest single, "Tripgnosis", these visionary musicians have created an immersive soundscape that transports listeners beyond the boundaries of their daily lives.
The opening beats of the track are the perfect introduction to a trip of sonic delight that is about to unfold. From the very first note, the listener is pulled into a world of soundscapes that are guaranteed to captivate the senses. The richness and depth of the rhythm are striking and give the song an undeniably intense character.
The heavy bass and distorted drums reverberate through the speakers, creating a visceral sense of energy that is electrifying and hypnotic. The rhythm section provides the backbone of the track, driving it forward with unrelenting force, while the subtle nuances and intricacies of the arrangement keep things fresh and interesting.
Tripgnosis manages to bridge the gap between the digital and natural worlds. We live in an age where we're constantly surrounded by technology and innovation, yet we still long for the tangible and tactile experiences that connect us to the world around us. In this single, Silvermouse has managed to capture both of these elements, producing a song that is both futuristic and timeless.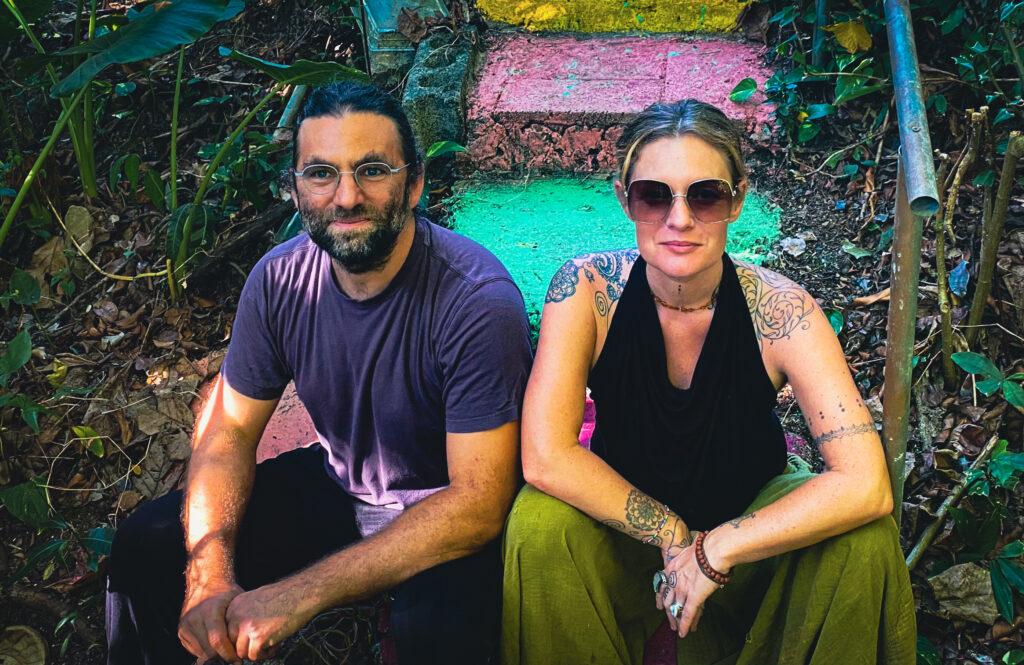 You'll have the impression of entering another world when you listen to "Tripgnosis". It's tough to avoid losing yourself in the music because of how rich and deep the audio is. The meticulous craftsmanship that goes into each layer of the music and the amazing fusion of organic and computerized sounds are evident throughout. It's confirmation of Silvermouse's musical prowess and their capacity to push the envelope of what's conceivable in the music industry.
If you haven't yet had the chance to listen to "Tripgnosis", I highly recommend giving it a spin. It's a truly unforgettable listening experience that will leave you feeling energized and inspired. And if you're already a fan of the Silvermouse duo, be sure to follow them on social media to stay up-to-date on all their latest releases and updates.