You've got to admire this artist, as he's accomplished music that's worthy of recognition. Jameson Tabor is a global sensation of dance-pop music that's blessed the world with an incredible new release, "TOUCH". Flawless, powerful, and engaging, the song is one of the greatest party songs of 2022 and you need to know everything about it. Oh and a side note, I do not care how you manage this, you need to find a way to squeeze "TOUCH" into your next party before the summer season is over!
Jameson Tabor is a Los Angeles, California-based artist that's built a career for himself through specializing in pop music. Setting him apart is that astonishing voice that echoes through your mind, captivating and self-reflective. Creative through his music, he's already been admired globally by many magazines and shows, receiving an award at the Eurasia International Film Festival for his music video for "Pull Me" and at the Global Music Awards in 2020 for "Black Dust". With a history of accomplishments like that within his short career, I'm looking forward to seeing how far "TOUCH" goes as it's definitely a memorable pop sensation.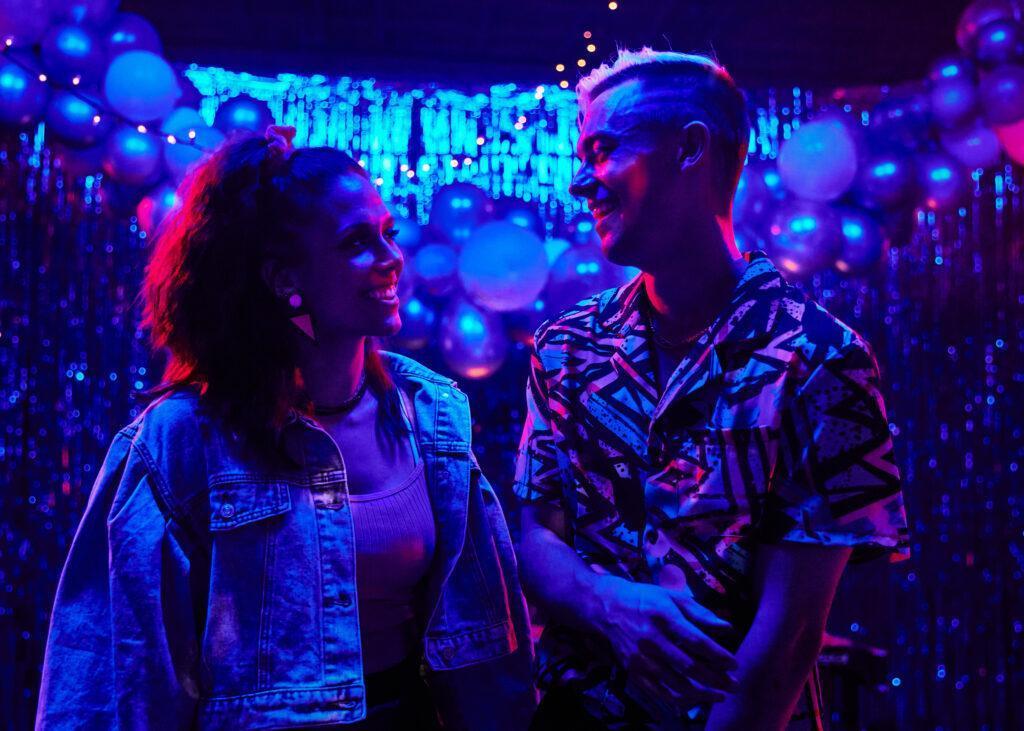 "TOUCH" is a masterpiece in its own right, co-written by the revered Janna Tabor and Molly Chapman. Standing out for those unique good-vibes-only tunes and melodies, the song is the perfect tune to start your night with as it's just one of those songs that passes through your body like electricity, forcing you to let go and just release that dancing freedom you've been holding at bay. The perfect summer song, it's been inspired by Jameson's love at first sight. The single is Jameson's melodic interpretation of that first moment he set an eye on goddess that's been attending his live show. After the party, they met and clicked like soulmates: loving, caring, lusting, today they're officially married. The fairytale-inspired single is set to take you on a memorable experience that feels just like a movie.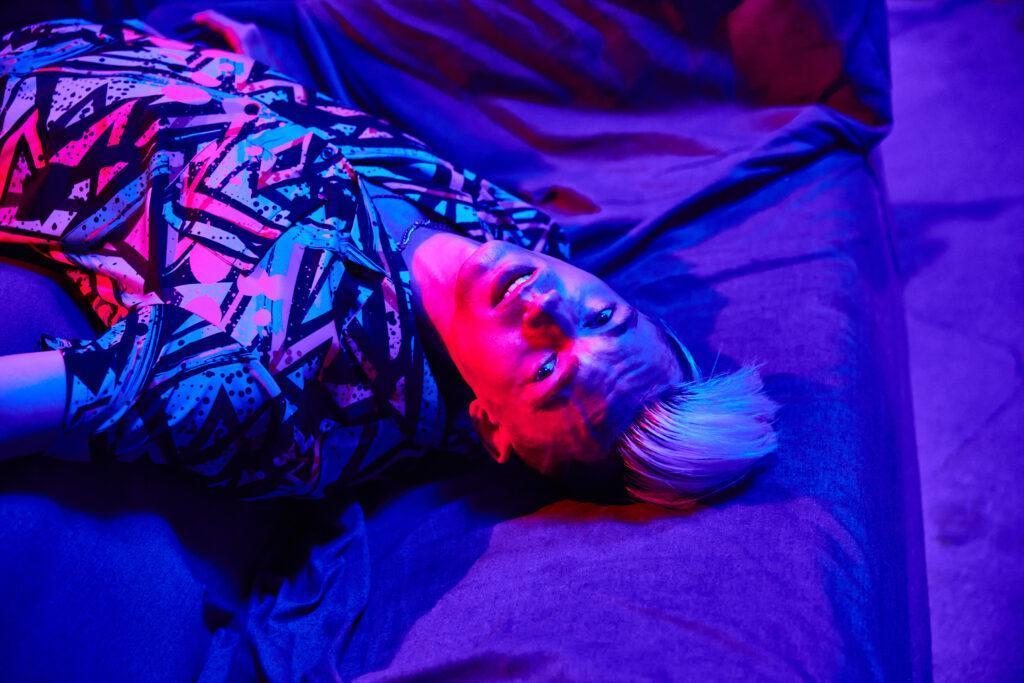 So, tune in, share the vibes and discover talent like never before. Join Jameson Tabor's streaming and social media pages and support him as he rises to the top through his incredible music and talents!