Grabbz has released a new extraordinary track that's a mood and a groove, Toonies Loonies (Original Single) is a true banger, the hip hop rap track is a memorable experience like no other, the Canadian artist grabbz is a true icon when it comes to his music.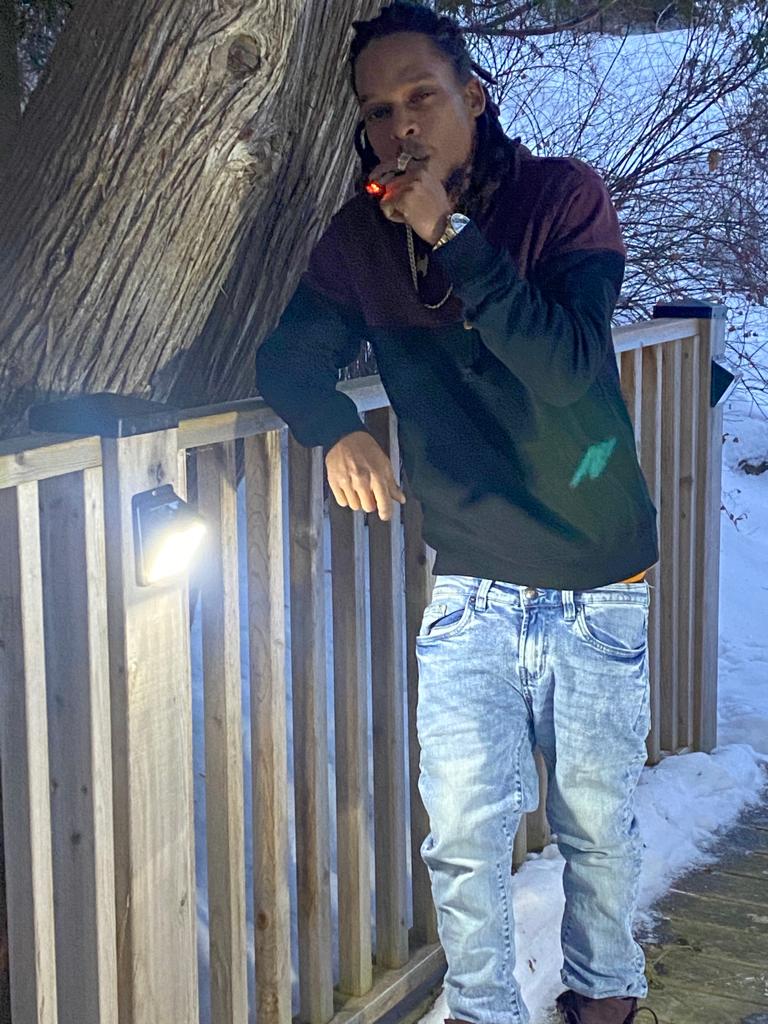 You might be wondering about the meaning behind the title of this single, maybe its a looney tunes reference or something of the sort. Well its actually completely different as Grabbz pays hommage to his home that is Canada, as Grabbz explains Toonies & Loonies are commonly known across Canada as a form of currency equating to a single dollar and two dollars - Loonie and a Toonie. Grabbz is a true creative as coming up with such an elaborate and meaningful title for his single gives us insight on how thoughtful and detail-oriented he is, something that also shows in the skill and precision of his music.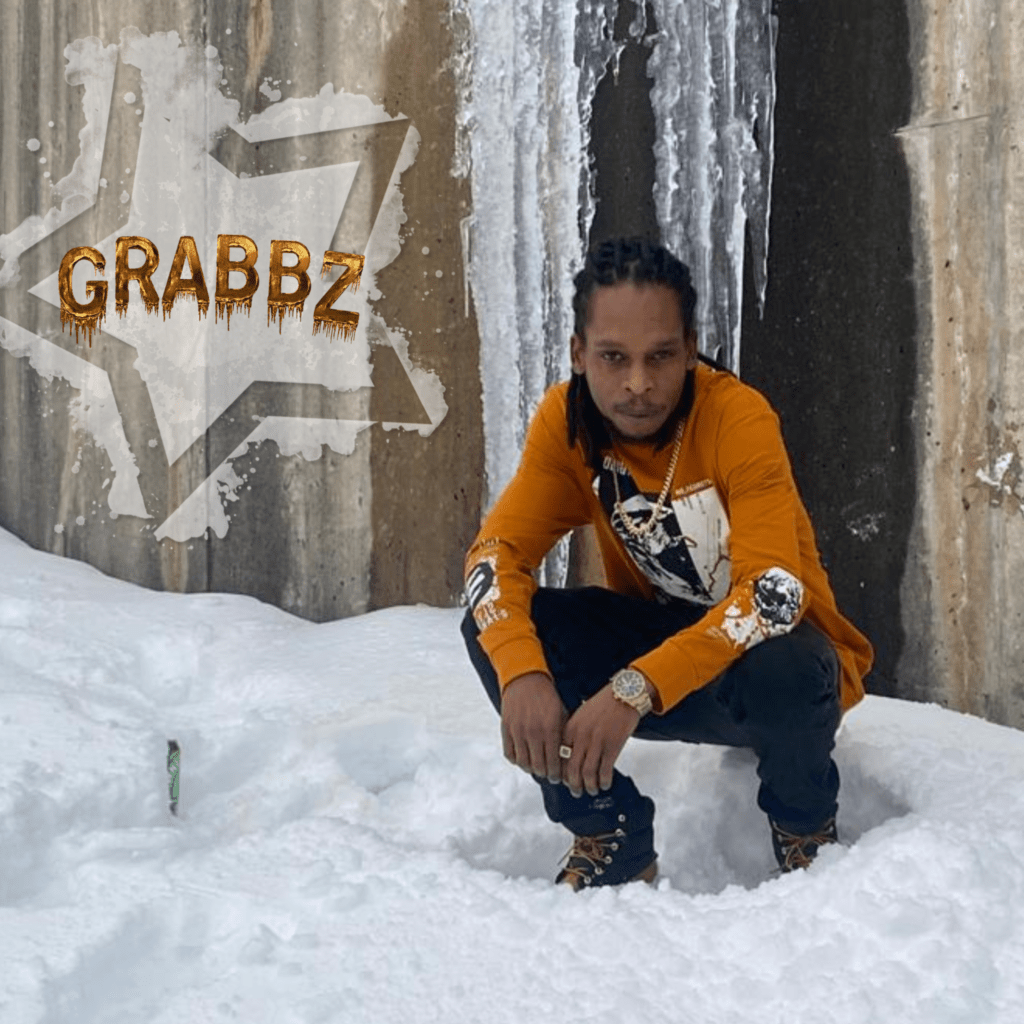 Grabbz is a man of many talents, not only is he a talented musician who has garnered a well deserved following and audience, but he is also a successful entrepreneur as he's the owner of HOTGRABBZ a popular grabba company in Canada since 2014. If anyone can do it all, its definitely Grabbz as he seems to be great at everything he does, a truly remarkable individual that deserves all the recognition and support.
Grabbz is a true rap sensation that will definitely flourish and raise the bar of the rap scene. The lyrics, the beat, and the all-around vibe of "Toonies Loonies" is addicting, it will have you playing it on repeat with its catchy nature.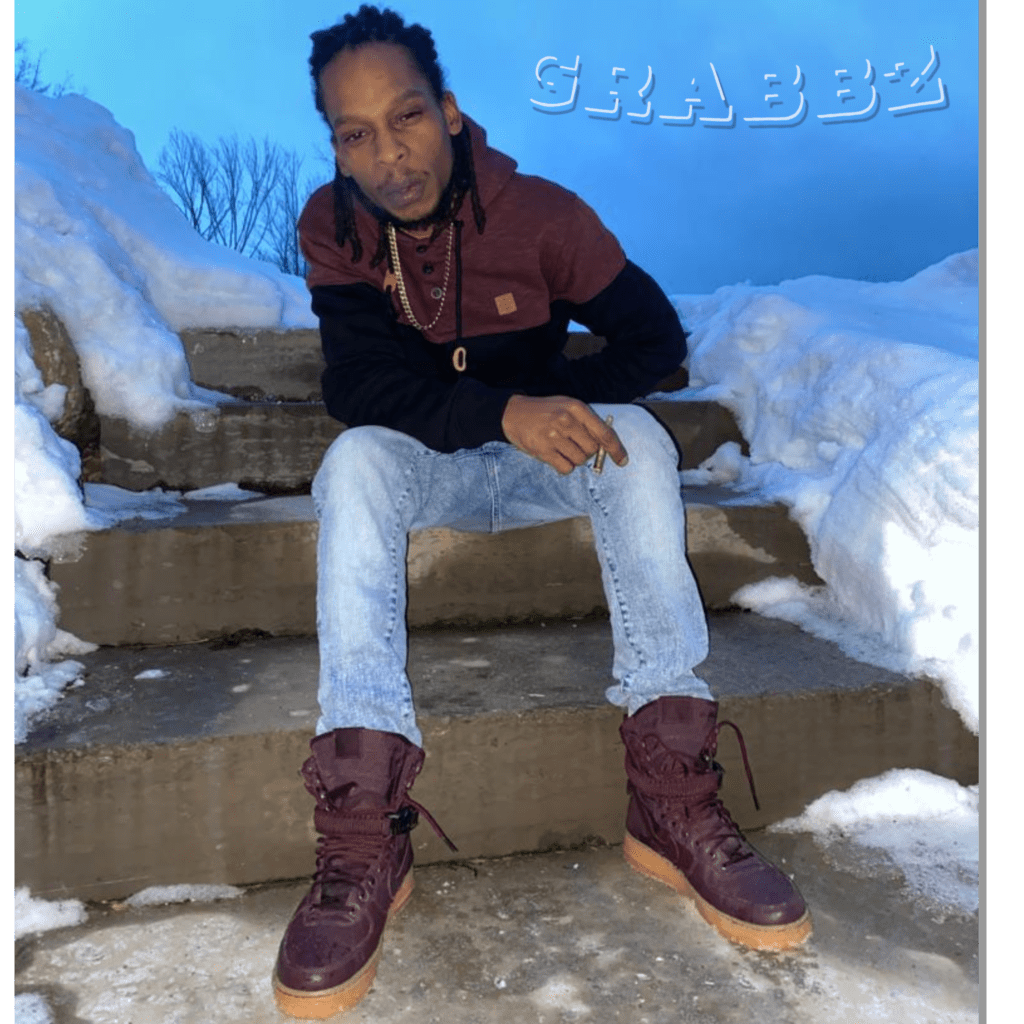 You must give toonies loonies (Original Single) by Grabbz a listen, you will definitely fall in love with it as I have, and don't forget to follow and like Grabbz social media to always be updated on his latest news and upcoming releases.
Listen & Follow