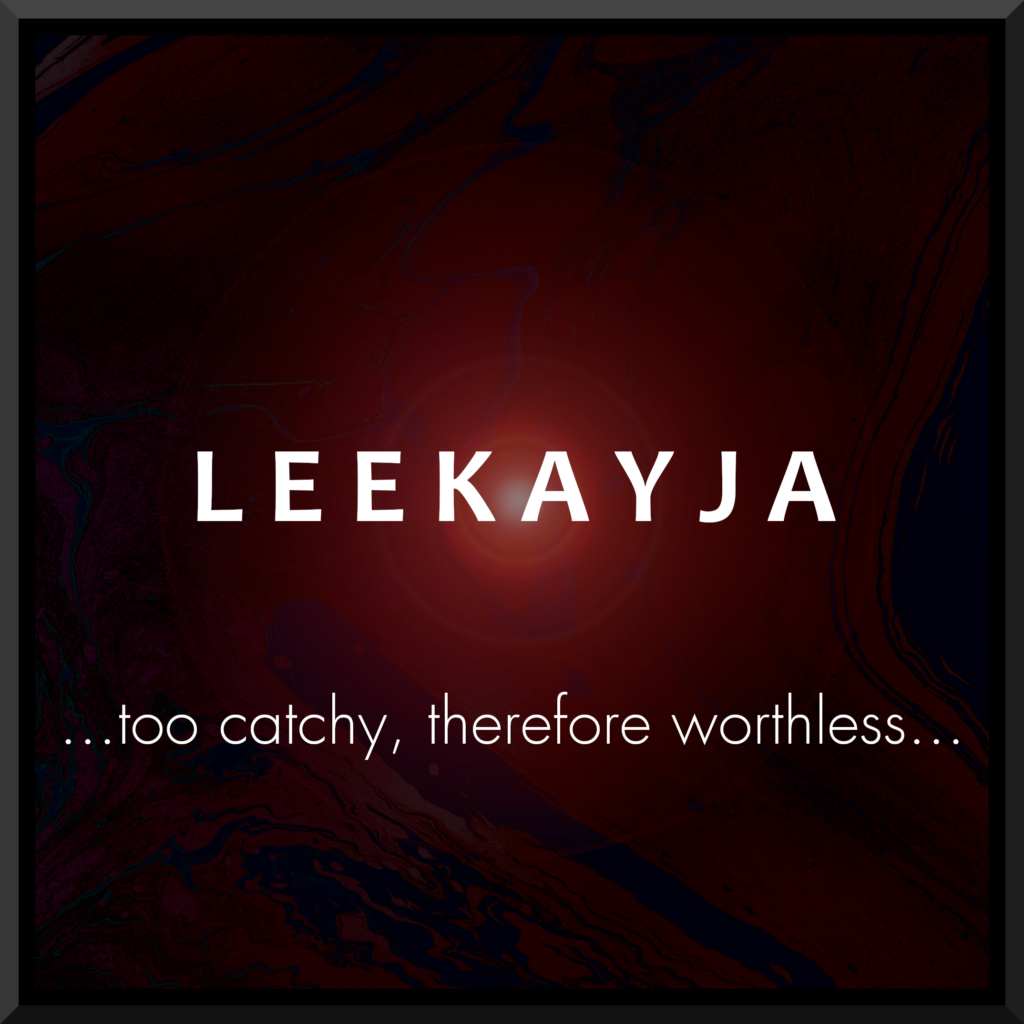 LEEKAYJA is a solo musical project of an Italian guitarist and producer. When he started playing in rock and metal bands in the mid-2000s, LEEKAYJA began exploring an interest in music production and new technologies emerging at the time. This led him to launch LEEKAYJA in 2023 as an exploration of virtual singing and synthesized vocals.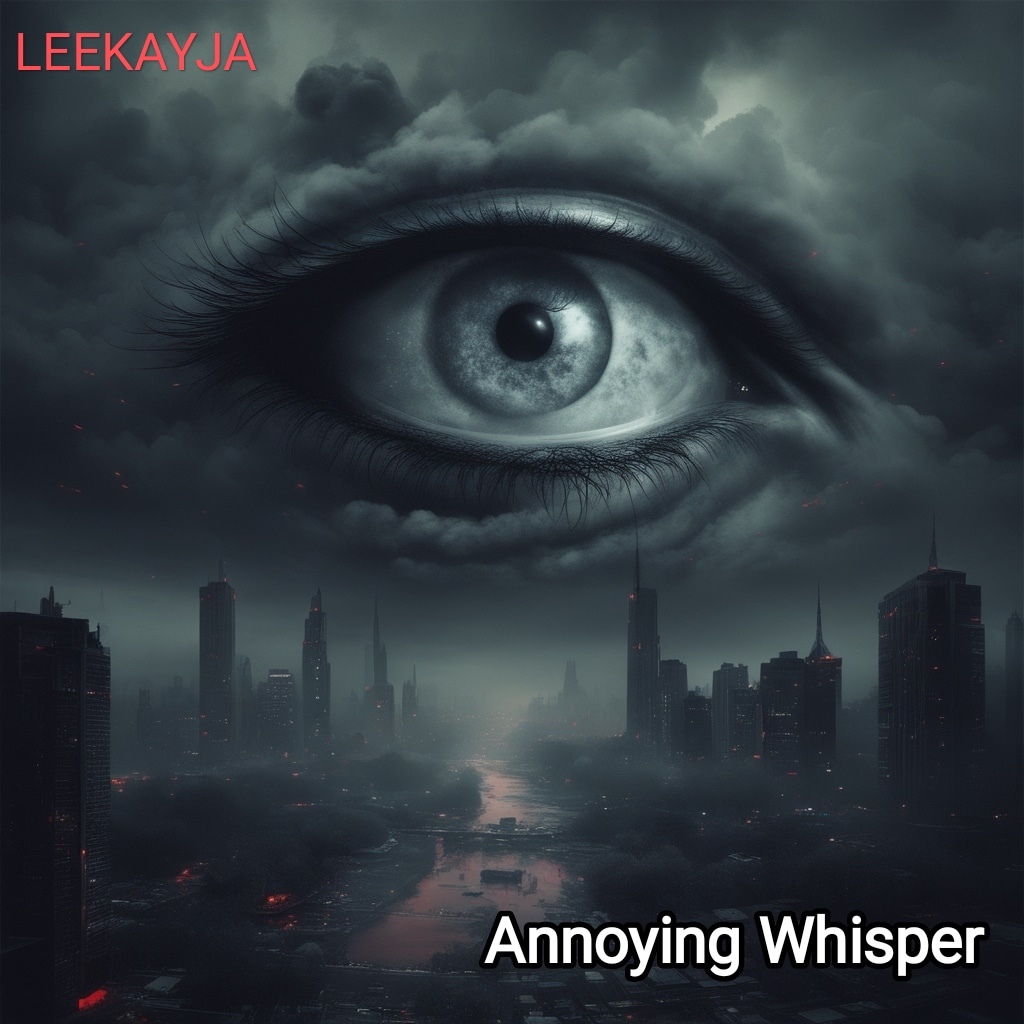 "...too catchy, therefore worthless" was released in early September of this year to critical acclaim. The EP kicks off strong with the track "Annoying whisper." Gentle chords introduce a super catchy synth line that just tugs at your heartstrings. Then the harmonies start piling on top like clouds drifting by as you get lost in the dreamy vibe of longing.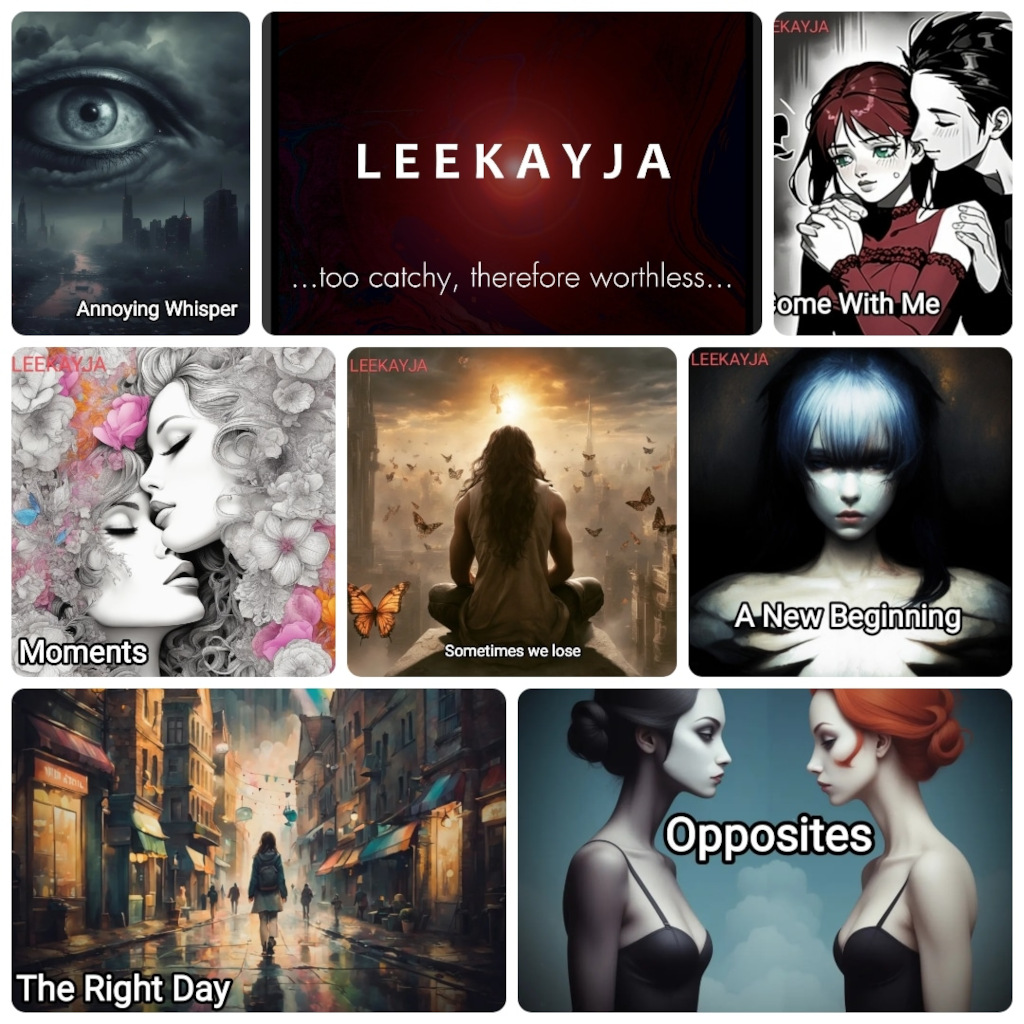 You can really appreciate LEEKAYJA's compositional skills too - he leaves plenty of space for that melody to breathe alongside all the swirling textures happening in the back. What a way to start - it had me hooked from the first note.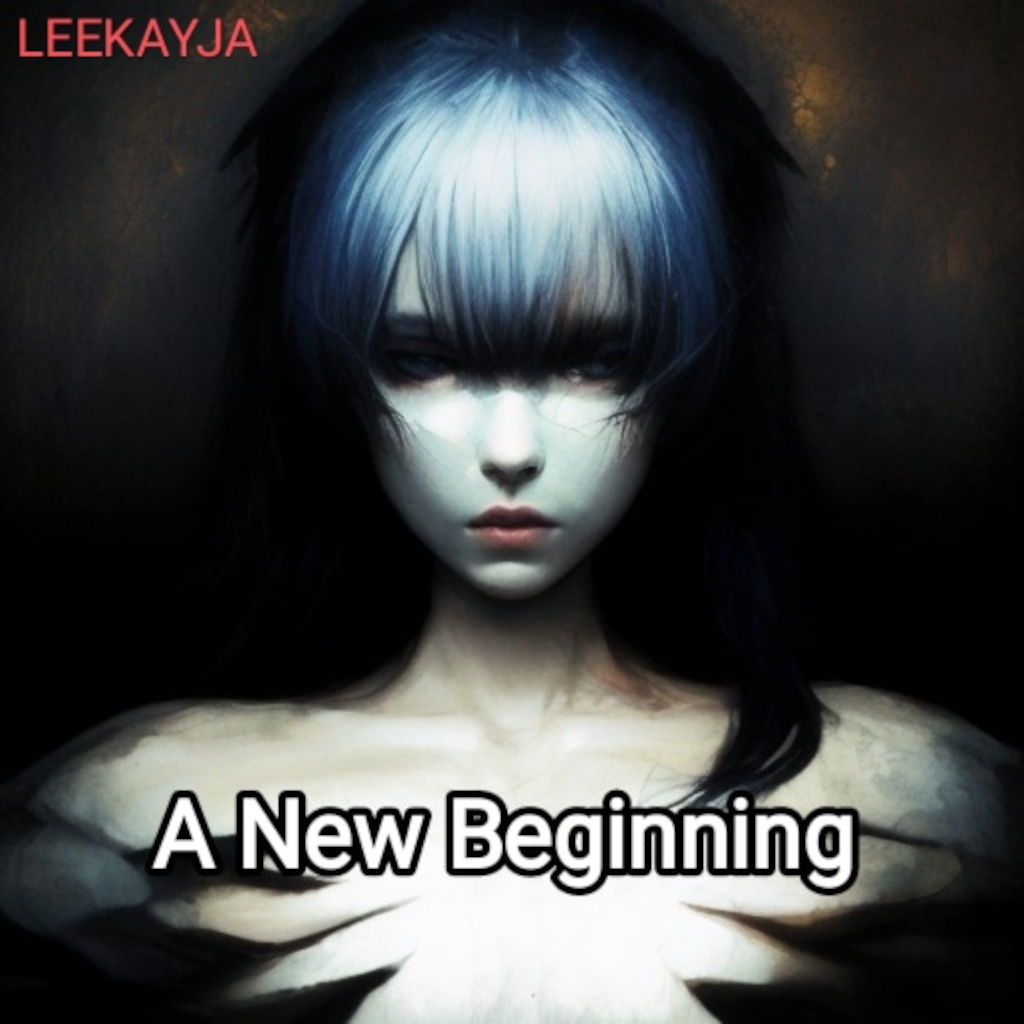 Things pick up steam on the second track, "Come with me." A melodic tone sets the scene before punchy synthesized beats kick in. It's an instantly catchy dance-pop number, showcasing LEEKAYJA's flair for melody and ability to craft songs primed for the club.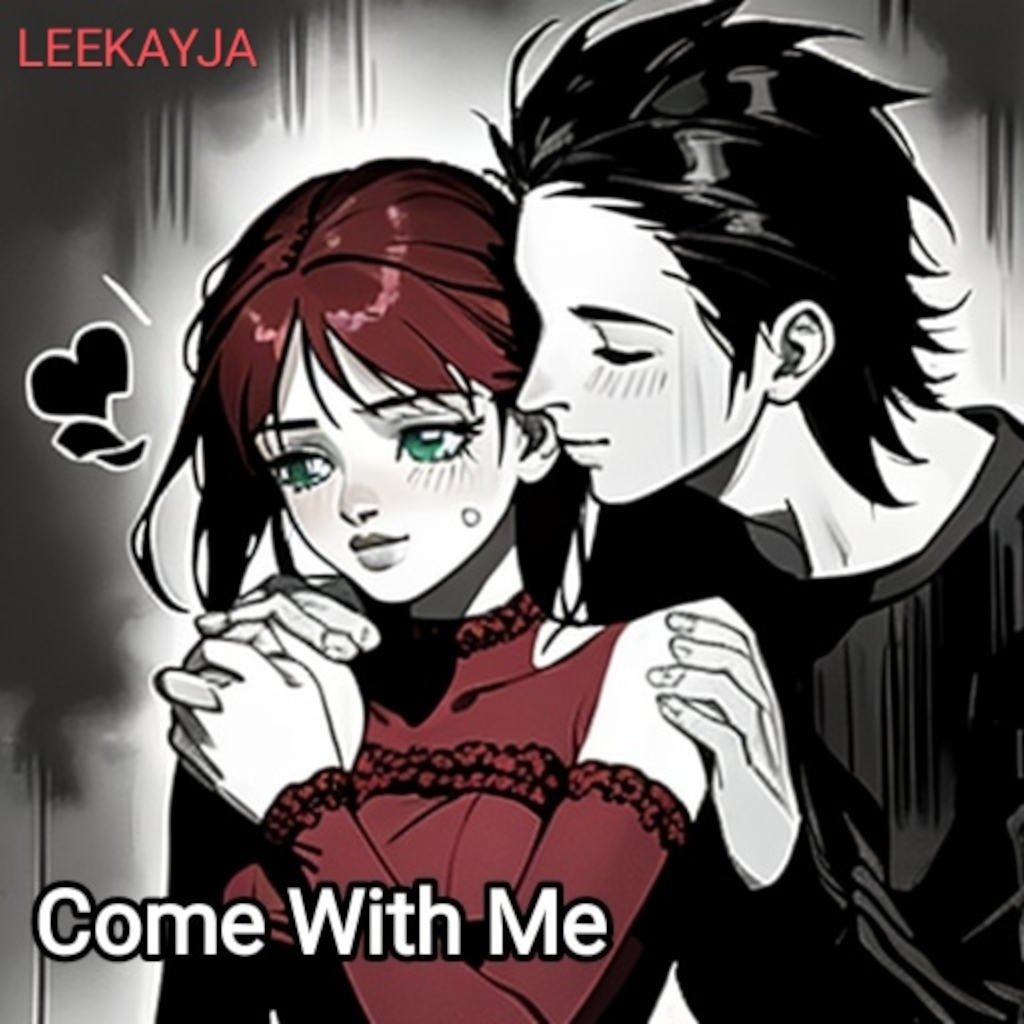 The EP then shifts gears with the beauty of "Moments." Stunningly played strings give rise to a breezy hook embellished by glimmering textures. LEEKAYJA understands how to let the melodic elements shine through the arrangements.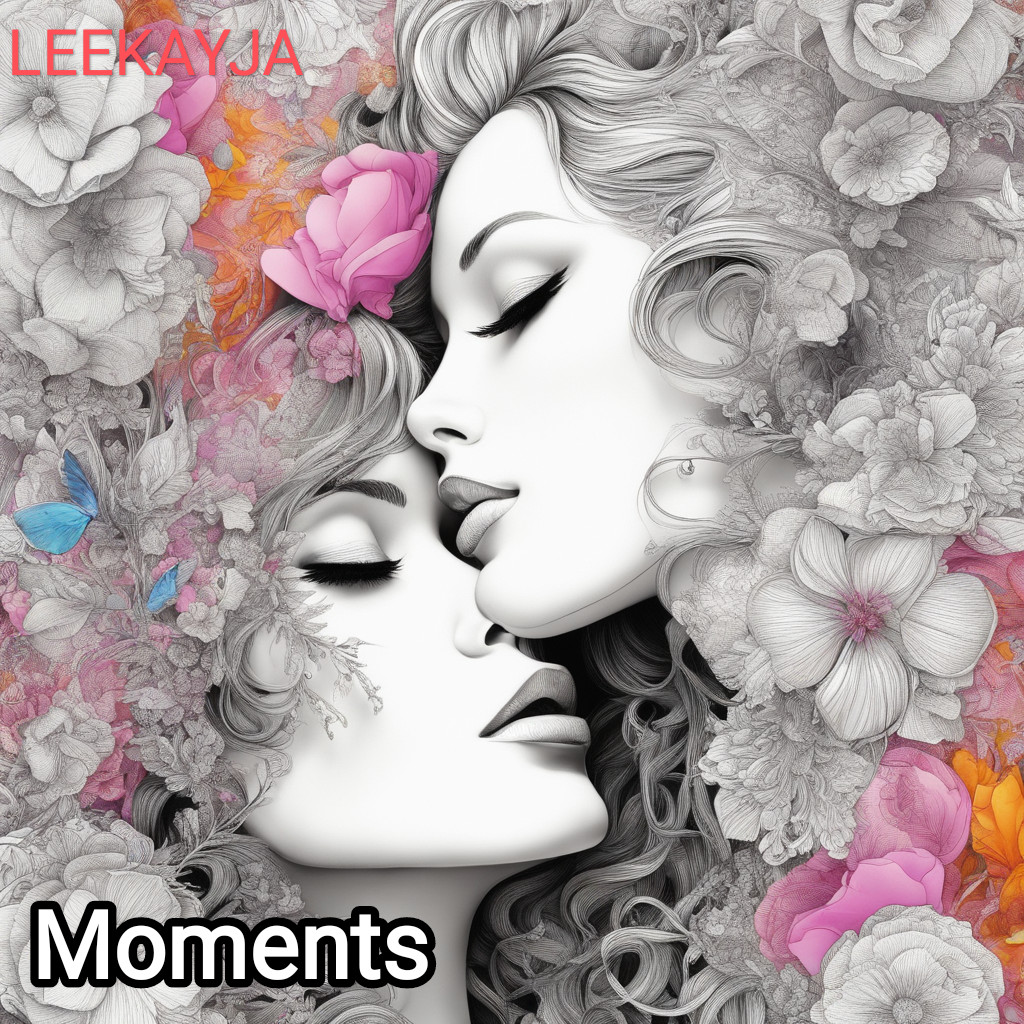 Next is "Sometimes we lose," and man does this one get your body moving. There's a killer beat and bassline driving the track that just makes you want to dance. Synth stabs punctuate the upbeat groove along with those transcendent melodies floating on top - before you know it, you'll be out on the dancefloor.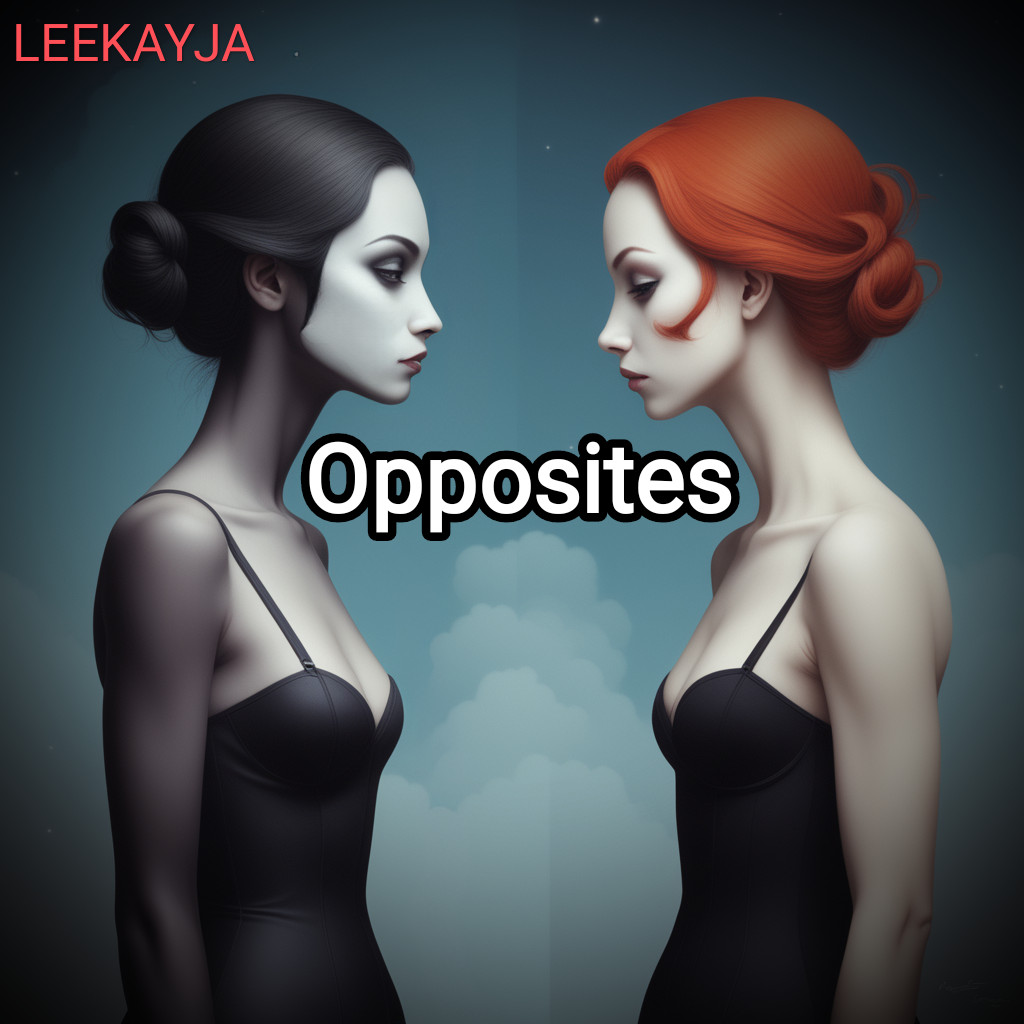 "A new beginning" has a totally different vibe that just transports you. Crystalline textures and winding synth lines create this ethereal dream world. The hypnotic rhythms and ambient sounds conjure up images of alien planets. It's just so beautifully done. Warm chords introduce "The right day" joined by crisp drums holding down a steady backbeat. As elements are gradually added, it builds steadily towards an anthemic payoff. The EP wraps up strongly with "Opposites." Through the creative use of climbing arpeggios, killer drum fills, and pure euphoria in the melodies, LEEKAYJA crafts an absolutely rousing finale that leaves you feeling uplifted.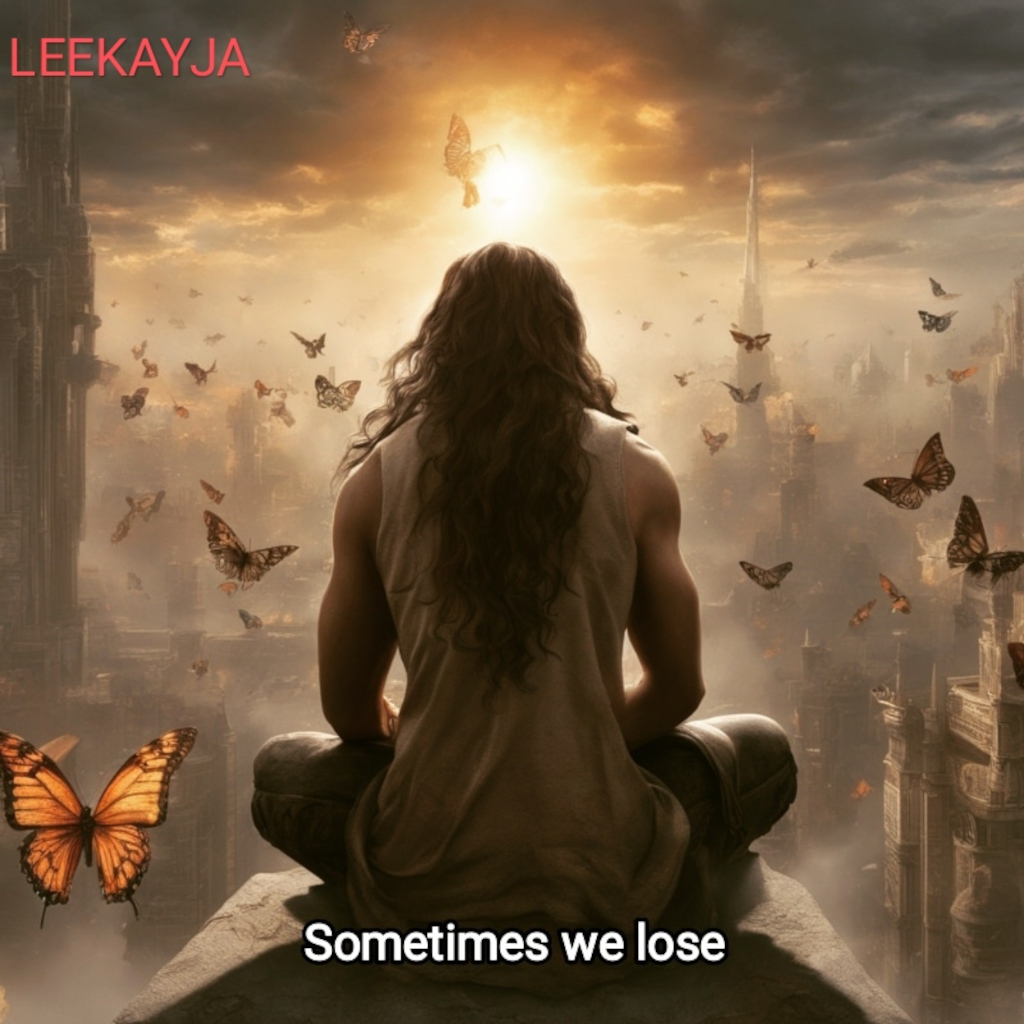 Across the seven tracks on "...too catchy, therefore worthless," LEEKAYJA's talents really shine through as both a musician and producer. Some people diss the use of virtual vocals, but LEEKAYJA uses them to their full creative potential to genuinely move and entertain the listener. It'll be rad to see where the musical journey with LEEKAYJA takes them as technology evolves even more.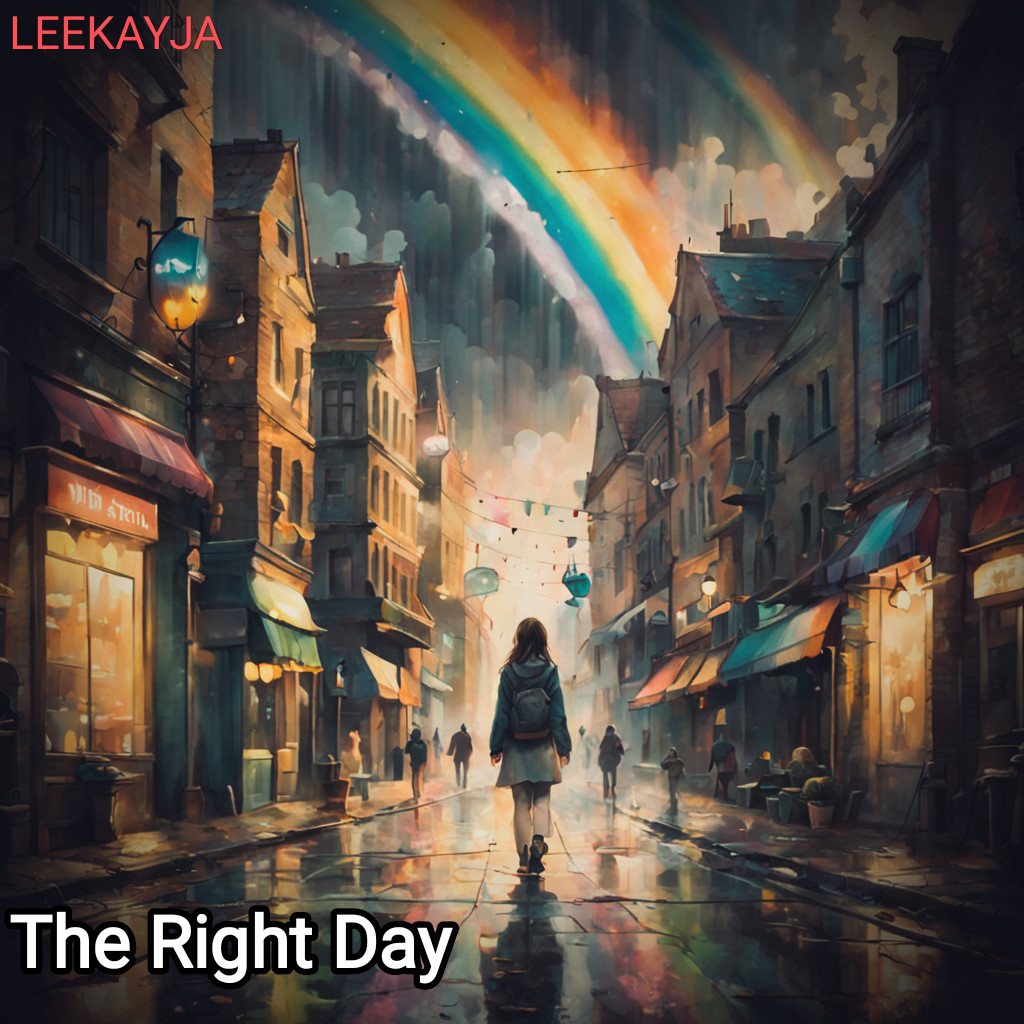 For now, though this EP deserves to be heard by fans of synthpop, electronic music, and anyone with an open mind looking for killer tunes. LEEKAYJA has definitely broken out with this one - can't wait to see what's next! To keep up with LEEKAYJA's continued artistic evolution with LEEKAYJA, be sure to follow him on social media, and don't miss out on hearing the EP in full on Spotify.