Its December 1st and Mistor Co. has released the sugary sweet single "Tonight." A lovely and romantic song celebrating love. 'Tonight,' released on Thursday, December 1st, is the debut single by Melbourne husband duo, Mister Co. It was composed for their wedding day and is now available to all lovers across the world. "Tonight" is a truly magnificent song that will give you the experience of true and authentic love!!
The song would be the perfect fit for any wedding. It is sensual, jazzy, and romantic. Listening to their vocals, which seem so honest, you can see how much the couple loves one another. Many couples will use the song they created during their nuptials. I'm certain we'll hear it at several weddings in just a few more weeks.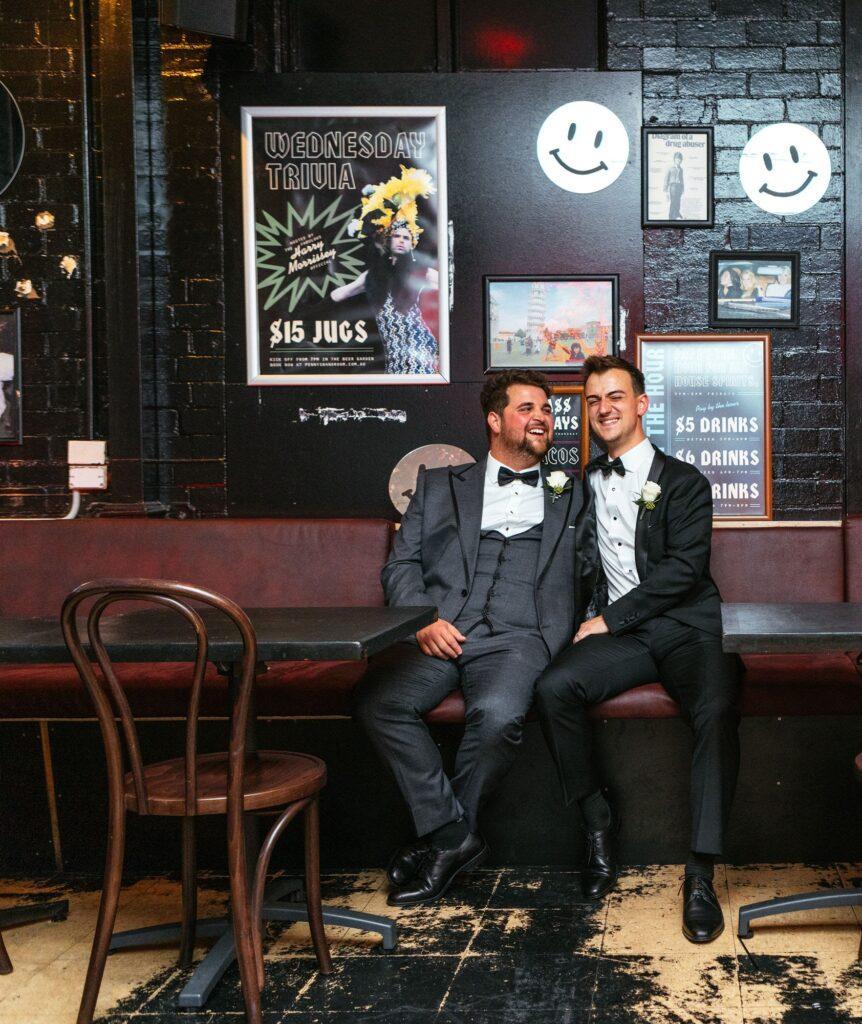 The opening line of the first verse, "I always dreamt that I'm alone but then you came and woke me," captures the core of the song, implying that the moment he met his partner, his world changed and he now had someone with him.
As the song proceeds, more jazzy elements are added, like the saxophone we heard in the pre-chorus. And you know how a little sax makes everything sound much better?
The band sat down recently and talked about this single "Tonight examines the narrative of two lovers as they reflect on the life they have created as life partners, from high school to the altar. The song, which was created for the couple to sing during their wedding, will soon be made public for anyone to enjoy." The band also only decided to start their career as a duo in April.
The couple describes their music as a mix between jazz and pop. Connor is heavily influenced by rock and pop while Oscar likes jazz. And we can really see that in the production of this song. the song started as pure jazz, but as it progressed we started hearing some pop elements.
This song does not have to be limited to weddings. You may even give it as a gift to your significant other to show them how much you adore them, or play it at a romantic dinner with your partner. So go to Spotify and save the song. And be sure to follow the hubby team on social media. Congratulations to the lovely couple as well.