Chip Pirrs releases his second monthly single, Tønder (Original Single) a calm and soothing indie pop track with hints of 80s rock that will drive you insane with joy and compassion. the merging of genres Chip Pirrs exhibits in his singles just makes for a magical experience that anyone would enjoy.
Tønder (Original Single) will be the 2nd single to be in his Ep along with his earlier release this year titled "A.S.M.R" both singles will be included in his Ep "Places I've Left myself" that is set to release later this year, he will also be releasing a new single the last day of the month so stay tuned to find out more when its released, because I can't get enough of Chip Pirrs music and neither will you.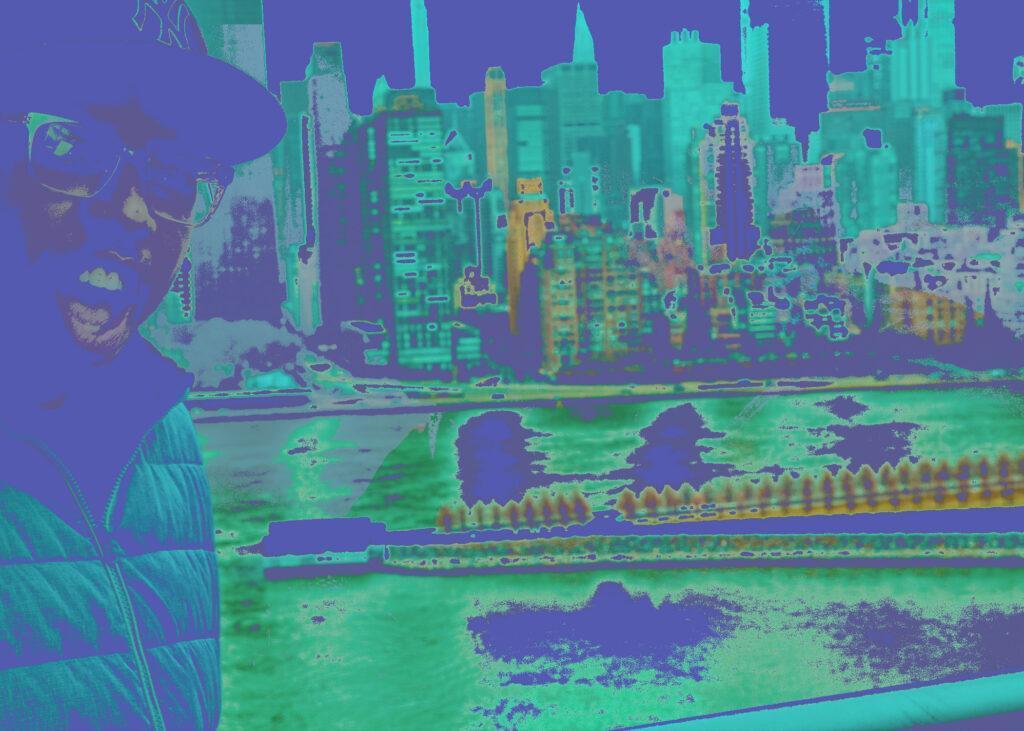 Tønder (Original Single) is titled after a small town in Denmark called Tønder And as Chip Pirrs explains it is where the two people in the song go to get married. They decide marrying is the best way to save their relationship that has been suffering from time and distance. They hope the excitement and the adventure is something that will tie them together, but it ultimately ends in disaster at least they tried...
The single is meaningful hopeful and encompasses a lot of emotions. The legendary Chip Pirrs stays true to himself as you can still hear a lot of his unique elements from when he started making music in 2010. Chip pirrs is an inspiring artist with outstanding talent.
You must give Tønder (Original Single) by Chip Pirrs a listen, and don't forget to follow and like his social media, always to be updated on his latest news and releases. I can assure you, you don't want to miss his next release which will definitely blow you away.
Listen & Follow: