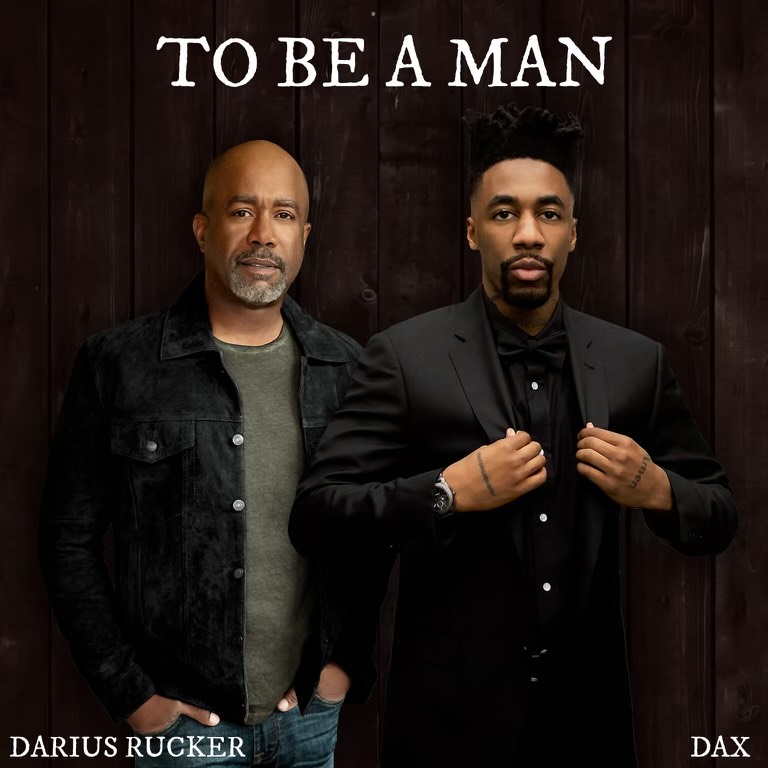 A few months ago, I had the privilege of hearing Dax's emotional single "To Be A Man" for the first time. The raw vulnerability and intricate storytelling Dax conveyed through his vocals left me in awe - it was clearly a song that resonated deeply with audiences as well. I was beyond excited when I learned Dax had dropped the track as a remix this time with the addition of country legend Darius Rucker. Knowing the impact of the original, I had high hopes this new collaboration would take the song's message and emotional depth to even greater heights.
Let me start by saying - Dax and Darius did not disappoint. Dax's signature emotive delivery was on full display, drawing listeners in and laying bare his soul. His detailed portrayal of the intense pressure, loneliness, and struggle so many men face connected with me on a personal level. Then, when Darius joined in, adding his own seasoned vocals and further embellishing the emotions, I was genuinely moved. The interplay between their distinct voices and styles blended seamlessly, elevating the song to new levels.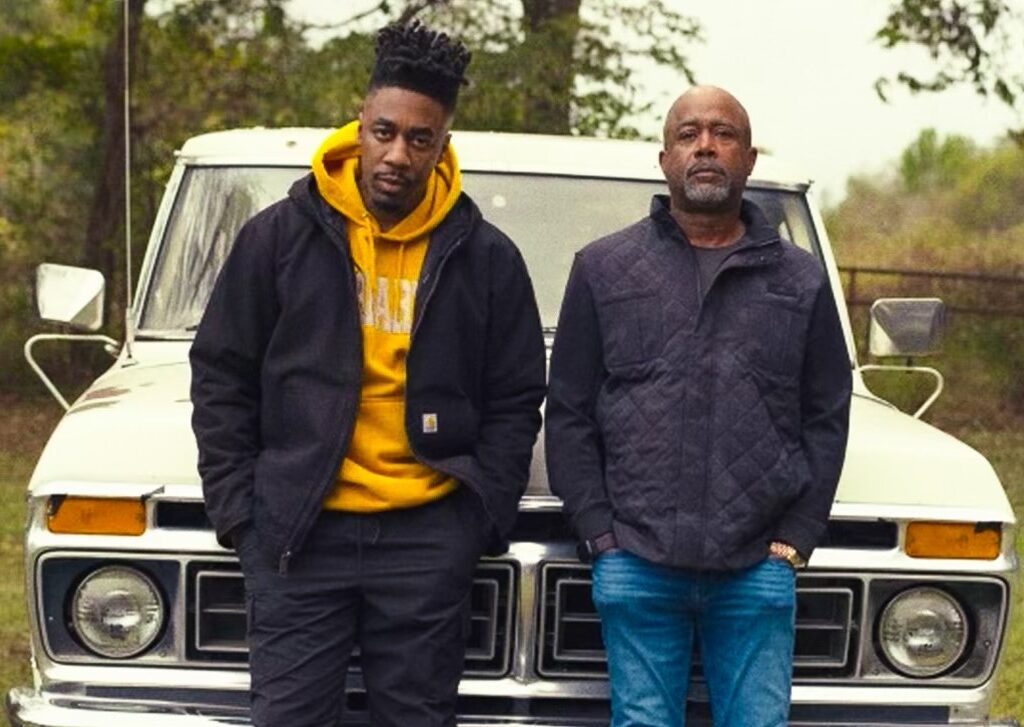 Lyrically, "To Be A Man" tells an all-too-relatable story through vivid imagery and intimate storytelling. Lines like "It's not about how you feel but what you provide inside that home" and "They don't know what you're worth 'til the day that you die" perfectly encapsulate the expectations and sacrifices so many men feel they have to make. The raw sincerity and desire to shed light on authentic male experiences come through strongly. I appreciated how the inclusion of Darius didn't take away from Dax's message - if anything, it amplified and strengthened the overall effectiveness.
Dax and Darius Rucker's "To Be A Man" collaboration packs an undeniable emotional punch thanks to two powerhouse vocal performances and an incredibly relatable songwriting approach. While the original was brilliant in its own right, this new rendition feels destined to reach and impact even wider audiences. Both artists should be extremely proud of the poignant conversation pieces of art they've crafted. Most importantly, "To Be A Man" sheds light on experiences too often left unsaid - and together, Dax and Darius make those experiences impossible to ignore. This is one collaboration I'll have on repeat for a long, long time. On Spotify, you can find "To Be A Man" by searching for it. Having the song in your rotation is a great way to carry the inspiring message with you and pass it on to others who may need to hear it.