Are you looking to get into the hip-hop genre but don't know where to begin? Echezona, a Nigerian-American musician, is here to help with the single "TMH."
A deep intellectual rap track about not fitting into a specific box, the singer-songwriter serves heat and flow.
He is a true genius when it comes to profound poetry and beautiful musicality, the track is lively and easygoing from start to finish. This is one of those songs that will make you fall in love with the singer with its experimental production style and great lyrics. Something else I really enjoyed is the many subtle parts that are tightly integrated together. The rhythm is quite intense, with excellent voice processing, but what stands out in the song overall are the deep lyrics, that will resonate with many people.
The song is dedicated to anybody who loathes being categorized or grouped; every person who does not fit into a single category and is just not one thing. His music is described as "Afro-HipHop fusion and afrobeat rhythms with hints of EDM and R&B."
"How you gon try to tell me about me?" is a recurring lyric in this song. confronting those who impose their views on how you should act and behave as an individual. He calls out these hypocrites by saying, "I'm me, you got me," underlining that he will never change for anyone or fit into any box or stereotype.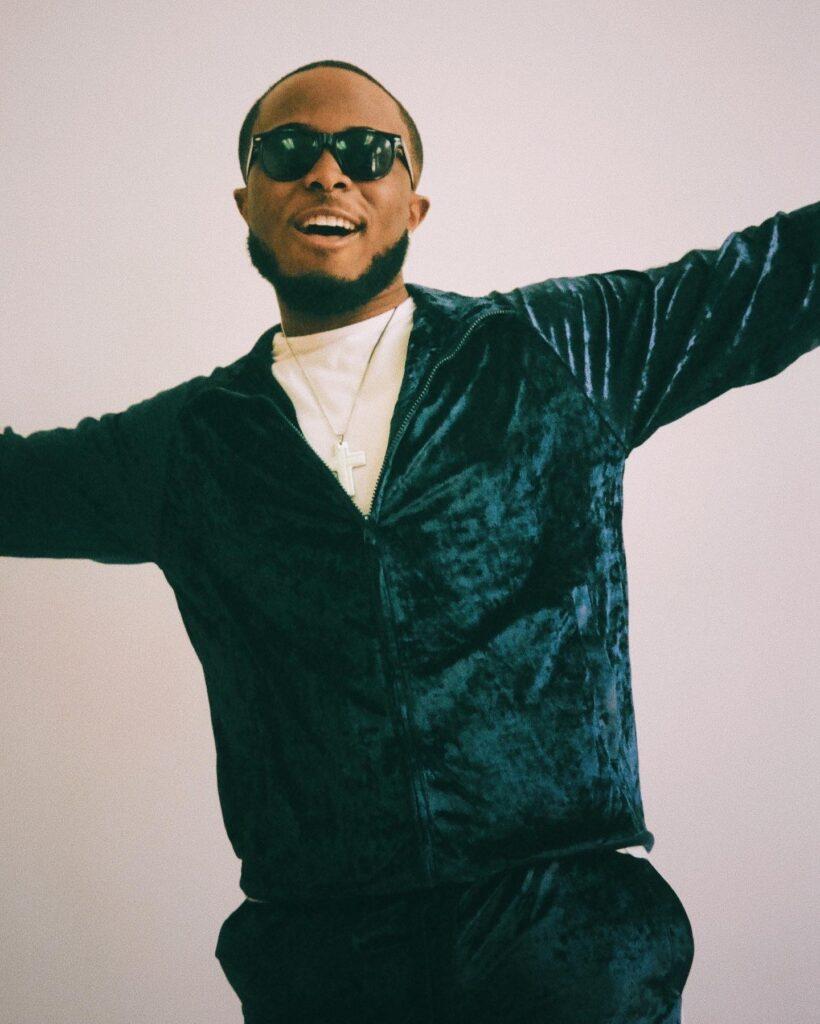 This song is overall really encouraging, and it's also catchy with clever beats and rhythms. The lyrics are hidden under the fantastic production and smart flow, so you won't realize the meaning of the lyrics at first since you're too concentrated on the talented flow, but once you focus on the lyrics you'll be stunned by the sheer brilliance of Echezona.
The words are quite clever, with a fantastic hook. The message of the songs is clear, and you catch the notion completely.

I'm sure by now you've concluded that Echezona is the ideal introduction to the hip-hop genre. Not only will you bop your head and rhyme to the flow, but you'll also get an upbeat piece that addresses real-life issues. Reading about the wonderful artist isn't enough; you need to also listen to "TMH" on your streaming platforms to get a sense of what this musician has to offer. Most importantly, follow him on all of his social media platforms to stay up to date on all he's up to.