Talented, daring, and energetic, NOVAK is one hell of a band that's making damn good music! Recently released their latest EP, Tired Of Trying, featuring three unique singles each with a different taste and vibe to it. I've tuned into all three singles of the EP and I can tell you they will be making it big.
Novak is a two-man band featuring NOVAK (lead singer and skilled guitarist) and Tony (drummer). Novak is an experienced artist that went dormant for a while and recently back from the ashes, Tony ignited that dormant artist's soul by forcing him into a jam session, and since then, the two have been inseparable. Influenced by great artists like Together Pangea, FIDLAR, NIRVANA, WHITE STRIPES, INTERPOL, and Ritchie Valens, the duo would have made their idols proud having already sold out live shows through their impressive music.
"Tired Of Trying" is an impressive EP by all measures recorded in a small studio in North Hollywood through collaboration with Aaron of OFFCENTER Records. With real events influencing the EP, the tracks are set to beautifully connect with listeners everywhere.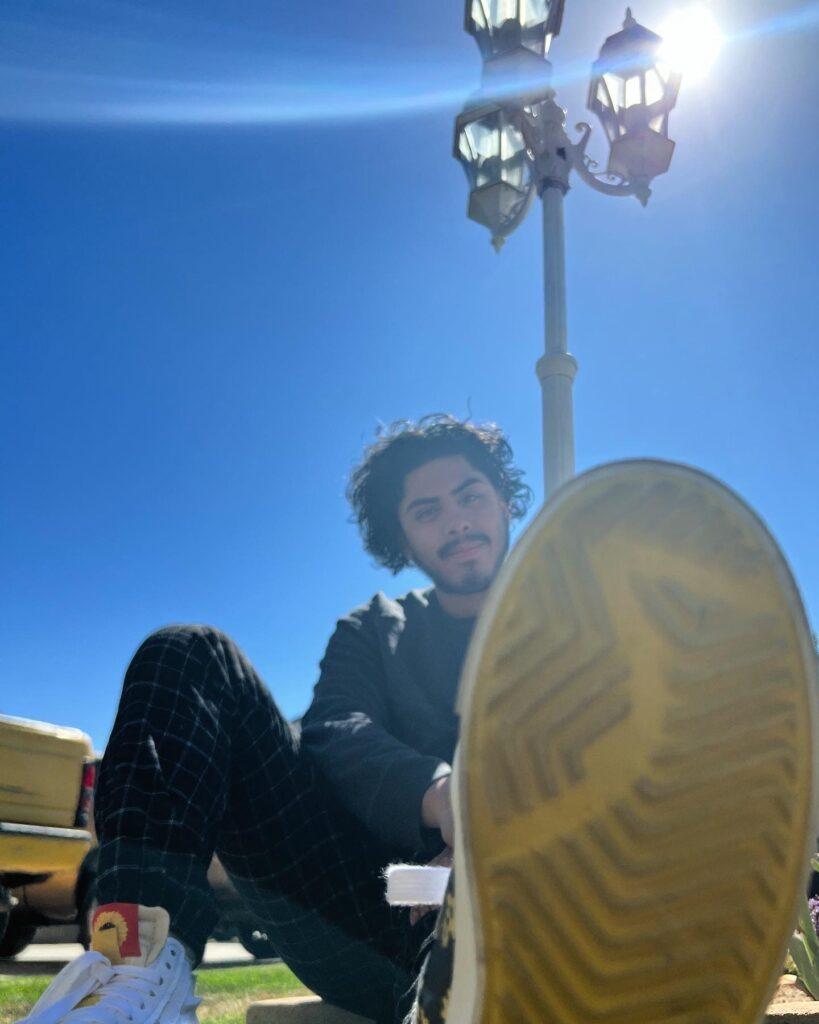 "Tired of Trying" is an Indiepunk, surfy pop mix with catchy tunes and loud punk instrumentals inspired by the difficulties and struggles of making everyone else happy without focusing on developing yourself.
"Alaska Sucks" is your wild garage punk rock song to all those die-hard fans out there. Crazy energetic and powerful beats throughout the single. A breakup song by the band that speaks of the sorrow of watching your significant other move on with their life as if you've never existed.
"Can't Comprehend" was my personal favorite, a great single that resonates with catchy vibes that force you into singing along. The song is an inner reflection on the inner struggle of that lonely Covid lockdown day. The song mirrors the mental state of madness everyone went through during those lockdowns.
Experience this new band and share their music, support them all the way and be sure to stay tuned as they've got three more releases planned soon.
Listen & Follow: