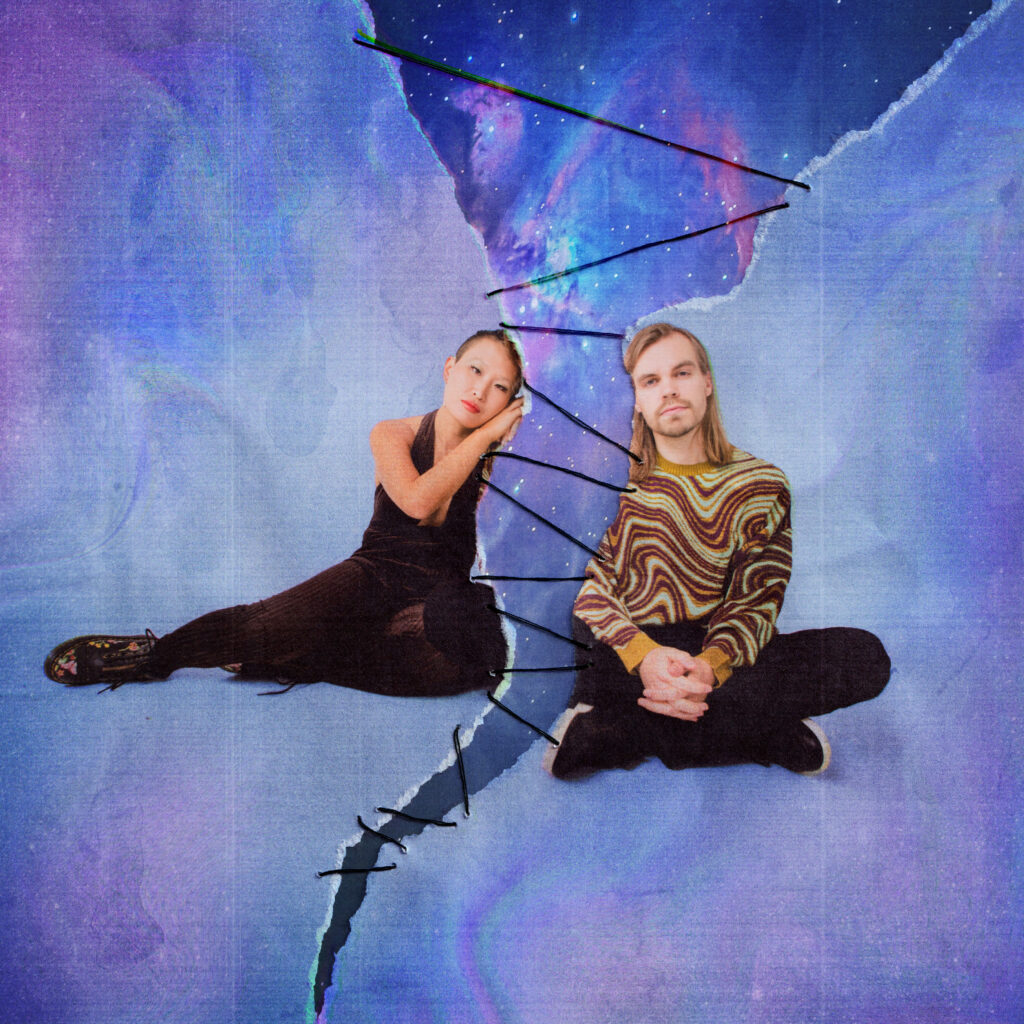 Family Band Grace & Moji have steadily gained fans over the past few years with their intimate brand of acoustic folk-pop. Breaking through the noisy bustle of Los Angeles life, taking you to simpler places through their vocals. Now, with the release of their gorgeous new single "Tipping Point," the pair is showing a willingness to peer deeper into themselves than ever before.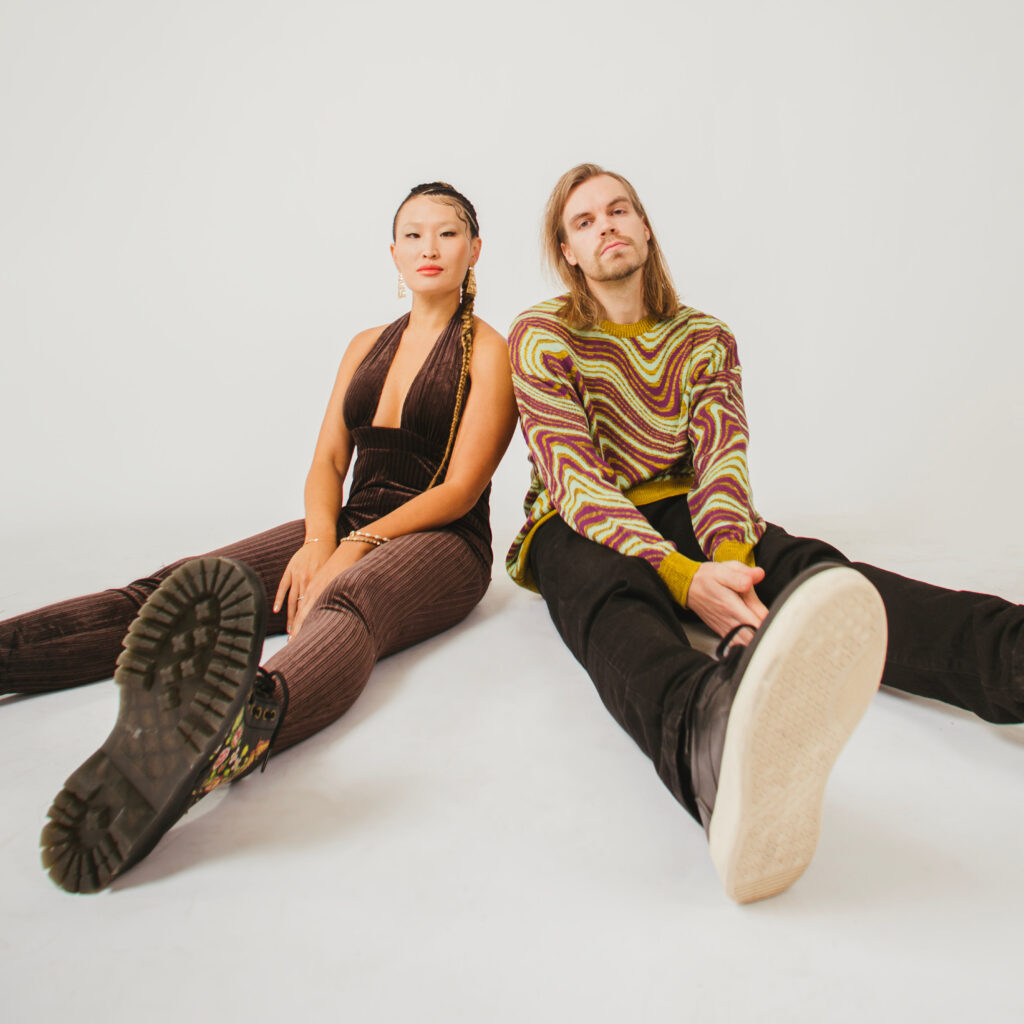 "Tipping Point" illuminates a critical juncture in any healthy relationship, it's about when you come to a crossroad where the connection holding you feels precariously poised. In its lyrics, the song lays bare the emotions of wavering between the precipice of loss and the jump into commitment.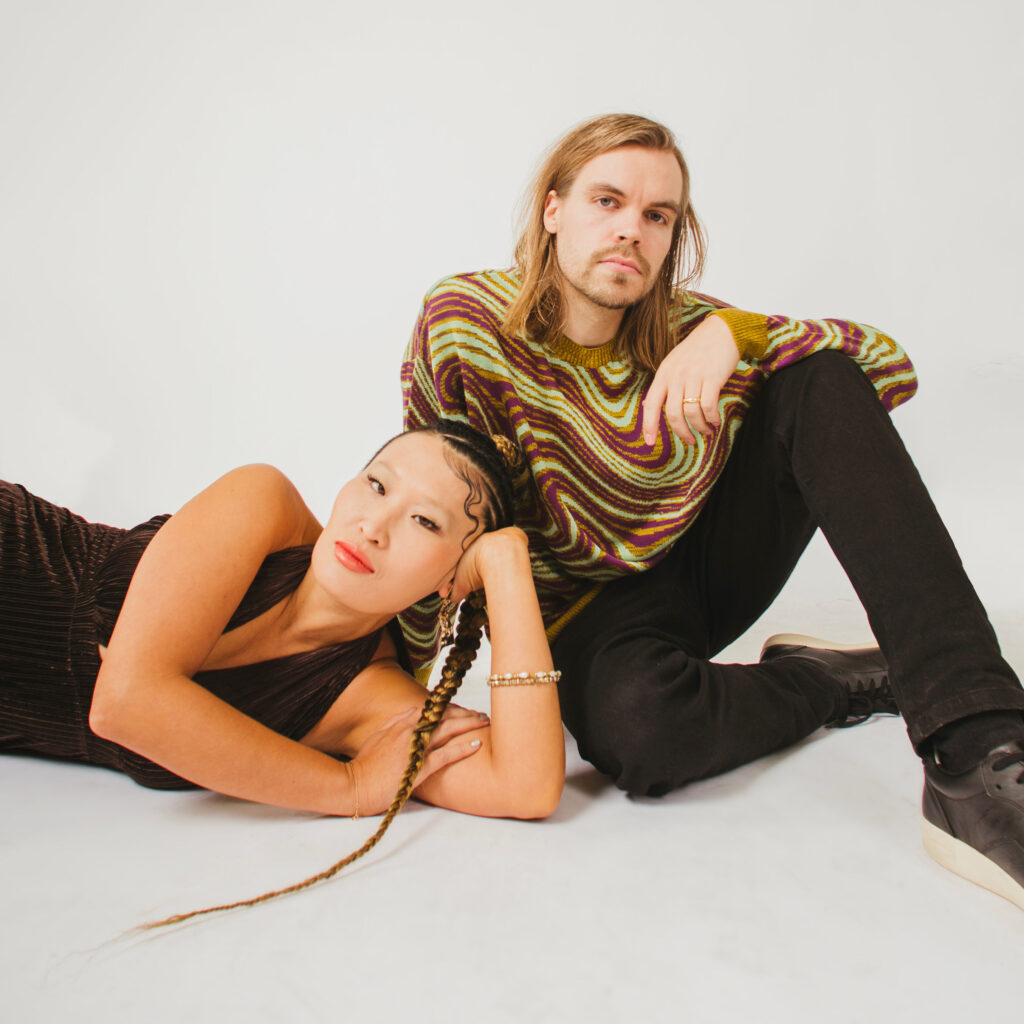 The duo crafted an arrangement that allowed the story to unfold with simplicity. The guitar opens with a wandering line as nostalgic as a bygone summer. As the clear vocals enter the air, carried aloft on rhythm, the tone radiates care and affection. In the verses, the guitar lays down a graceful pulse for the bared feelings singing forth.
In the choruses, the sound swells, rising in assurance and fullness. The guitar rings out, layers of resonance lingering like echoes. Their voices join in a surge of shared melody, taking solace in their musical union of heart and soul. It is here the song releases its message of fragile beauty, like a long-held breath finally exhaled.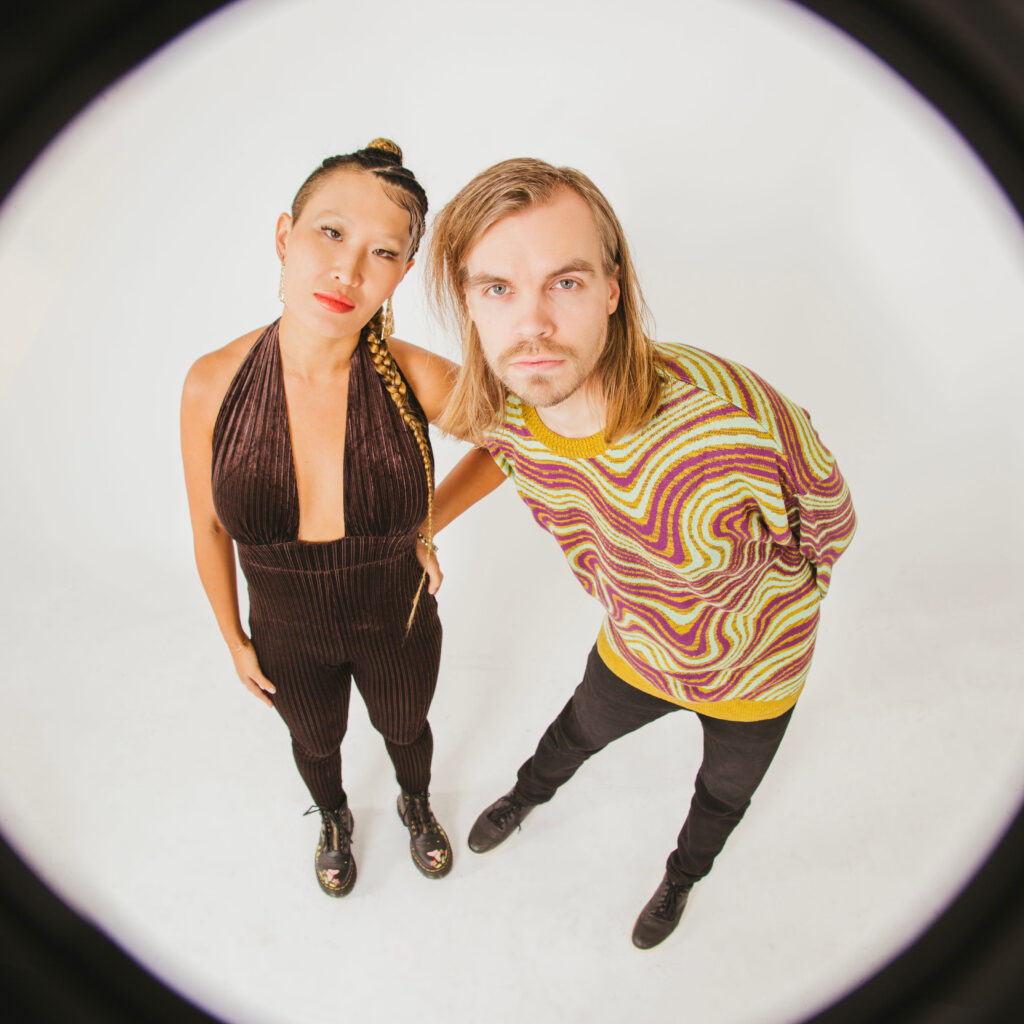 While Grace & Moji have crafted many beloved songs, some of them celebrating their marriage through intimate folk melodies, "Tipping Point" signifies a new chapter in creative vulnerability for the duo. Always striving to translate raw feelings into art, this track shows not only their growth as musicians but also as individuals committed to supporting one another through both joy and struggle. With its stunning message, "Tipping Point" is sure to resonate with the band's devoted fans and new listeners alike. Grace and Moji are excited to share this deeply personal work as they continue to cherish music's power to both document and heal life's ebbs and flows.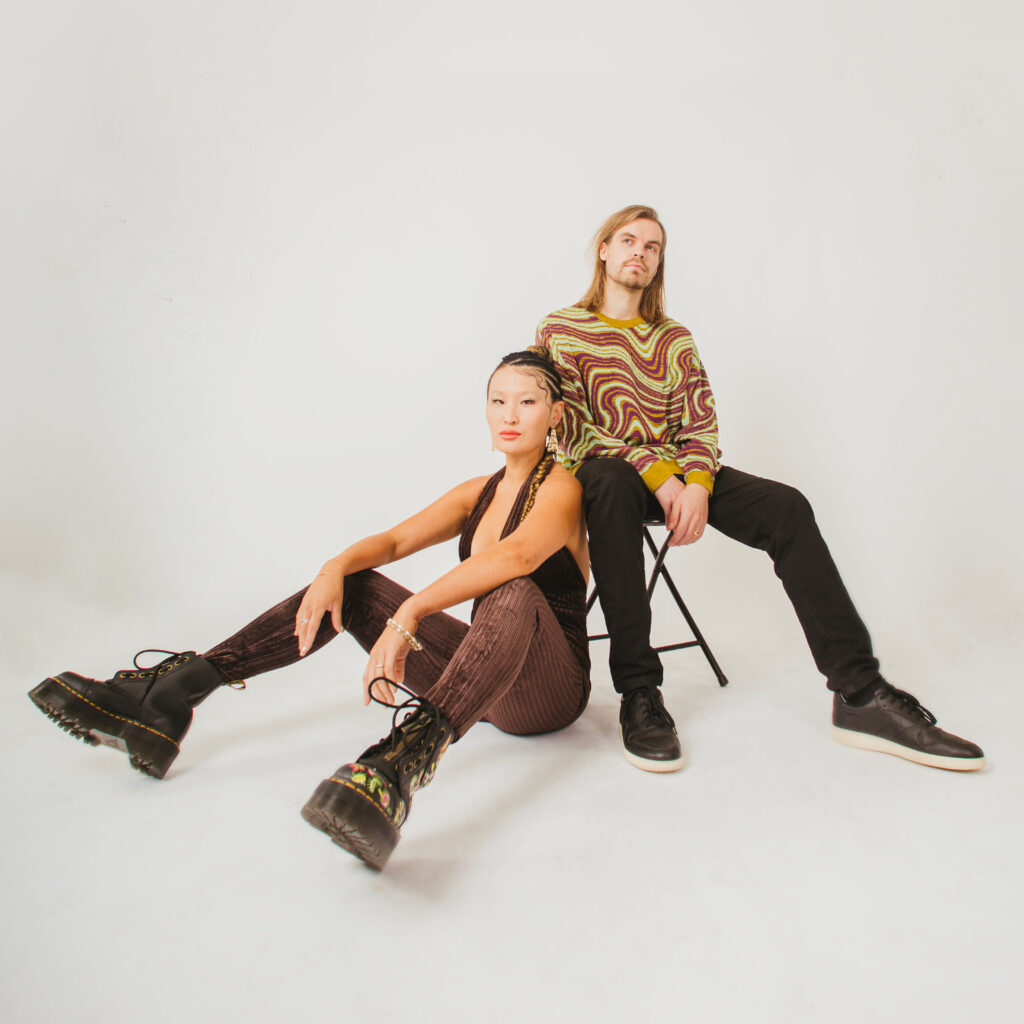 To experience the emotional resonance of "Tipping Point" for yourself, be sure to search for it on your favorite streaming platforms. Follow the duo for updates, photos, and announcements about upcoming drops.