An instrumental masterpiece by the multi-instrumental prodigy Ellis Hadlock that will captivate your hearts. His latest original album "Timeless Moods" features eight flawless pieces of melodic perfection and over 30 minutes of playtime that liquefies time into a potion that'll just leave you speechless. Join me as I tell you everything about this lovely artist and how his music will change the world.
Ellis Hadlock's passion for music has always inspired him to make immortal music that lives on forever. A music producer who's branded himself as an incredible artist who's renowned for capturing moments of life and translating them into astounding musical pieces. With life being the foundation of his music, the instrumental melodies experienced throughout this album will feel as if they've been written solely for you. Throughout his career, Ellis wrote and played over 15 albums, proving to be an unstoppable force in the music industry that keeps on giving.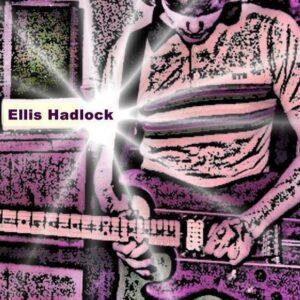 Ellis Hadlock's inspirations have forged "Timeless Moods", a therapeutic album that soothes the soul of anyone listening and offers an unmatched surge of positive vibes that resonate through your mind. Through this album, Ellis hopes to create a positive impact on those that have been struggling with these recent difficult times and hopes to be that stepping stone on which they stand up and move on stronger. With each of the 8 tracks on this album portraying specific moods and creating a unique ambiance, I believe that everyone who experiences "Timeless Moods" will have a favorite track of their own that depends on their state of mind during listening. Happiness, sadness, anger, sorrow, and an endless list of portrayed emotions will be experienced in this instrumental collection, so be sure to check out each track on "Timeless Moods" and share your favorite.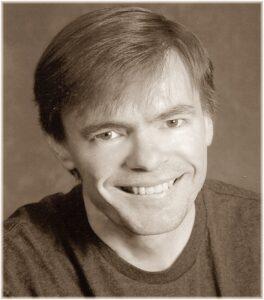 Having been massively established throughout his career, Ellis already has over 10,000 monthly Spotify listeners and thousands on other platforms. At this point, his only purpose is to provide lovely music that accompanies his fans easing their pain and elevating their mood as they pave through the road of life.
Listen & Follow: