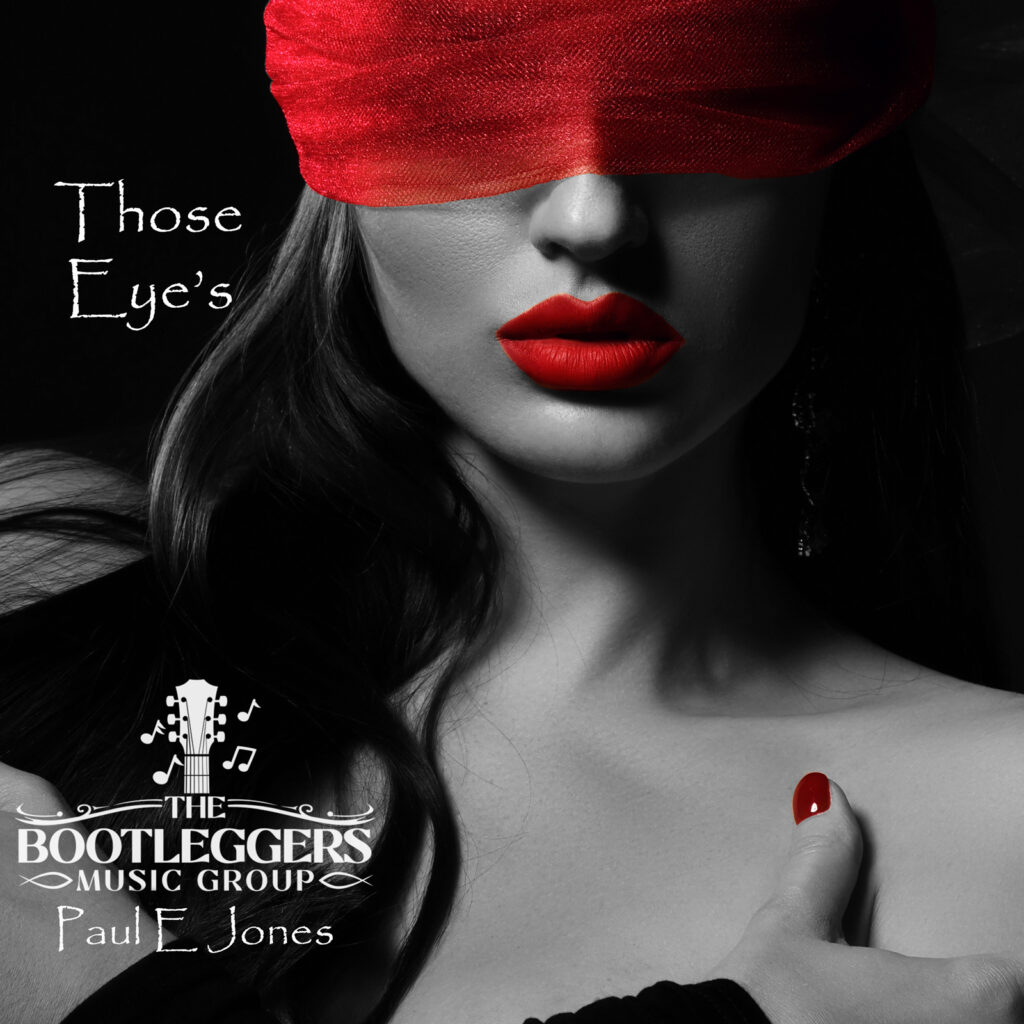 The Bootleggers Music Group has released their sixty-seventh release in just two years, showcasing their prolific output and genre versatility. With "Those Eye's," they take a turn toward a retro swing jazz style that evokes imagining yourself in a lively Chicago nightclub circa the 1930s-1950s.
"Those Eye's" takes you to a smoke-filled venue like The Green Mill or The Blue Chicago, where Cab Calloway or Ray Charles would have performed. A lively big band sound underscores the track, with a dancing piano line setting the upbeat tempo. There's an infectious energy that makes you want to get up and join the fun on the dance floor.
The Bootleggers Music Group has staked their reputation on versatile original releases that bounce between multiple genres. With "Those Eye's," they skillfully transport listeners back to jazz's Golden Age without veering into pure pastiche. There's a fresh spark to the songwriting and arrangements that keep things from sounding too retro or dated. Authenticity shines through without being slavish to recreating a bygone sound in total.
Instead, the track captures the joy, improvisation, and soulfulness at jazz's core while updating it for modern sensibilities. You can close your eyes and envision Cab Calloway taking over vocals midway through while retaining a contemporary fullness to the production. Layered backing vocals sweeten the melodies without overwhelming the focus on swing instrumentation.
With their sixty-seventh release in just two short years, The Bootleggers Music Group has firmly established a dedicated audience and reputation as prolific hitmakers. Their ability to comfortably slide between genres reveals savvy musicianship and songwriting talent. With "Those Eye's," they dare to look backward for inspiration while keeping their sights firmly fixed on the future. By resonating with both legacy influences and contemporary listeners, they prove some styles are truly timeless.
For those seeking an authentic slice of vintage Chicago club atmosphere or just a catchy new song, "Those Eye's" delivers. It's a sweet 4-minute tune that flies by, leaving listeners wanting to set the replay button and return immediately to that smoky dance hall. Be sure to stream the track and follow The Bootleggers Music Group to keep up with their impressive output across styles. With artists this versatile and on tape, there's no telling what genre they may explore next.