The alternative rock scene is about to be hit with a sonic boom. On February 10th, 2023, Callisto—the blistering band fronted by drummer/songwriter James DiNanno—released their debut single, "This is Awkward." One listen is all it takes to realize Callisto isn't your standard alt-rock act. With a sound as immense as their ambition and a rabid fanbase hungry for a new rock icon, Callisto seems destined to dominate the scene.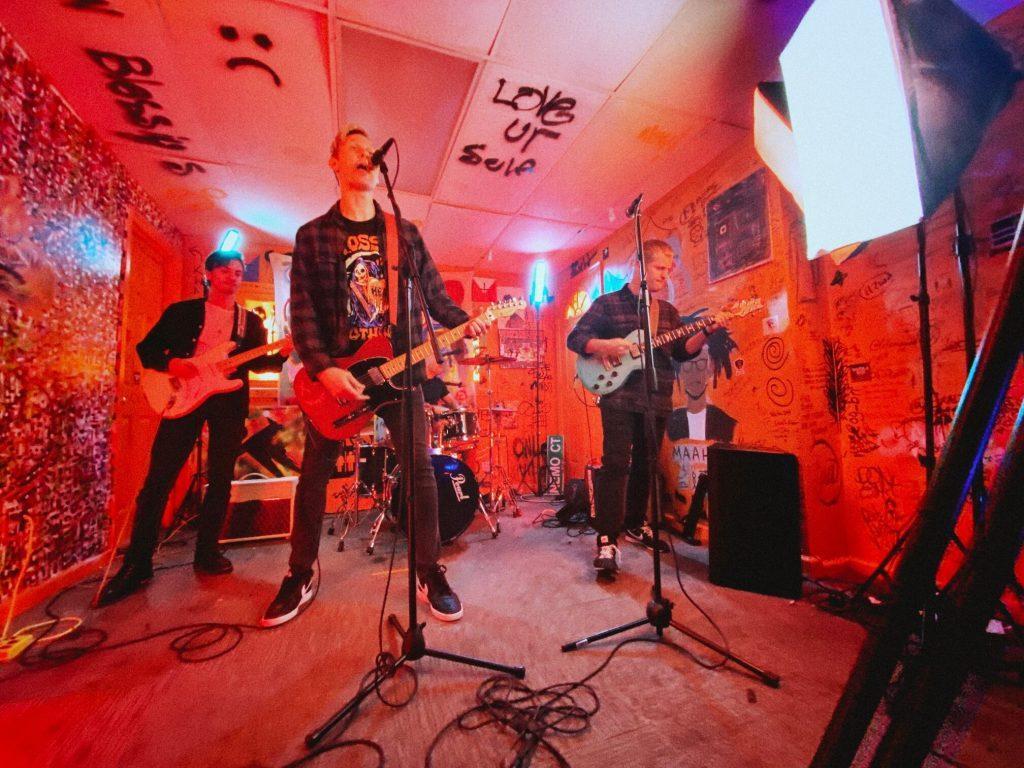 From the first pounding beat of "This is Awkward," you're awash in a tidal wave of sound. Guitars slash and burn. The drums beat out a rhythm shocking your pulse into overdrive. And the vocals—raw, intense, and oozing feeling—hammer the hook deep into your consciousness. Before you know it, you're jumping, screaming every word, and headbanging like the future of rock depends on it. It's a track with energy and passion to spare, delivered with a level of talent and confidence that's downright scary.

But "This is Awkward" barely scratches the surface of what Callisto can do. They're a band of diverse personalities fused into a force far greater than the sum of its parts. Each member brings their own distinctive style and intensity, together creating a sound with range, texture, and the power to permanently reshape your understanding of alternative rock. The guitarist shreds solos that rip your heart out. The bassist drops riffs that burrow into your brain. The drummer pounds out rhythms to electrify your pulse. And the singer—man, that voice is full with raw, visceral emotion. United as Callisto, they craft an experience that's thrilling, exhilarating, and impossible to ignore.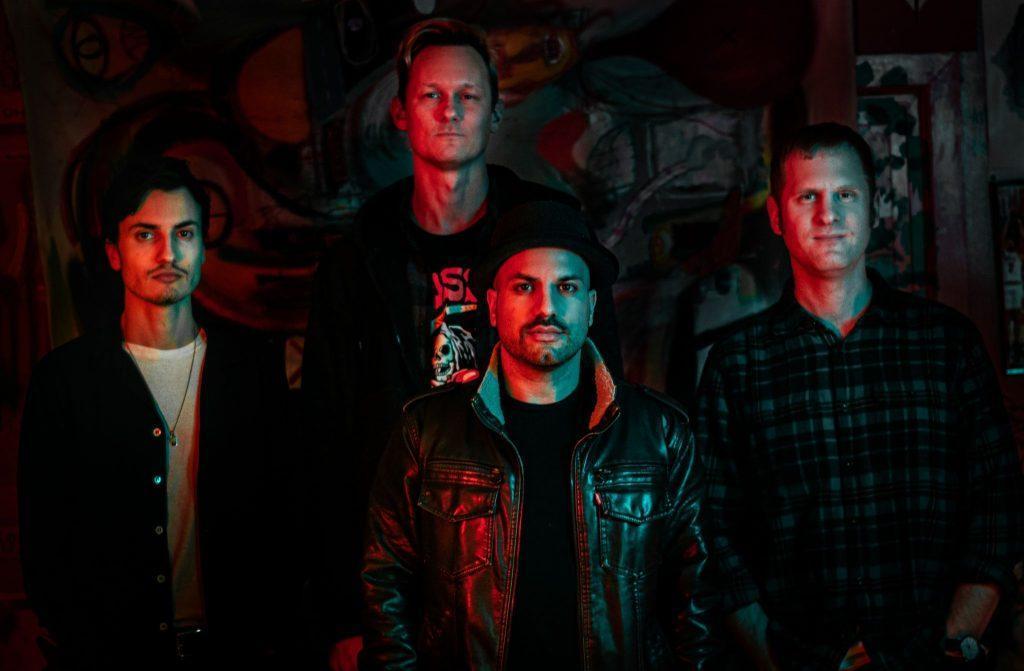 Callisto is about to smash their way into the alt-rock scene and trust me, you'll wanna be there when it happens. Callisto has the sound, the drive, and the skills to conquer the alt-rock world—and their debut album( set to release in April) is the fuse that's gonna ignite the explosion. Listen to their first single 'This is Awkward' today, and follow them online so you can stay one step ahead of the crowd. Callisto is gonna be massive—so don't miss your chance to say you were ahead of the curve.