Get ready to groove, music lovers, because JUNK is back with a brand new single that is sure to blow your mind. "They Call Me Old Man" is a funky, jazzy track that was created in response to an ageist comment that one of the band members received - but don't let the serious subject matter fool you. This song is all about fun, with a bassline that will make you want to dance and a rap-style vocal delivery that is simply irresistible.
The bassline on this song is absolutely killer, driving the entire track forward with a pulsing energy that simply refuses to let up. It weaves in and out of the melody, never settling in one place for too long, and creating an atmosphere that is simultaneously laid-back and frenetic. The electronic keys and beats are top-notch, blending seamlessly with the jazzy vibe to create a soundscape that is modern but still retro at the same time. The synths are notably impressive, as they add a layer of depth and complexity to the track that is thoroughly breathtaking.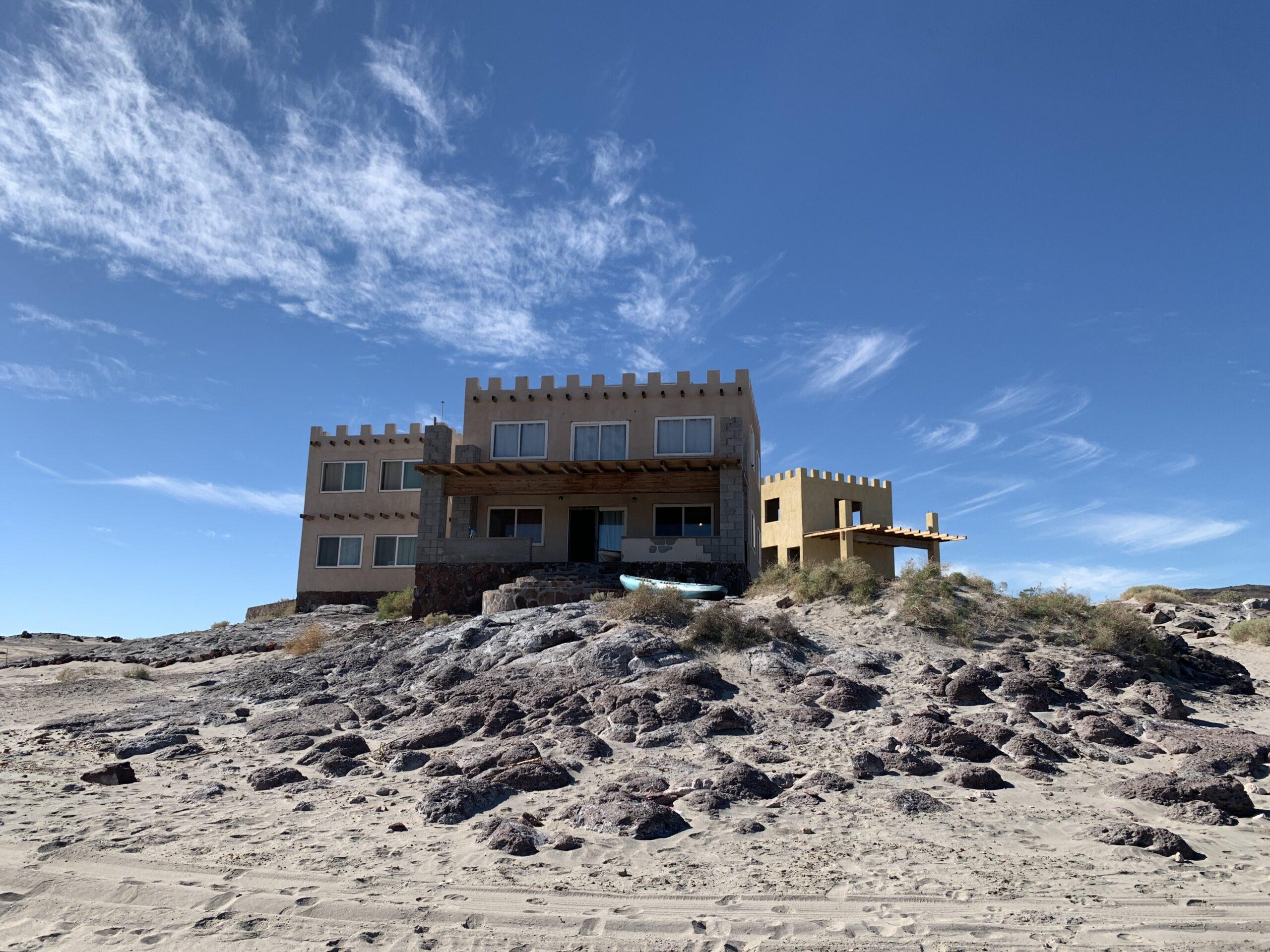 And let's not forget about the vocals! The rapping style in "They Call Me Old Man" is pure fire, with a flow that is equal parts playful and intense. It's the kind of delivery that will have you bouncing along in your seat, tapping your foot and nodding your head like you're in the front row of a concert. The lyrics themselves are a witty and cutting response to the ageism that the band has encountered, and they are delivered with a level of confidence and swagger that is truly infectious.
As a fan of JUNK, I have to say that "They Call Me Old Man" is without a doubt their best release yet. It's fresh, it's fun, and it's expertly crafted from beginning to end. It will have you coming back for more, no matter how many times you've already listened to it.
This is a band you don't want to miss. Head on over right now to Spotify and give "They Call Me Old Man" a listen for yourself. And while you're there, be sure to follow JUNK on their Spotify Profile and social media accounts so that you can stay up to date on all of their latest releases.