It's just really cool music. DeEtta Jain is an up-and-coming artist that's been building a name for herself since 2019. Talented, skilled, and experienced, her music offers a combination of unique tunes and melodies that just resonate with good vibes wherever they are blasted. This latest release by this incredible artist is out to captivate your hearts and minds, featuring the revered Stephan Patrick.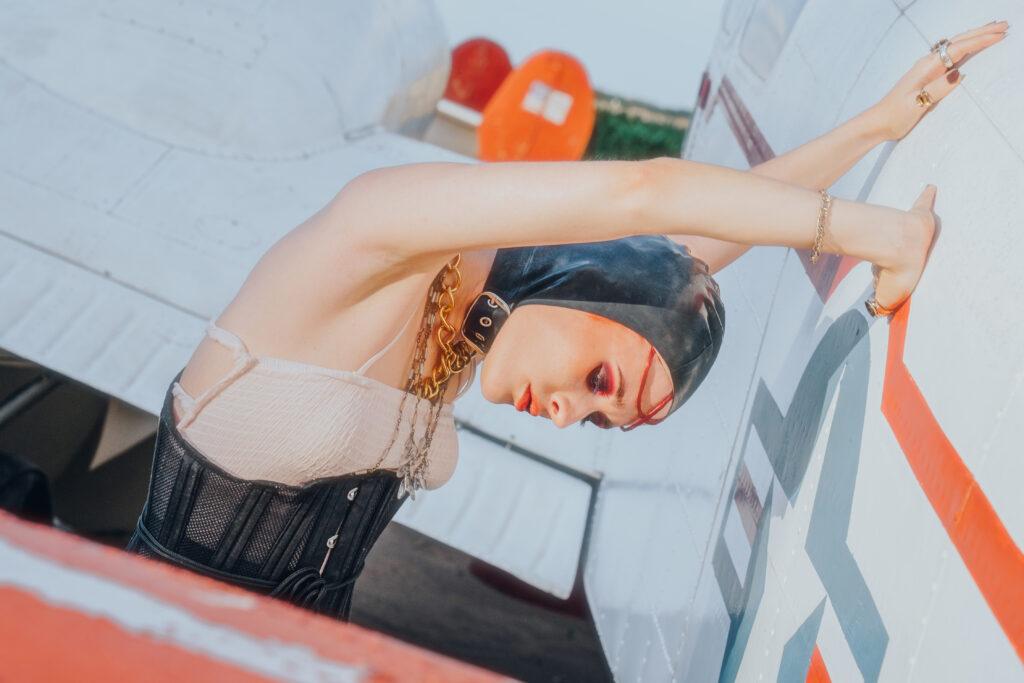 DeEtta Jain is an interesting independent artist that's worthy of keeping an eye out for. The exquisite songwriter/singer is fully aware of her creativity with music bending and mixing, describing herself as a conceptual visionary, and we couldn't agree more! With her passion for art stemming ever since she was young, DeEtta Jain attended both dance and music classes throughout her childhood that helped mold her style and character as she's evolved into the accomplished artist she is today. Inspired by great icons of the industry like Little Dragon, Lykke Li, Purity Ring, Santigold, Kelela, Hook, James Blake, Sylvan Esso, Kylie Minogue, and M83, the creativity and reach of her music has surely done her influencers proud.

"The Twist To The Glitch" is the latest release by DeEtta Jain and produced by  Stephen Patrick,  it's one song that you need to include in your party playlist. The simple tune that just resonates in your mind with creatively incorporated instrumental melodies is perfected to the tiniest of details, and to add on top of that, DeEtta Jain has written this masterpiece with thought-provocative lyrics that just engulf you with an everlasting memorable experience that lives on after the music stops. We'd be fools to expect anything less with Stephan Patrick, the genius of pop genre-bending, producing, and mastering the track.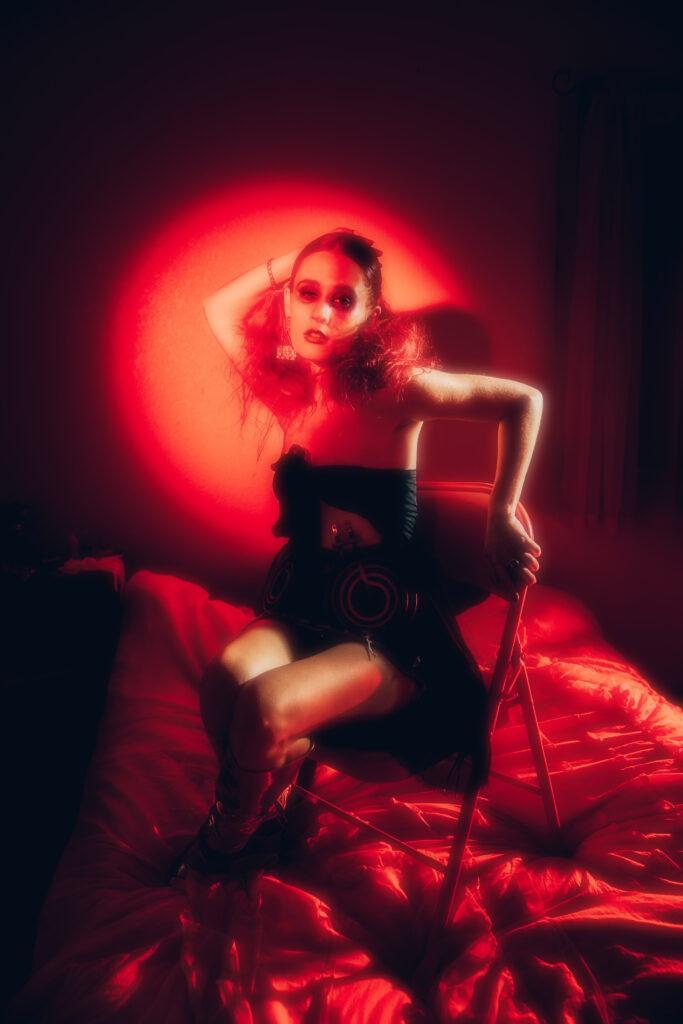 Already recognized for her talents, she's been featured on Indie 102.3 and hosted three variety shows in Denver, along with many other gigs and shows throughout the state. Support this up-and-coming artist by sharing her music around and discovering her creativity. Be sure to subscribe to her social media platforms and to check out her website at https://nonlinear-bin.com to remain up to date with her latest music projects and releases.