Stop what you're doing and listen up, because you need to hear about Coma Beach's legendary 1995 album, 'The Scapegoat's Agony.' This record is a punk rock powerhouse boasting a primal intensity and rawness that's hard to find in today's music. Now that 'The Scapegoat's Agony' is on Spotify, a whole generation of music fans who were not even born yet back in '95 finally get to experience Coma Beach in all their gritty glory.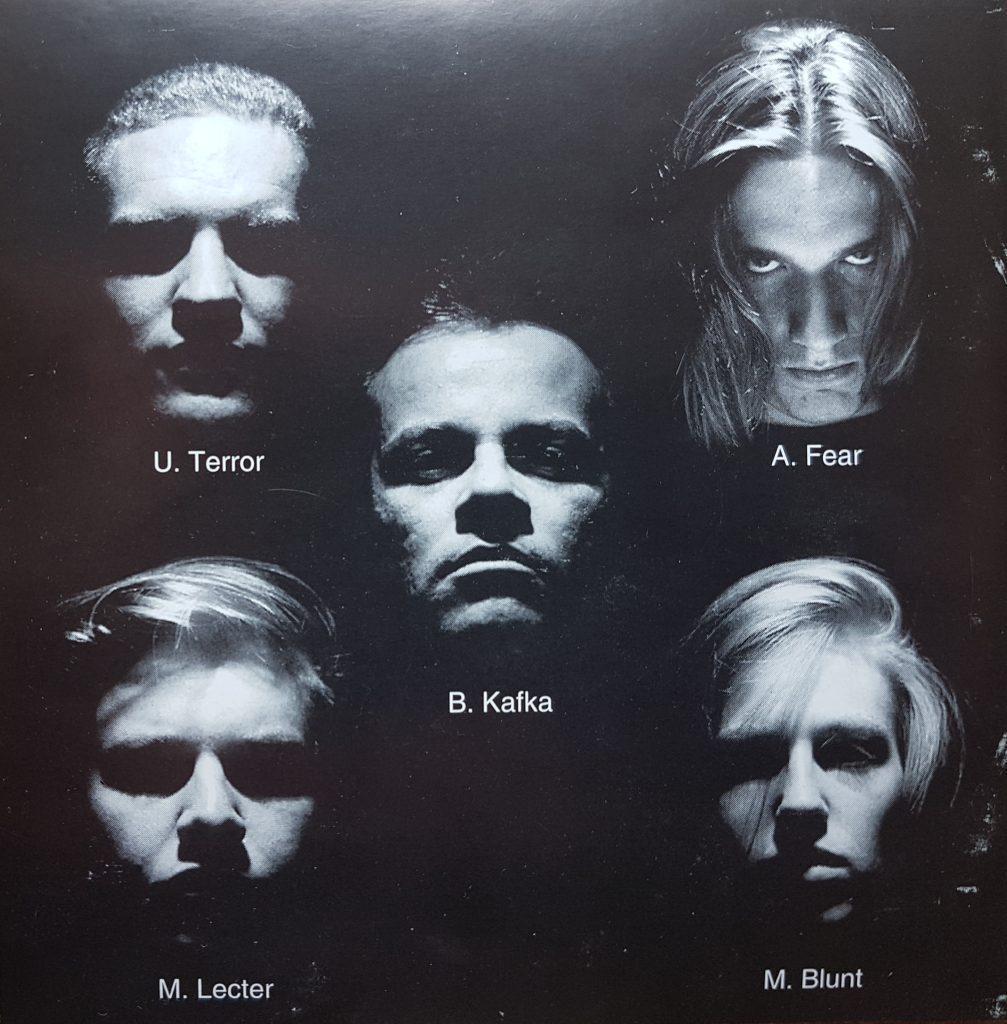 When the opening track 'The Past Of The Future' blares through your speakers, you'd best buckle up for a wild ride. Guitar riffs rage with burning energy, embodying the raw essence of punk rock. The drums are a relentless blur of frenetic force, propelling the music forward with a furious urgency. And the vocalist embraces a range of tones—from snarling shouts to hauntingly melodic moans—each executed with a passion that brooks no compromise.
A clear standout among the album's many highlights is 'Astray (Fallen Angel),' a track blending ferocity and brooding menace. Razor-sharp guitar riffs slice and dice their way through the mix while thunderous drums build towards a crushing crescendo, the vocals ooze rage, yet an undercurrent of something dark and dangerous lurks within, keeping you on the edge.
'A Madman's Dream' is similarly ambitious, its addictive, hammering beat and towering guitar riffs joined by vocals delivering violence without shame. 'Bliss' unveils the tremendous range at the band's disposal, with a thumping rhythm section and vocals soaring to dizzying heights. And then there's the slow-burning 'Passion,' a track that gradually builds to a peak of raw yet breathtaking emotion.
This album is punk rock at its unfiltered peak. Each tune is hard hitting, propelled by searing guitars, pounding drums, and vocals that scratch and claw with simmering fury at a world in disarray. Yet amid the sonic assault are fleeting moments of solidarity and empowerment, uniting the aggrieved. This is music that compels you to live and battle.
In short, drop everything and listen to Coma Beach's 'The Scapegoat's Agony' on Spotify right now. Once its unbridled vehemence leaves you craving more, do yourself a favor and follow the band on social media to experience the rest of their jaw-dropping catalog.