With his visionary perspective, Garland Kelley has graced us with a vigorous anthem titled "The Point of No Return". This title is not just another composition, but an impactful message to the world. It talks about a subject that is of utmost importance, global warming, and its disastrous outcomes.
The instrumentation of the song is a blend of different elements that work together to create a symphony that tugs at our heartstrings. The bass provides a strong foundation that carries the melody forward, while the guitar weaves intricate melodies that add depth and texture to the song. The drums provide the perfect counterpoint, driving the rhythm and adding energy to the song.

From the opening lines, "Children of the sun / The Earth is weeping blood / Destruction is the calm before the flood," we are pulled into a world of intense emotion and raw honesty. Garland Kelley's haunting voice coupled with the delicate strumming of the guitar evokes a sense of melancholy that pierces through our souls.
The song is a rally for difference, aimed at those who deny the reality of climate change. The lyrics "Deniers move aside, You're wasting precious time, We can't afford to beat around the bush" boldly call out those who refuse to acknowledge the severity of the problem. The song urges us to link up and execute a plan, with the lines "We have the power to turn this ship around, Unite the world until the promised land is found" offering a glimmer of hope in the face of the crisis.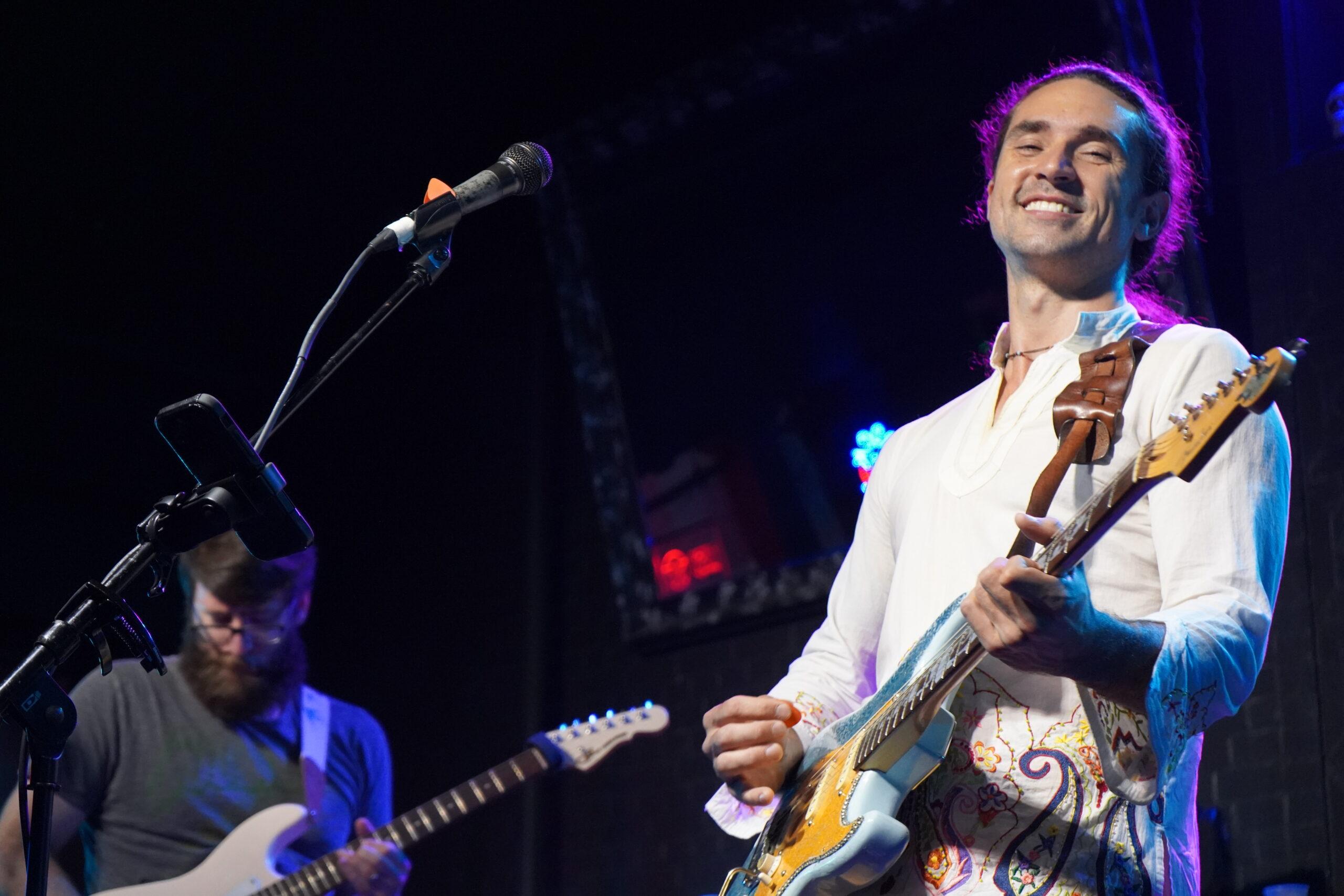 As we progress towards the end of the song, the repeated line "Judgement day is drawing near, The point of no return, We're getting to the point of no return, Oh, we're clinging to the edge of no return, The point of no return" serves as a warning to us all. The song highlights the grandness of the situation and how we are on the cusp of a catastrophe, beyond which there will be no turning back.
More than just a song, "The Point of No Return" is imploring us to take responsibility for our planet's future. With each passing day, the consequences of our actions are becoming more dire, and Kelley's lyrics serve as a wake-up call for all of us to step up and do our part.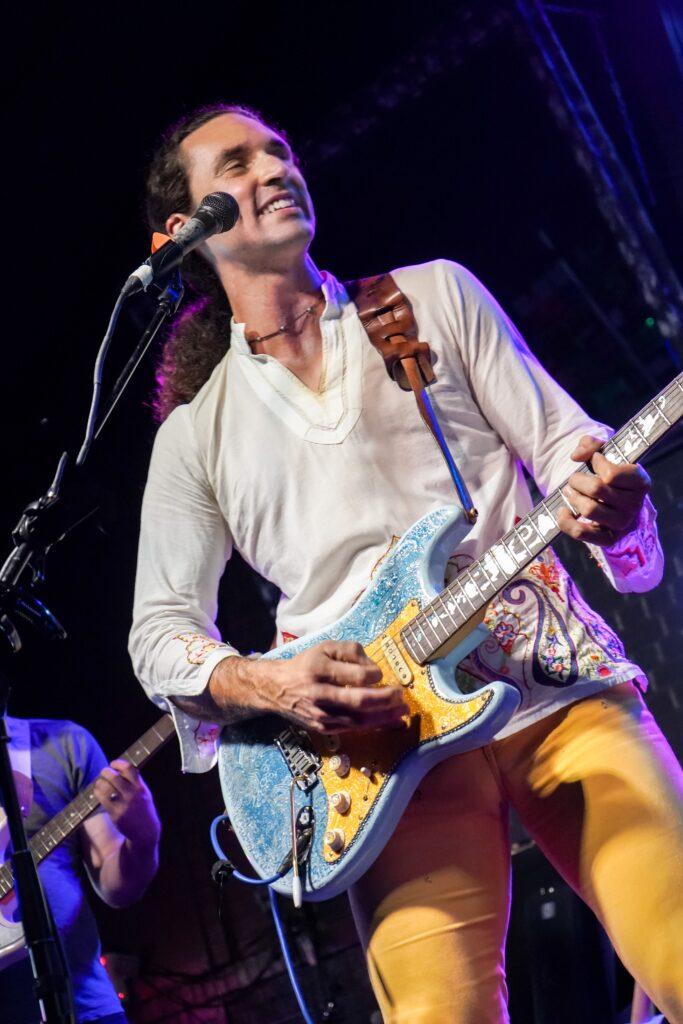 Whether you're a fan of Kelley's music or simply someone who cares deeply about the state of our planet, this is a song that you need to hear. Follow Garland Kelley on his socials to stay up-to-date on his future works and join the movement for positive change. Listen to "The Point of No Return" available on streaming platforms.