In his brand-new EP, "The Moods That Follow," SJ Denney offers us a symphonic viewpoint on life. Our gifted musician SJ produced and wrote the four songs on this album.
Each song on the record is unique. "The Art of the Possible" is a gorgeous opening song that has a really tranquil tone to it. It was written from the perspective of an individual who has large aspirations but is aware that their goals would affect their personal relationships. The beautiful instrumentals mixed with SJ's angelic vocals perfectly complement the track's theme.
The next song, "A Silent Scream," completely changes the mood; it may relate to anybody who has had to put on a pleasant façade while struggling inside. His voice complements the instrumentation, which is both dazzling and melancholic; like the instrumentals are feeling all that he's going through when performing. He delicately delivers the message the song is conveying with magical harmonies.
Moving on to "I Don't Know if This Changes Things?" this song, which is also another highly relatable song, is about a person who is constantly seeking the next chance. This tune takes listeners on a whole trip to dreamland with its muted trumpet, flugelhorn, and koto elements. SJ Denney has an exceptionally melodious and dreamy voice; you'll feel like there is always hope because of the upbeat vocal delivery.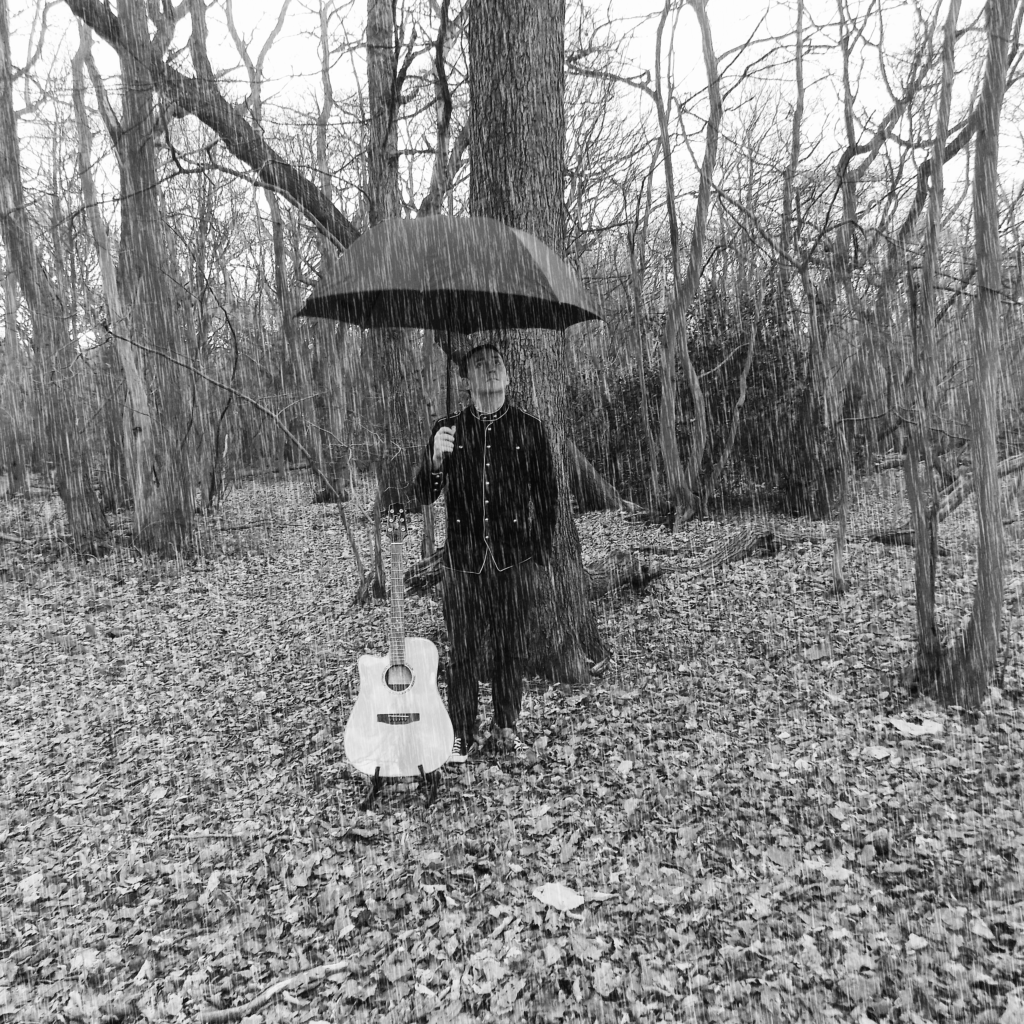 The final song, "In the Dying Light," has moving lyrics about eternity and spirituality, this song brings the emotional rollercoaster to an end. This music is the ideal way to end the EP because of the upbeat arrangements, peaceful tone, and passionate vocal melody.
Every track on the album is special that you simply can not pick a favorite; the songs are soothing like you're taking a walk on the beach at midnight. SJ Denney carried the songs with his beautiful vocals and harmonies, not to mention the very lucid production and mixing. I feel like people of all ages would enjoy this album.
Make sure to listen to "The Moods That Follow," and many more of his releases on your streaming platforms. Also, make sure to follow SJ Denney on all his socials so you don't miss any of his news and releases.