The search is over. I've officially found the West Coast's biggest new uprising artist. Cush Wallace is a West Coast rapper that has been on the scene since 2013. . The man is a living monument of hard work and dedication, so make sure to tune up.
From Central Los Angeles, Cush Wallace is the newest sensation in the West Coast Hip-Hop/Rap scene that's dominating the charts. Standing out for his punchy rhymes and sharp bars, his flow is a unique take on rap music that's separated him from anyone else in the industry. Influenced by his experiences in relationships and business, his flow and delivery are unmatched as they stem from true emotional struggles. Drawing strength from his Afro-Latino roots, he's beautifully embraced his origins to brand himself as a unique rapper in the genre.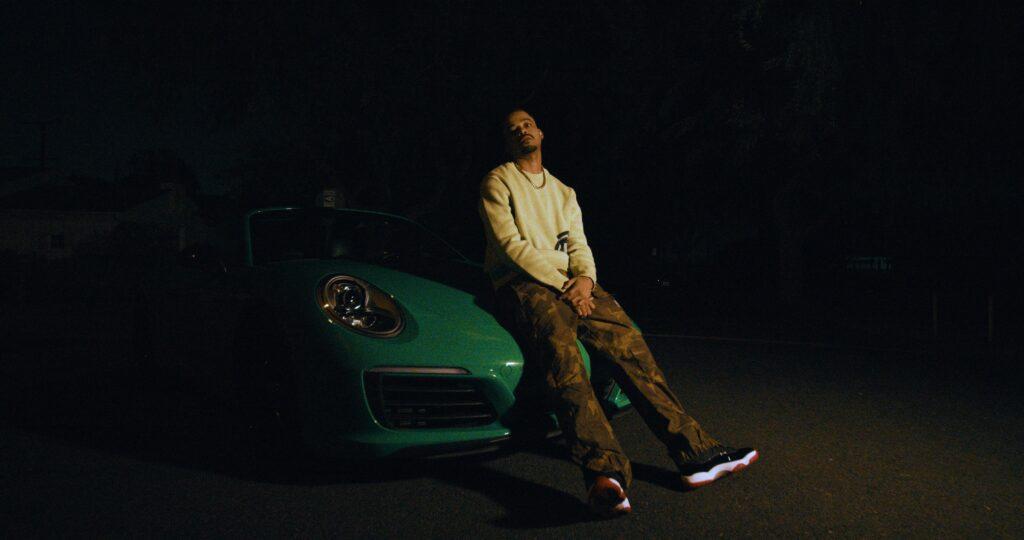 Good talent does not go unrecognized as he's shared the stage with great artists like Kendrick Lamar and E-40 and was supported by Beats by Dre. Featured on Apple Music's Hip Hop chart and Triller's top trending songs this year, Cush is a force to be reckoned with, so watch out. A multi-instrumentalist specializing in guitars and cello, he writes, produces, mixes, and masters his own music elegantly and professionally.
If you're looking to experience Cush Wallace's music, there's never been a better time to do so than with his latest single, "The Juice." A perfect beat featuring Cush's own words and unique flow that'll captivate you and draw you into blasting out all the music he's written and released over his career. Experience one of the most talented rappers on the West Coast and I promise you that you will not be disappointed.
Be a part of the thousands that experience Cush Wallace's music by joining him on his social media platforms and by streaming his music, you can also learn all about his upcoming releases through his website at https://www.cushwallace.com
Listen & Follow: