when it comes to jobbaloon their music is always from the heart and speaking their truth, something only a few artists are courageous enough to do. Their recent album released in 2021 "The Invitation" (Original Album) is a psychedelic alternative pop album with addictive well crafted tunes and melodies that'll have you pondering life's deepest questions and anomalies.
The Detroit-based duo Jobbaloon are honest to themselves writing and creating music for their own pleasure as they have told us, they are one duo that understands and embraces their own insignificance in the face of creation, giving them a creative talent beyond comprehension, because when you realize life's insignificances a lot of life's pressures and societal expectations diminish leading to a more relaxed, joyous, and understanding environment which musical creation thrives on.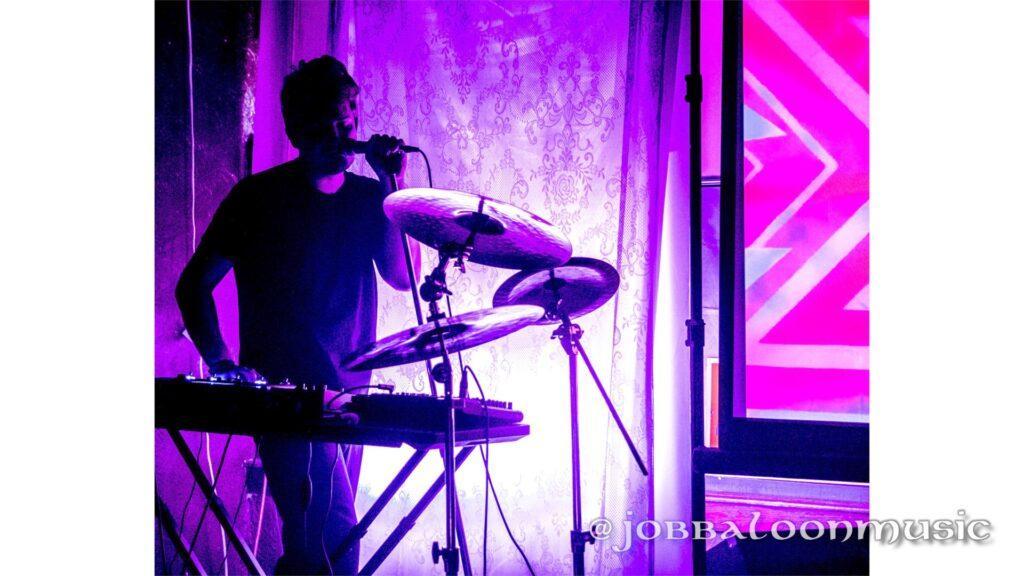 " The Invitation" is one legendary album that has all what your heart desires, from a great beat that'll have you pumped, breathtaking vocals, and psychedelic deep feel to broaden life's understanding, one truly revolutionary album, but if that isn't enough they do their best give the world mesmerizing live shows as well with a full-on psychedelic experience, beyond just music, complete with trippy video projection, smoke, lights, confetti.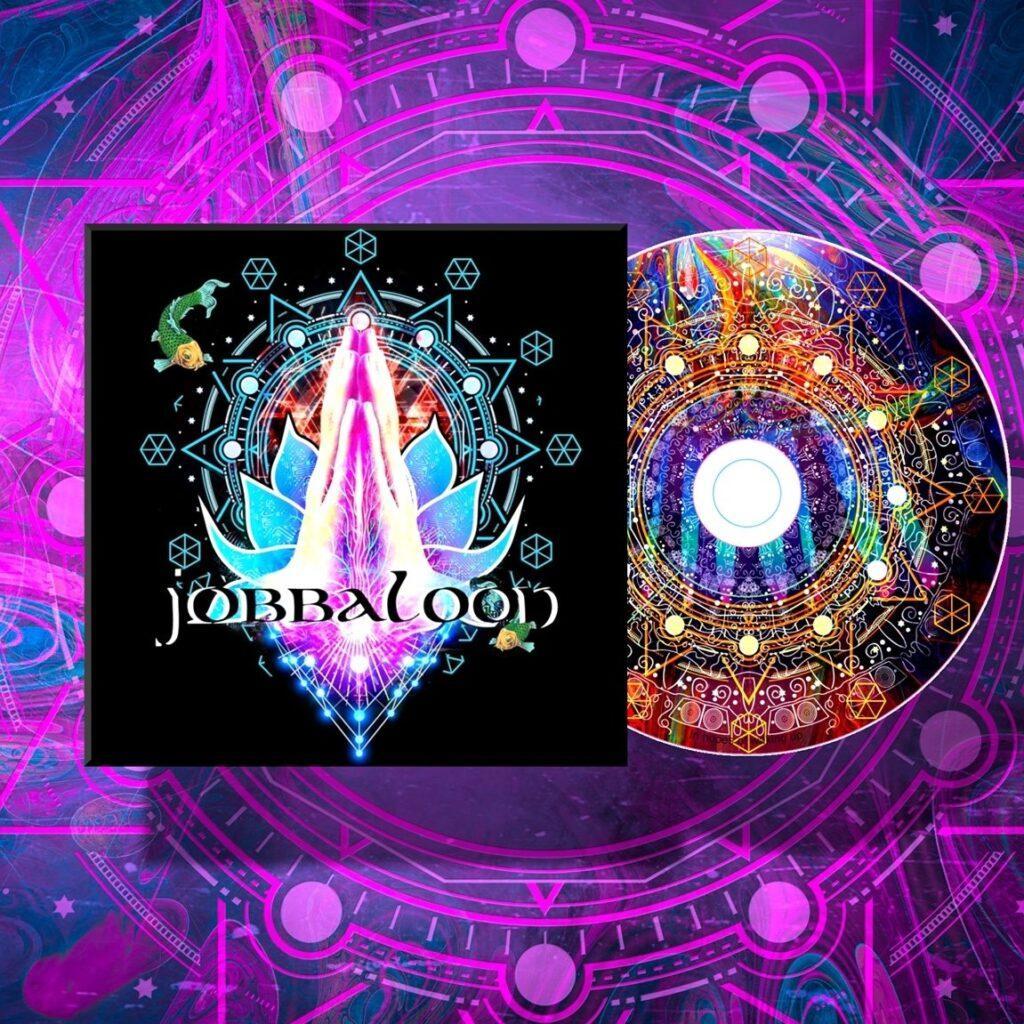 You must check out jobbaloon, they're one powerful duo that'll surely become the next big sensation. And dont forget to give their 8 full-length track album "The Invitation" a listen.  Support their music and give them the push they need by sharing their music, liking, and following all their social media pages so they keep on blessing the world with their mind-altering music.