This song fills the need in our life; it has a nice banjo arrangement with an old-bluesy folk feel, with vocals that are crisp and pure. And this marvelous work of art is "The Girl from Kerry," by Romain Gutsy.
Romain Gutsy and Marc Bentel worked together to produce and arrange the song while Romain handled all aspects of mixing and mastering. On the surface, it seems joyful, like a joyous tune with vibrating beats, and It tells a story, that helps you deal with the brutal aspects of life; it presents a really sad tale without actually being sad. But you will get up and dance nonetheless, forgetting the depressing context as you start moving to the music, as Romain says "That's a song which will lead you dancing with a beloved ghost in Ireland, and that's fun!"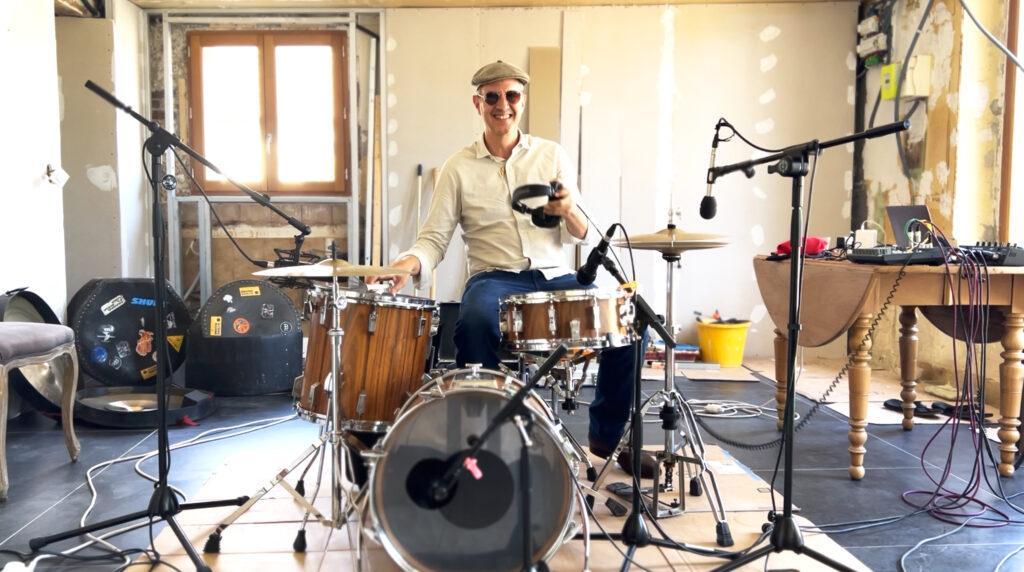 Birds chirping at the beginning of the song gives you the impression that it would be a slow, ballad piece, but it isn't. With the guitar added, it gains up speed and moves upward at a great tempo but still taking its time. Nevertheless, the whole song is endearing.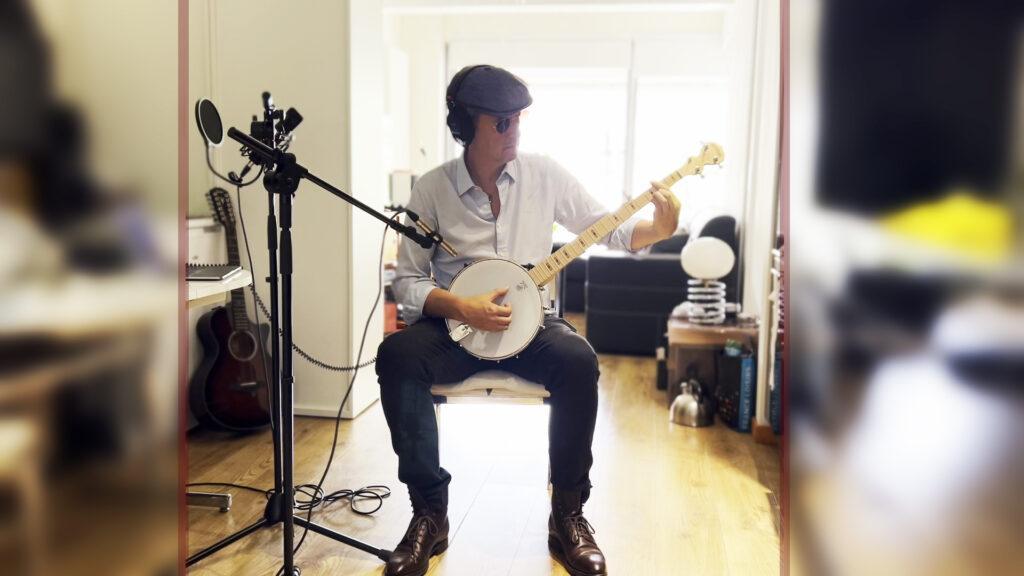 Around the one-minute and thirty-second mark, the music abruptly speeds up, and the drums and banjo start to play faster, along with the tempo and the unfiltered voices, you'll instantly begin grinning. His voice has the power to bring joy to everyone. Romain comes off as a really happy person who wants to share joy via his music and voice.
The song is definitely a must-hear. It's a piece that will bring joy and happiness to your life. It's delightful. Who doesn't enjoy a warm, genuine vocal performance? This could be a great addition to your "new songs" playlist, it has a folk flavor that has been absent from the music scene for a while. So give four minutes of your time by listening to the track, and I assure you that you will most certainly fall in love with the talented Romain Gutsy.