Dylan Keith's "Ten White Eyes" is a song that is much more than just a catchy pop tune. It's a testament to the power of music to lift us up and bring us together. From the moment you press play, you're swept up in a whirlwind of energy and excitement that's hard to resist.
What distinguishes this song is the impressive quality of Dylan's vocal delivery. His voice is imbued with a softness and warmth that is becoming increasingly scarce in modern music. The sincerity that exudes from his singing is palpable, his passion and emotion are conveyed in every word he utters. It's as if his performance is personalized for each individual listener, an experience that is undoubtedly moving.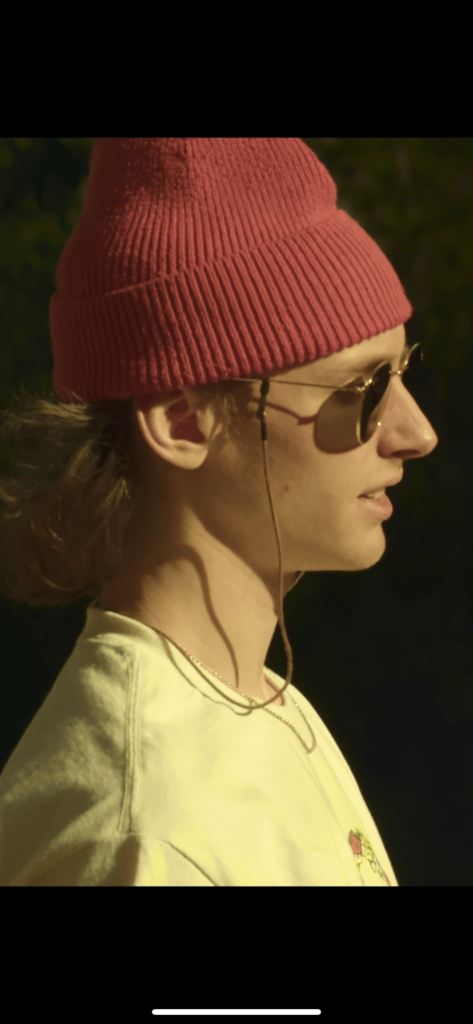 The instrumental arrangement is equally remarkable. The guitars and drums are executed with rapidity and intensity, yet they are also marvelously controlled. The precision and finesse with which the various instruments intertwine and interplay are premium, resulting in a sonic tapestry that is coherent and well-formed. The addition of the warm vocal strings provides an added layer of texture and depth, rendering the soundscape both dynamic and immersive.

There's a sense of joy and celebration that permeates every aspect of "Ten White Eyes". It's the kind of song that makes you want to jump up and dance, to let loose and forget about all your troubles for a few minutes. There's a certain homeliness and charm to the song, a feeling of togetherness and community that's hard to put into words.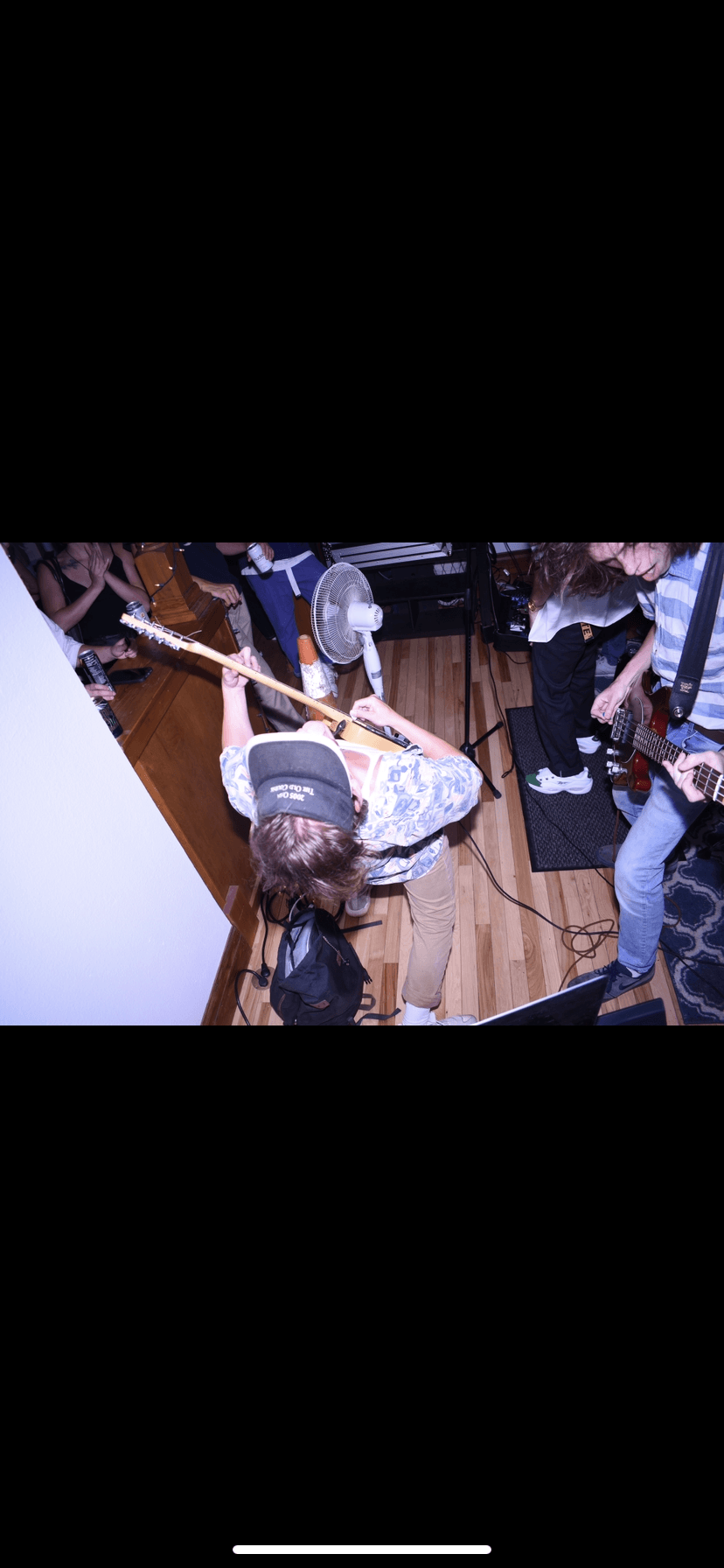 The mix is well-controlled, with each element given the space it needs to shine. The guitars and drums are powerful, but never overwhelming. The vocal delivery is on-point, with every inflection and nuance given the attention it deserves. It's a masterful piece of music that's sure to leave a lasting impression.

In light of all these outstanding qualities, I highly recommend that you take a moment to feel this exceptional musical masterpiece for yourself. Don't hesitate to visit Spotify immediately to stream the song and follow Dylan on his social media platforms, where you can stay updated on his latest musical offerings and immerse yourself in his vibrant and creative world.