Funky, retro, and a positive vibe indie rock single, that's what "Talking Loud" the lead single of Ajay Mathur's latest album also titled "Talking Loud" is. Born in India but Swiss by choice Ajay Mathur is one accomplished talented artist that will have you shocked with his list of achievements and passion for his art.
The playful and energetic single gives a fun 80s throwback perfect for anyone to listen to and enjoy because it sure is a dopamine boost. Not only is the single fun and lively but so is the colorful video clip accompanying with it, the images and video effects just add to the energetic tone of the single with Ajay being present in it, the video clip is truly legendary and unique unlike anything I've ever seen before, Ajay Mathur perfectly portrays his creative and eccentric mind in this video clip that binds perfectly to the single "Talking Loud".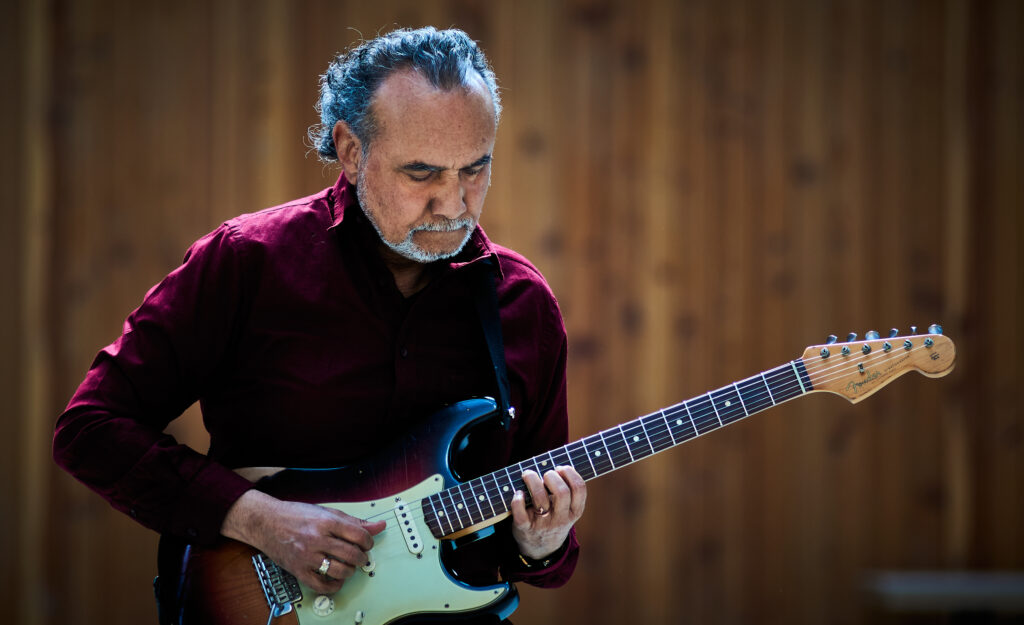 Ajay just keeps on shattering the edge of his creativity and expanding it to lengths that have never been seen before, he has recently published his first-ever children's book inspired by his own music called "Koko and the little boat" published not only in English but in German as well, he even made the book in several formats such as soft copy, hard copy, and even e-book, so that everyone can be able to access his magical children's book.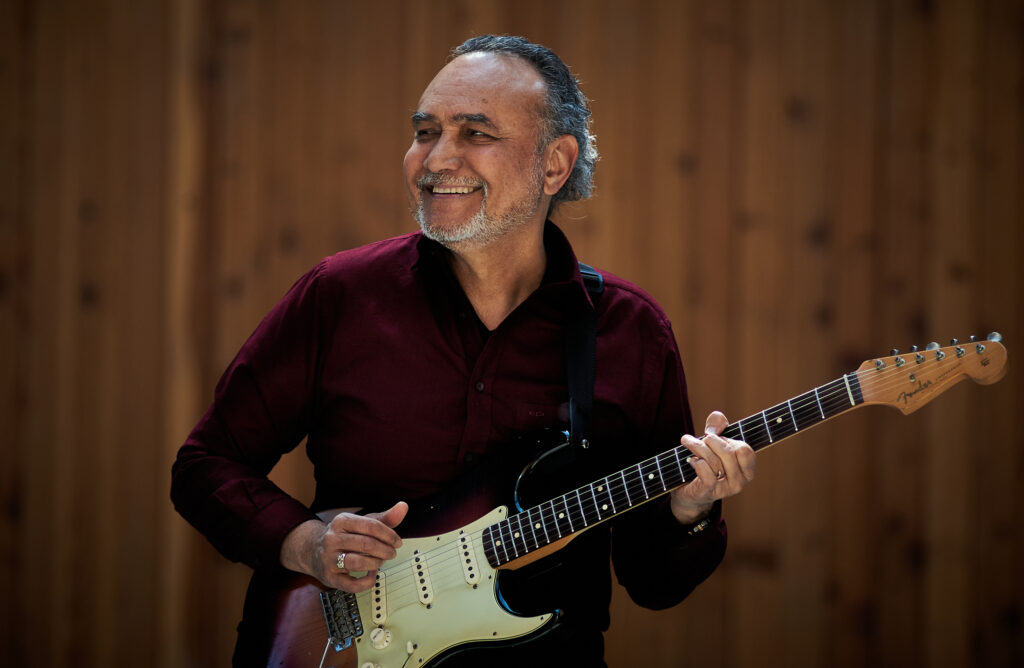 Ajay Mathur is one legendary musician whose achievements and collaborations speak for him. You must check out "Talking Loud" (Original Video) by Ajay Mathur, and all his previous releases which are all most certainly worth your time and support, as you will definitely come to enjoy and adore them. And don't forget to like and follow all his social media platforms to always remain up to date on his latest news and releases, whether be musicals or books ;)