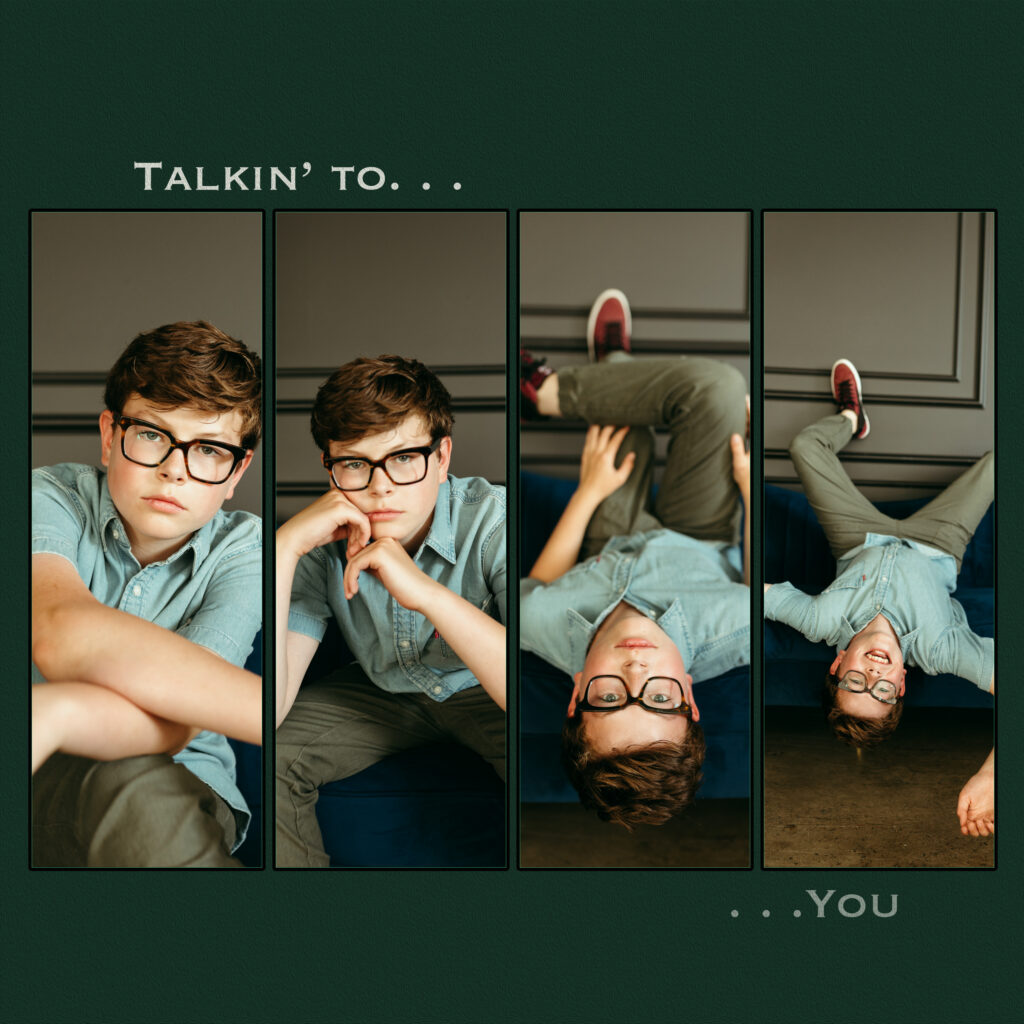 Singer-songwriter Carson Ferris has delivered another engaging and heartfelt single with his new release, "Talkin' to You." While the song has an atmospheric, spooky vibe very fitting for Halloween, its lyrics touch on a subject that will resonate with fans regardless of the season—the all-too-common anxieties that come with dating and putting your heart on the line.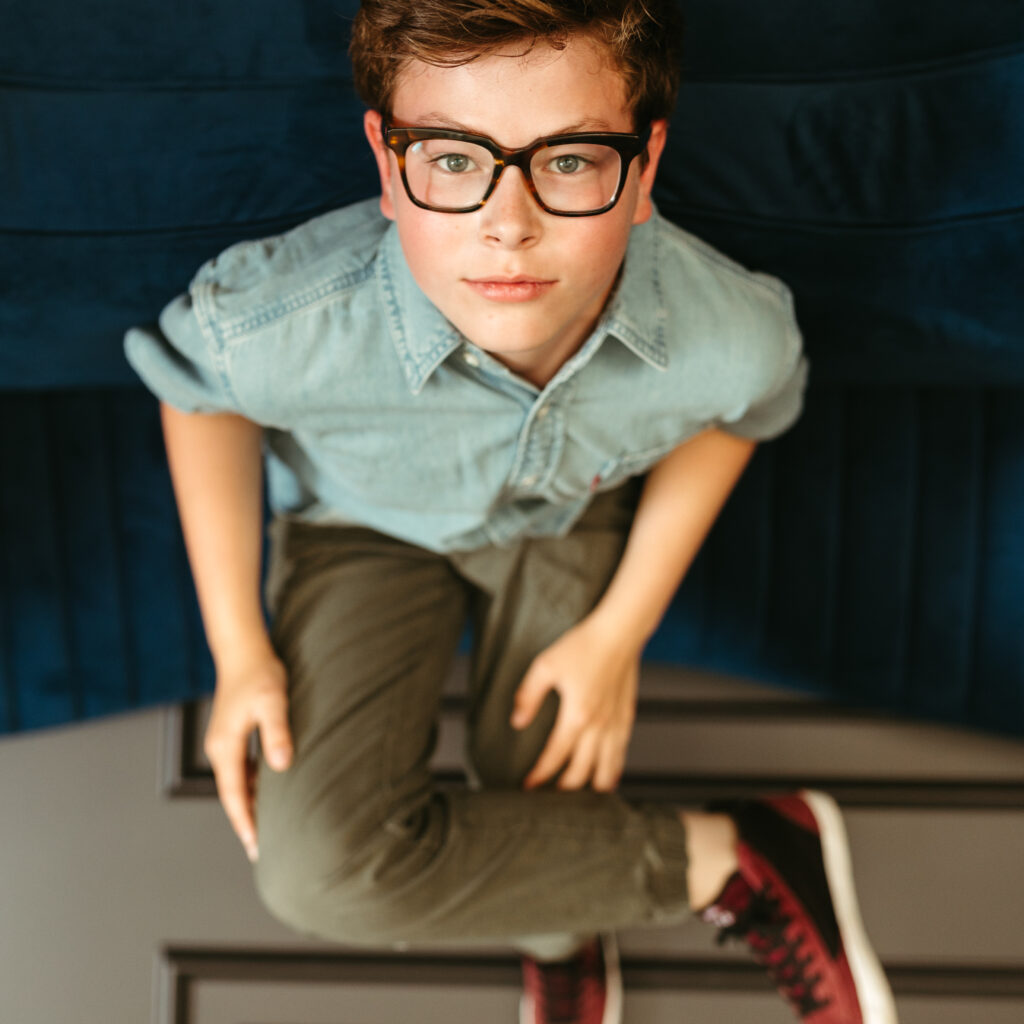 About Talkin' to You, Carson shares: "Talking to You is a song about the scariest thing possible: telling the person you like that you like them." He continues " It's super relatable because the fear of rejection is something that everyone has felt in one way or another. "
Ferris nails the perfect balance between pouring his heart out during the verses and radiating more confidence on the hooks. Between its candid storytelling, atmospheric details, and expert production, "Talkin' to You" proves Carson Ferris knows his way around a hook and understands how to construct a song that will burrow into your brain and soul. One listen, and you'll be singing along to its intriguing chorus and relating to its message of dating confidence and care for months to come.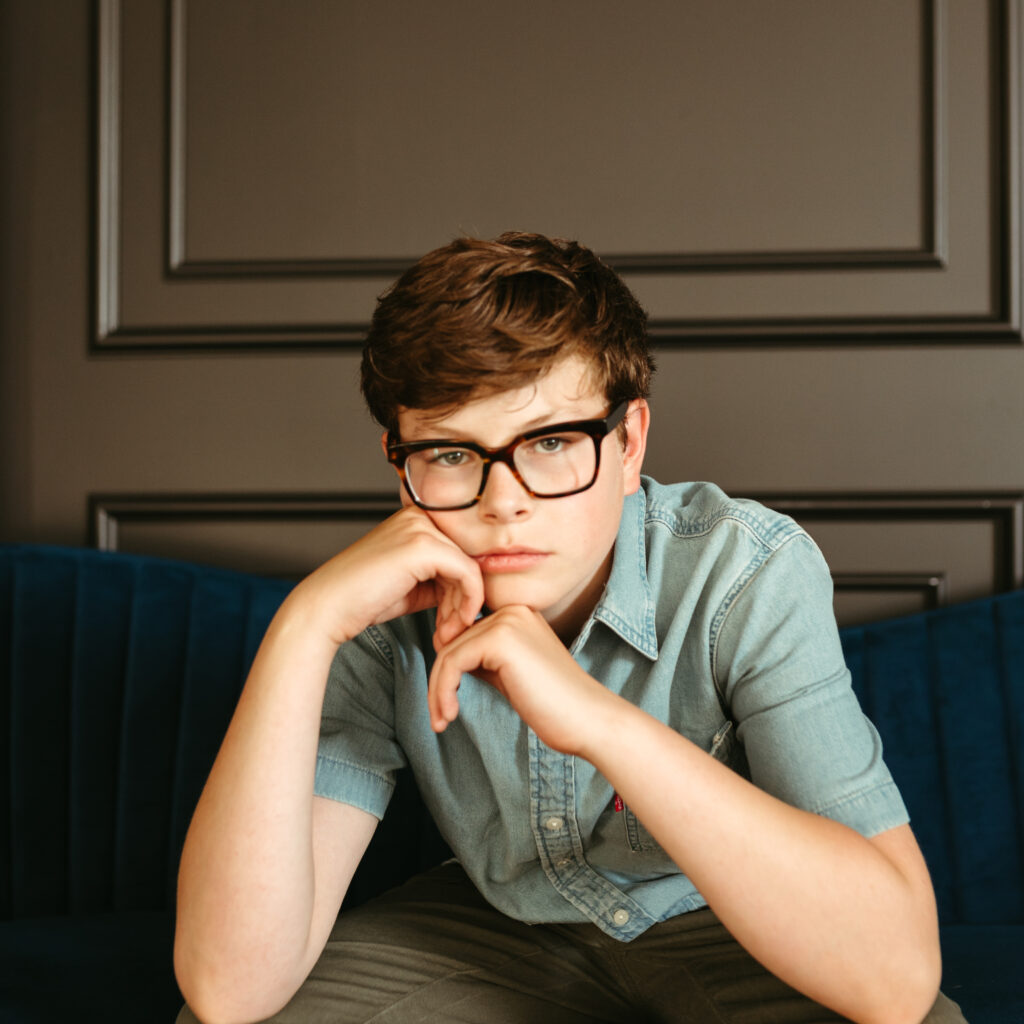 Ferris teamed up with producer Mykyl and mixer Adam Turley to bring the song's moody lyrical themes to life through its sound. They went for an ambiance that draws you in yet keeps you slightly unsettled, similar to how anxiety about romantic situations can feel.
Ferris has a knack for crafting radio-ready anthems with deep emotional resonance. Whether seeking a spooky jam or an empathetic jam, hearers will find what they're looking for with "Talkin' to You." If you're looking for a chilling but fun, attention-grabbing song to add to your Halloween playlist this year, be sure to check out Carson Ferris' latest single "Talkin' to You" on Spotify. After gaining traction with his previous releases like "1999," Ferris is clearly skilled at crafting hit-worthy tunes with a depth of emotion. Don't miss out on adding "Talkin' to You" to your playlists—it's bound to be one of the season's standouts. And follow Carson Ferris on social media to stay up to date on his upcoming shows, videos, and more.