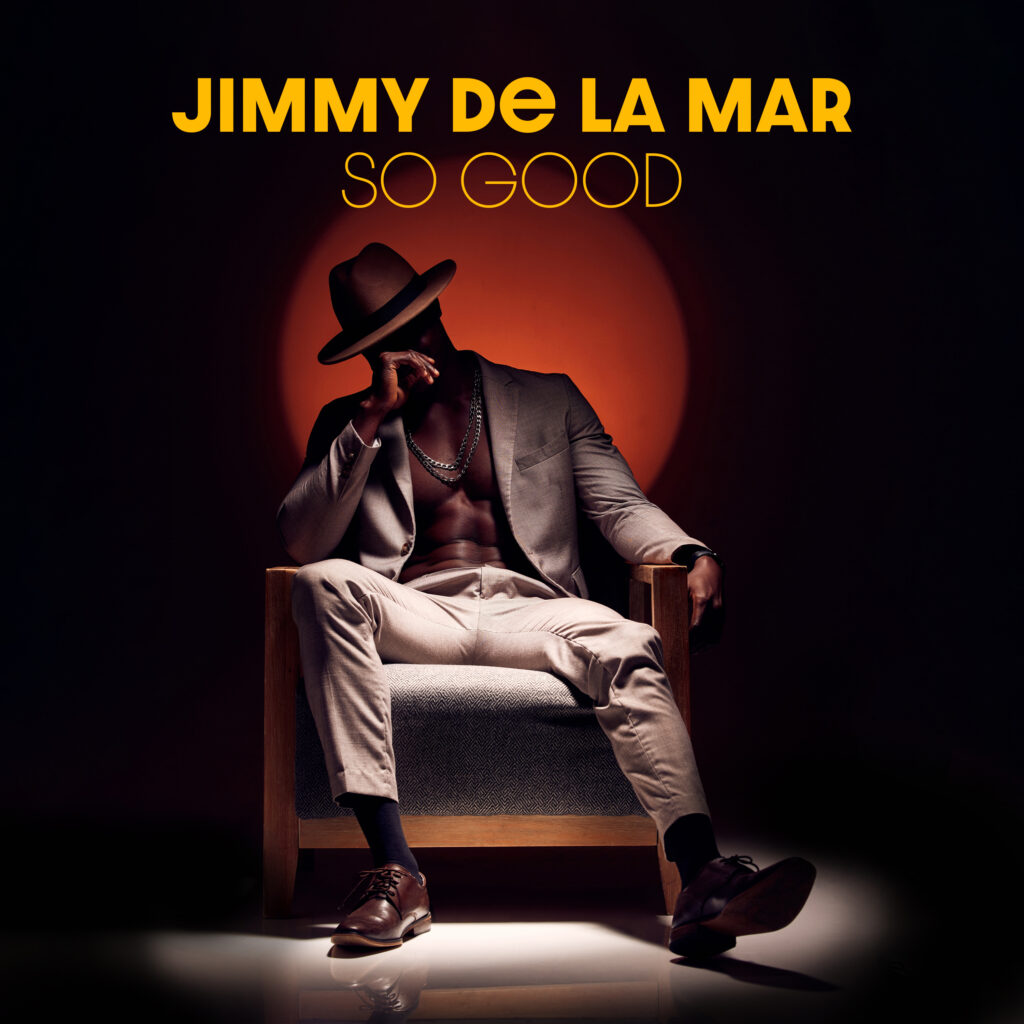 Electronic music producer Jimmy de la Mar is back with a new release sure to be the soundtrack to your year. His infectious single "So Good" launched this week, delivering an uptempo dance track guaranteed to uplift your mood and get you moving to the beat.
The song has an accessible and anthemic quality suited to mass appeal, but diehard dance fans will also appreciate its rhythm and attention to sound design. Subtle nuances like evolving percussion rolls and crisply layered synths give the track depth and longevity to stand out on the dancefloor. The vocals give "So Good" a euphoric, cathartic quality that builds with each chorus. The drums kick into a steady groove that immediately makes you want to move. Classic house drum patterns are given a modern update through textured percussion accents and varying levels of saturation on individual hits. When the beat fully hits, it's like the song strikes another gear. Deep synth leads swirl around the stereo field as rippling chords cascade. It's a climactic peak in the song's energy that feels tailor-made for a moment of musical climax on the dancefloor surrounded by like-minded revelers. You can just imagine throwing your hands in the air as your whole body gives in to the rhythm.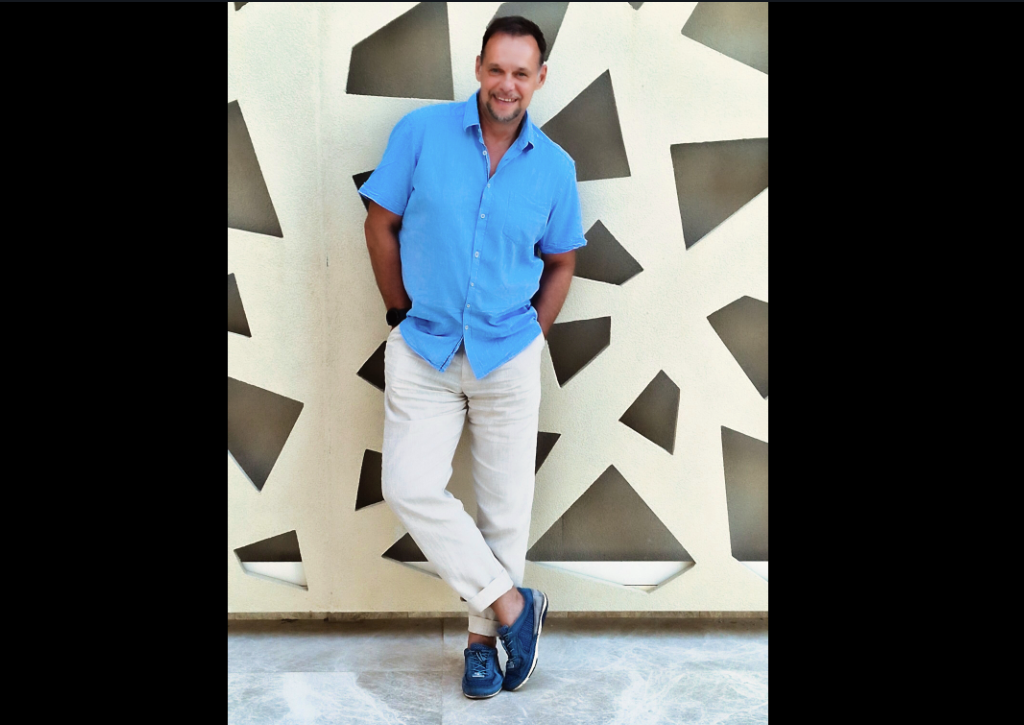 The true brilliance of "So Good" lies in how effectively it transports the listener straight to the dancefloor from the first listen. Even without being in a club surrounded by a physical crowd, the track puts you directly in that euphoric headspace that only comes from sweating it out under pulsing lasers and lights with like-minded peers. It's the kind of song you want to listen to driving with the windows down, pre-gaming at a house party, or out at your favorite underground local spot surrounded by friends - anywhere a party is happening.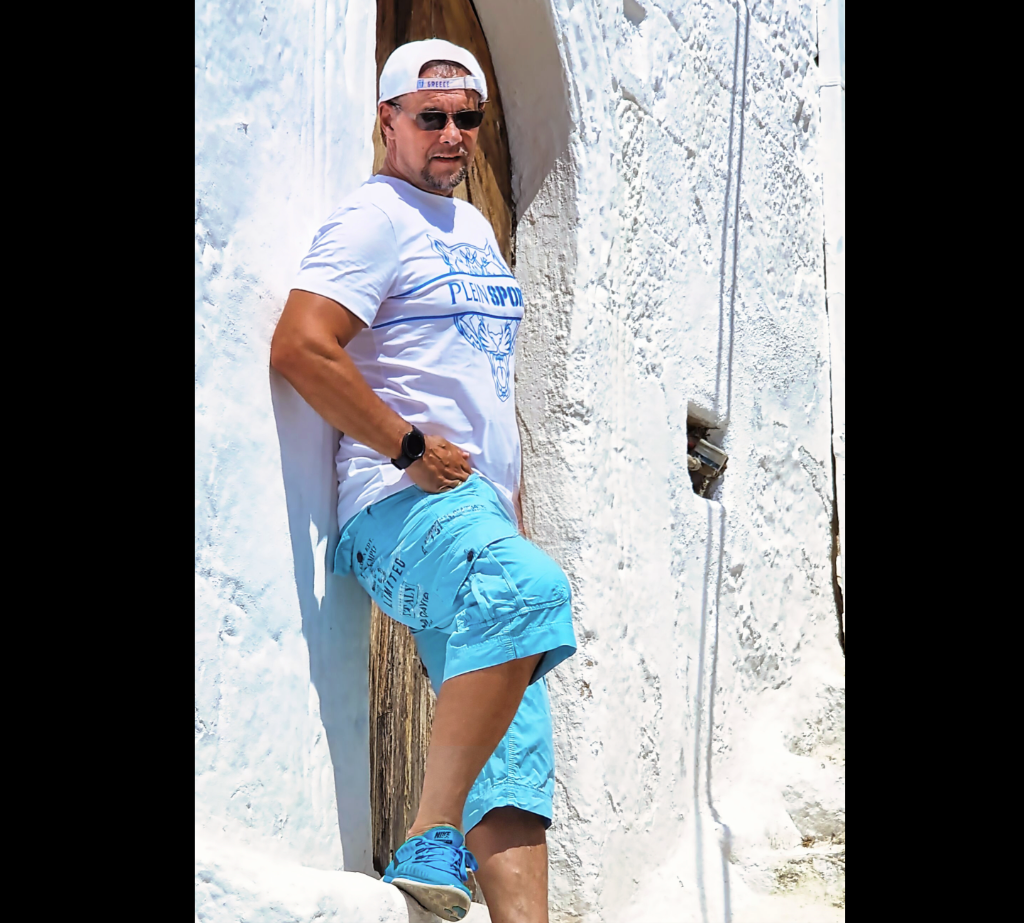 For any music fan keeping their ears on the streets and attuned to great talents, Jimmy de la Mar's latest offering "So Good" is unmissable. He delivers a crossover-ready hit that's bound to soundtrack dancefloors globally this year and beyond. Dance music stakeholders would be foolish to sleep on its commercial potential. For the rest of us just looking for something uplifting to soundtrack our days and nights, "So Good" more than delivers on its promise - press play and let it lift your mood sky-high. This is a game-changing release from a veteran producer at the top of his game and further proof of de la Mar's longevity powering dance floors for over a while.