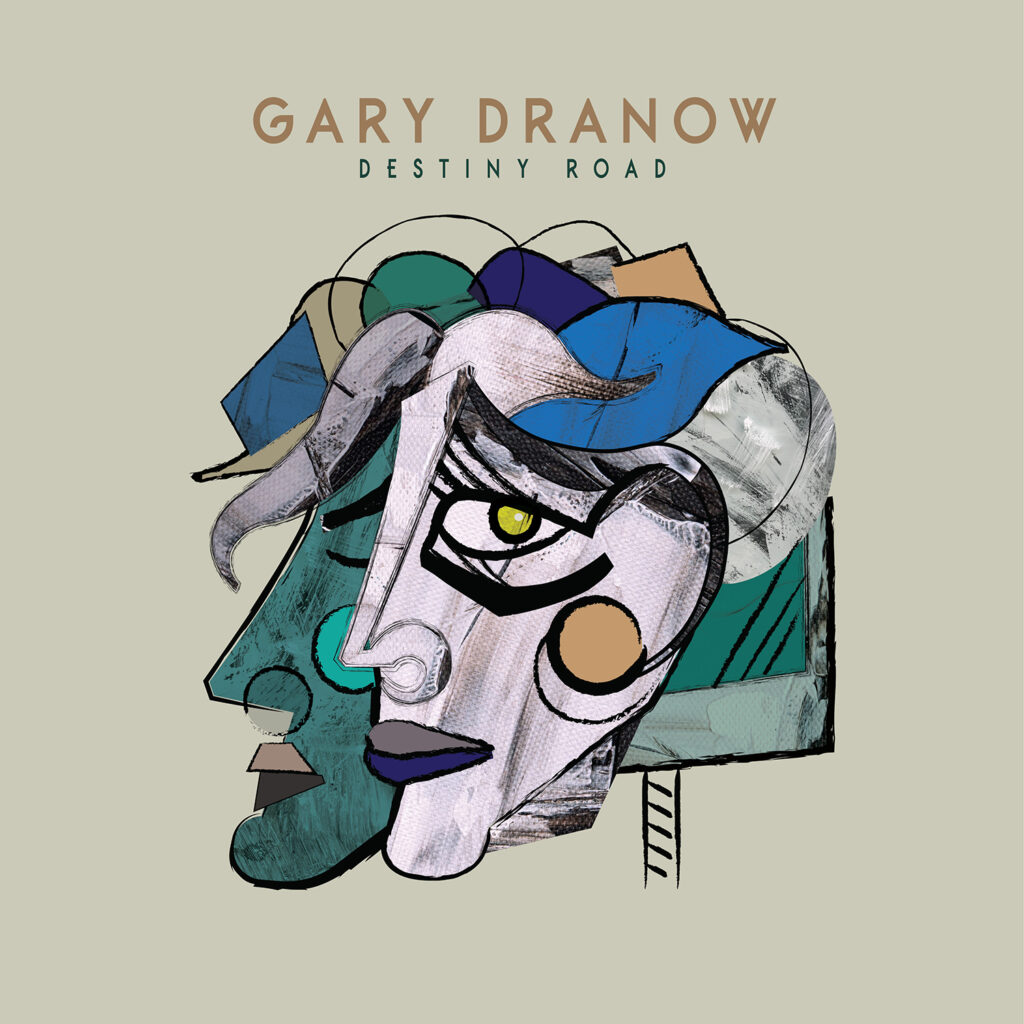 I was beyond excited when I heard that Gary Dranow was releasing a remixed version of his classic song "Destiny Road" this week. Getting to hear a fresh take on such a meaningful song is like getting a special gift. When I found out Klim Apalkov was involved, I knew we were in for something special.
Klim kept all the soul and feeling I loved from the original, but amped up the guitar in a way that just tickles my inner rocker. There's an edgier grit to the licks now, without losing any of their melody. It's like getting to relive the first time I heard the song, but with a thrill that only comes from hearing something familiar in a brand new light. Klim also takes over vocal duties, delivering Gary's lyrics with a rasp that brings even more emotion to the forefront. His voice has an authentic vintage quality that fits the blues rock theme perfectly.
What's truly amazing is that despite all the additions and changes, Klim manages to stay true to the heart and soul of Gary's composition. All the key elements that made the original so powerful—the lyrical storytelling, emotional guitar carry, and anthemic chorus—remain intact. At the same time, Klim injects new energy that gives the song a fresh burst of re-listenability. It's the ideal revamp that will get both long-time fans and new fans hooked.
The remix is driving and kinetic from start to finish. Apalkov layers on dense layers of punchy percussion that keep the energy at a constant peak. The ticking beat provides the perfect backdrop to highlight the tasteful guitar work, now elevated to shining prominence in the mix.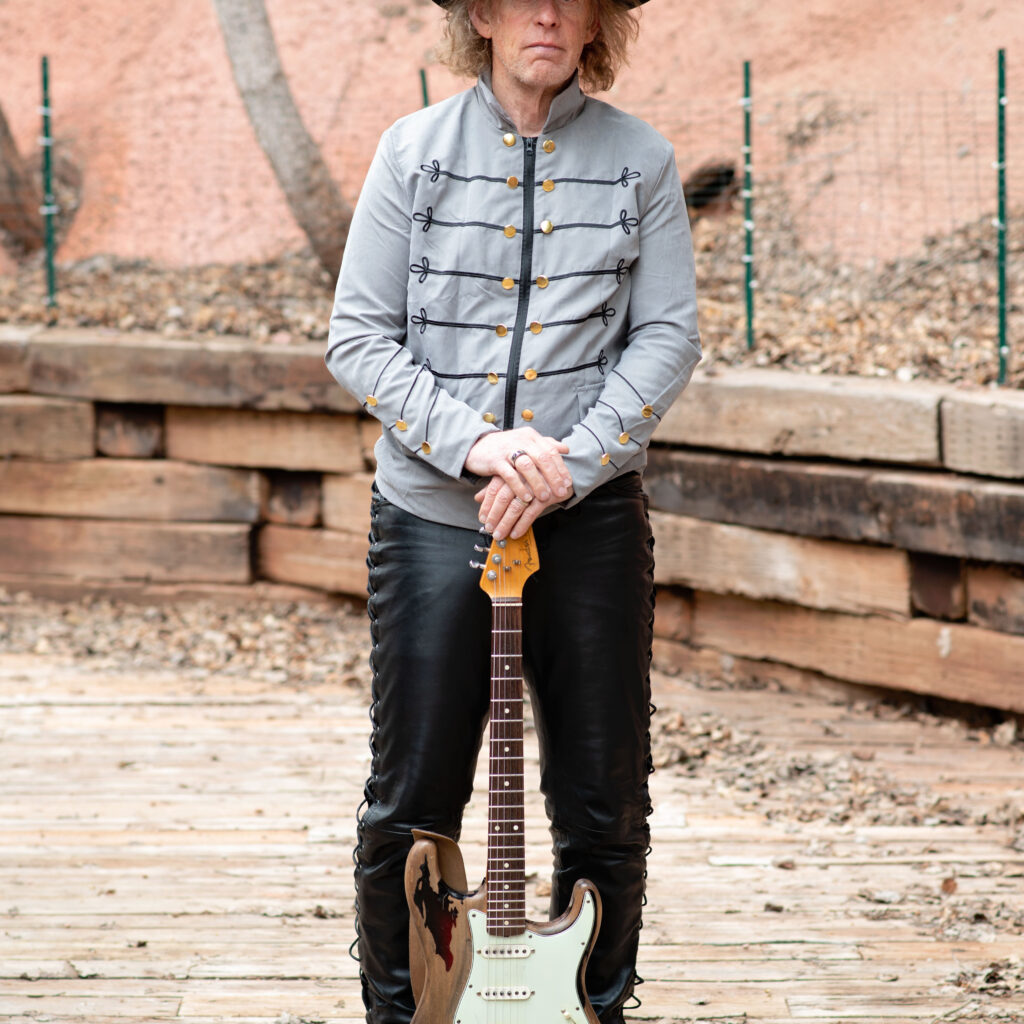 The good news is this is just the beginning—Apalkov will be fully remixing Dranow's entire Destiny Road album, with new versions of many fan favorites slated to drop weekly starting in January. On top of that, Dranow and collaborator Chris Zoupa have launched an elating new EDM project called Astralix, dropping their debut single this month. If this remix of "Destiny Road" is any indication, we're in for a real treat as these visionary artists push the boundaries of blues, rock, and dance music. Go give Gary Dranow's remix of "Destiny Road" a listen - it's primed to be your new favorite anthem.