Trevour Amunga one man powerhouse has released a new single for our enjoyment, Sweet Touch (Original Single) is an alternative indie RnB track with hints of pop that makes a remarkable and extraordinary combination that will drive you mad.
With easy lyrics and a simple melody that will definitely get caught in your head with its beautiful simplicity. Trevour Amunga has a sweet touch to his music that makes it a magical experience to listen to. Sweet Touch (Original Single) is a chill and entrancing track that you won't be able to experience the joys of without giving it a listen.
You must give Sweet Touch (Original Single) by Trevour Amunga a listen, an amazing single by a fantastic artist.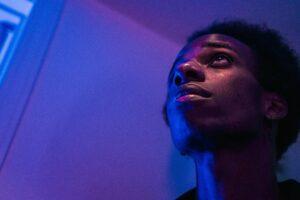 Listen & Follow: