DJ Lennon Mercury is here with a banger, teaming up with the powerhouse vocals of Belle. Their new single "Supernatural" had me feeling all kinds of vibes from the first listen - the ideal dance track for your next late night out. Belle is no stranger to collaborating with big names in the music industry. Lennon Mercury, meanwhile, operates as the DJ alias of the artist based in Rotterdam, Netherlands. Together, LA-based Belle and Netherlands-rooted Lennon Mercury have joined forces to create magic with "Supernatural."
The track opens with sweeping synth arpeggios that just lift you. Belle's heavenly vocals float over the top, giving me chills. Her voice is stunning - jaw-droppingly powerful yet beautiful and raw at the same time. The slow melodic buildup transports you to another world.
The beat drops and it's just pure bliss from there. Impossible not to dance as pounding drums and pulsing basslines pull you into the rhythm. All your worries fade away as music takes control of your body. I could picture myself in some futuristic neon-lit club, floating across the dancefloor without a care in the world. Closing my eyes, I'm transported to that place inside the song where nothing else matters.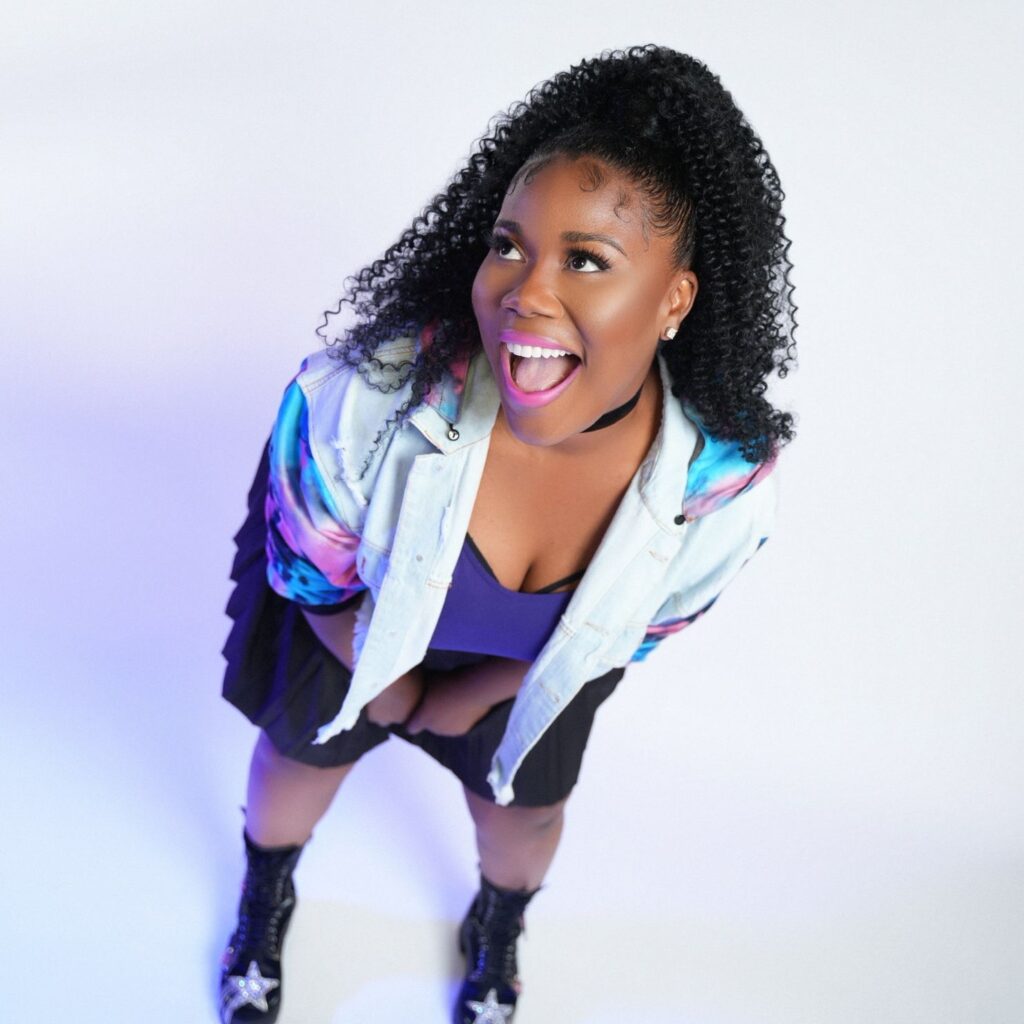 It's a very cinematic, larger-than-life experience listening to "Supernatural." Definitely one of those tracks you want to hear at peak party hours with the bass vibrating your entire being. The retro synth textures throughout give it that classic Big Room house feel while still feeling fresh. The production skills shine through with all the layers and little details he packs into the mix.
If you need the perfect playlist addition to get your night started right, look no further than Lennon Mercury and Belle's "Supernatural." One listen in, and you'll be craving that ethereal, transcendent feeling they create with their magic. It uplifts your soul while igniting your inner fire to dance the night away without inhibitions. Be sure to follow both artists to keep up with when more collabs drop - this is the song that's going to dominate dancefloors worldwide; I know I'll be spinning it loudly. See you all on the dancefloor!