As the world of music continues to evolve and expand, it takes a true artist to create something truly unique and groundbreaking. Enter Norwegian singer-songwriter Stian Fjelldal and his project Birds Are Better, which brings a fresh and innovative approach to traditional folk music. Blending elements of pop and synth elements, Birds Are Better has created a sound that is all his own, full of joy and vitality. With the release of his third single, "Super Highway," Birds Are Better is proving himself to be a force to be reckoned with, offering a captivating and unforgettable listening experience that will leave you wanting more. So sit back, relax, and let Birds Are Better to take you on a melodic expedition that you won't soon forget.
The song kicks off with the soft and ethereal vocals of Stian Fjelldal, which leads the listeners on a journey through the night. His voice is the star of the show, soothing and warm, drawing the listener in with its silky smoothness. As the song progresses, Stian Fjelldal's vocals become raspier, adding depth and emotion to the track. As the melody builds, the song becomes more cheerful, infusing twinkling melodies and bright tunes that lift the listener's spirit. The guitar strings elevate the song even further, incorporating layers of musical complexity that create an atmosphere of delight and happiness. The drums are not overpowering but add a satisfying beat that complements the melody, bringing everything together in a gorgeous symphony of sound.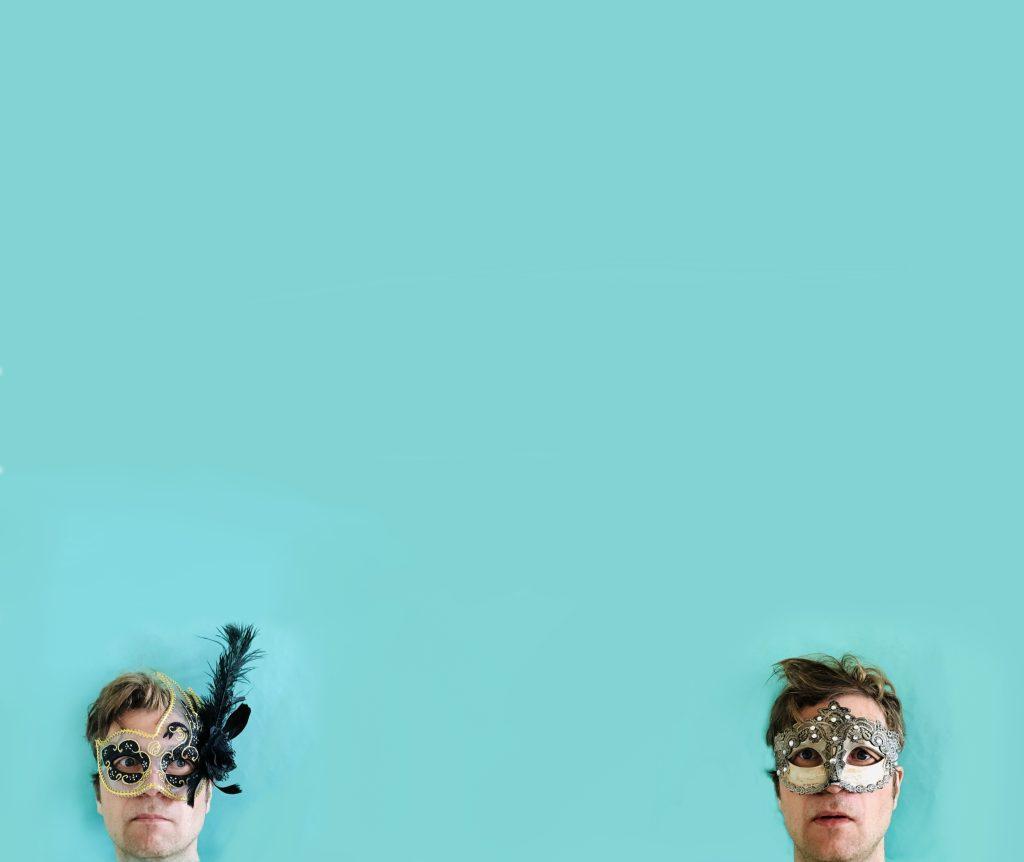 What sets "Super Highway" apart is its ability to continually build on itself, merging new elements and layers of sound that contribute to the song's overall power and energy. Birds Are Better's pitch evolves to a happier sound as the song progresses, adding a burst of color and energy that infuses the track with life and vibrancy. As the song reaches its climax, it becomes even more powerful, reaching its crescendo with a simple electro-keys melody that provides a beautiful ending to a charming track.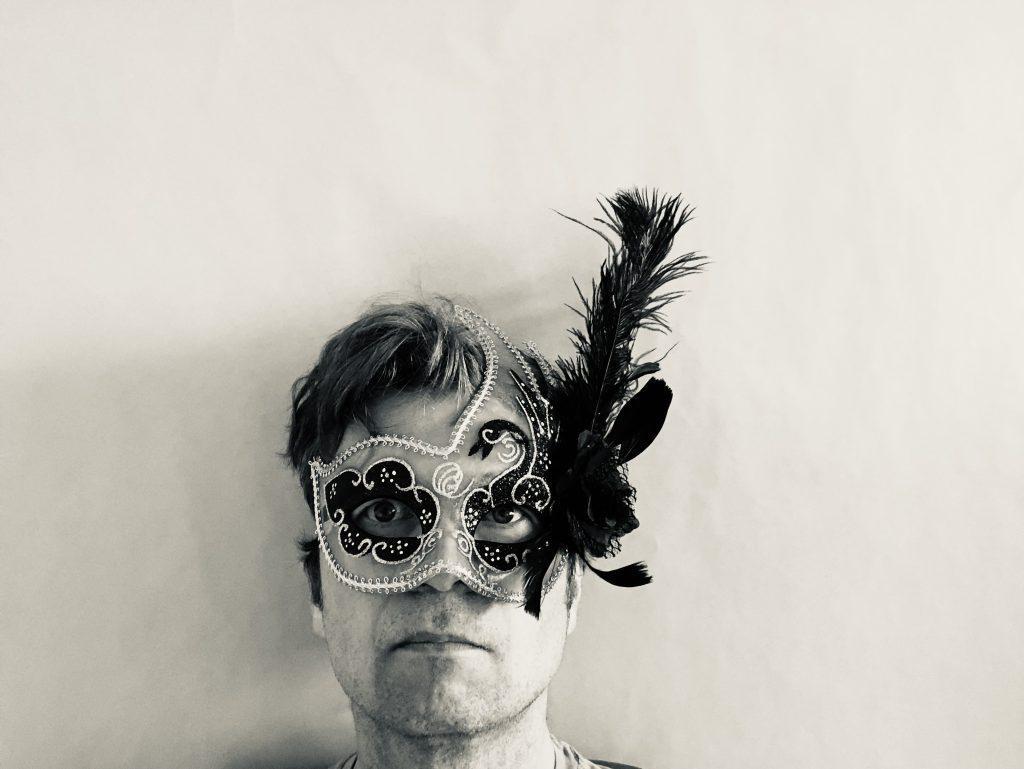 If you haven't yet discovered the magic of Birds Are Better, "Super Highway" is the perfect introduction to this clever and exciting project. Follow Birds Are Better for more fascinating tracks like this one, and stream "Super Highway" on Spotify today!!