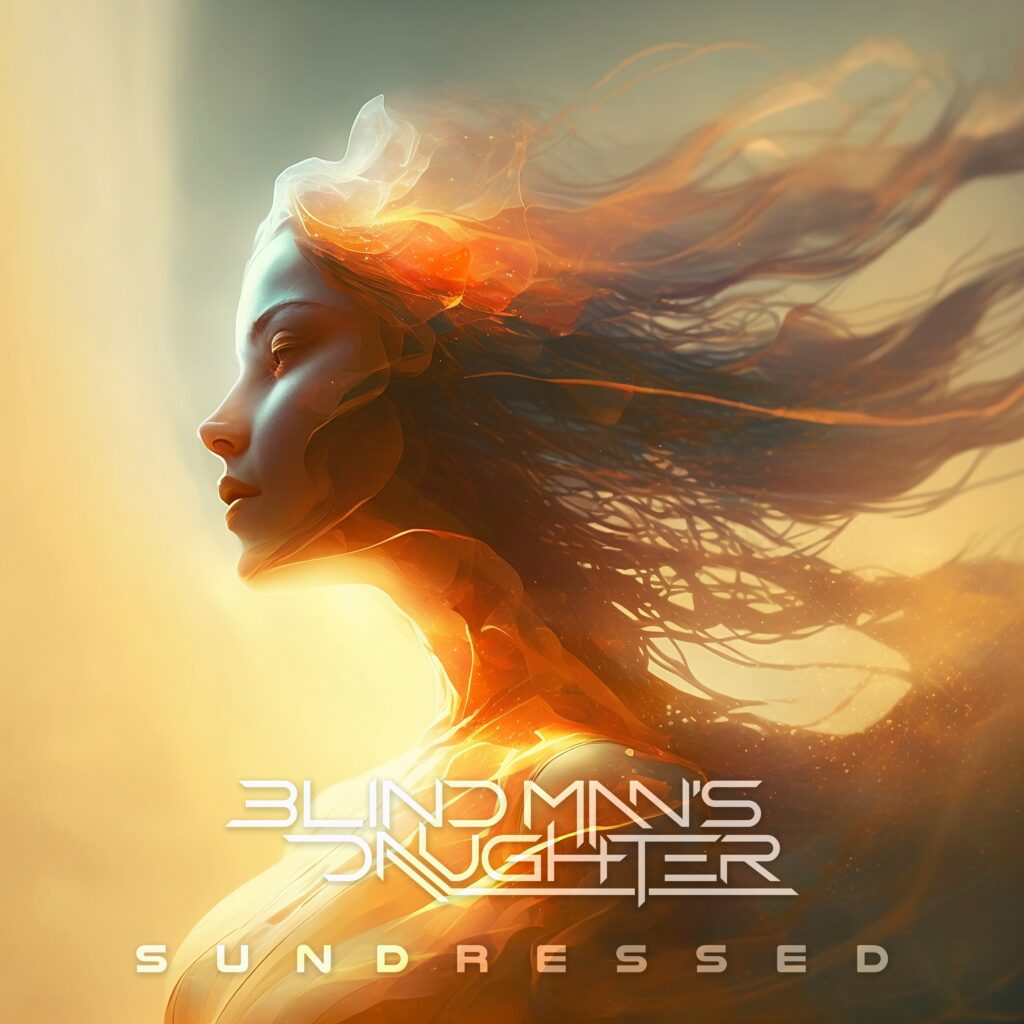 Blind Man's Daughter has embarked on quite a journey since founding member Ashley Wolfe first started composing songs over a decade ago in Durango, Colorado. What began as a solo studio project has now blossomed into one of the most exciting emerging acts on the scene. Their brand-new album "Sundressed" is a testament to Ashley's dedication and passion for crafting fresh and stylish heavy music.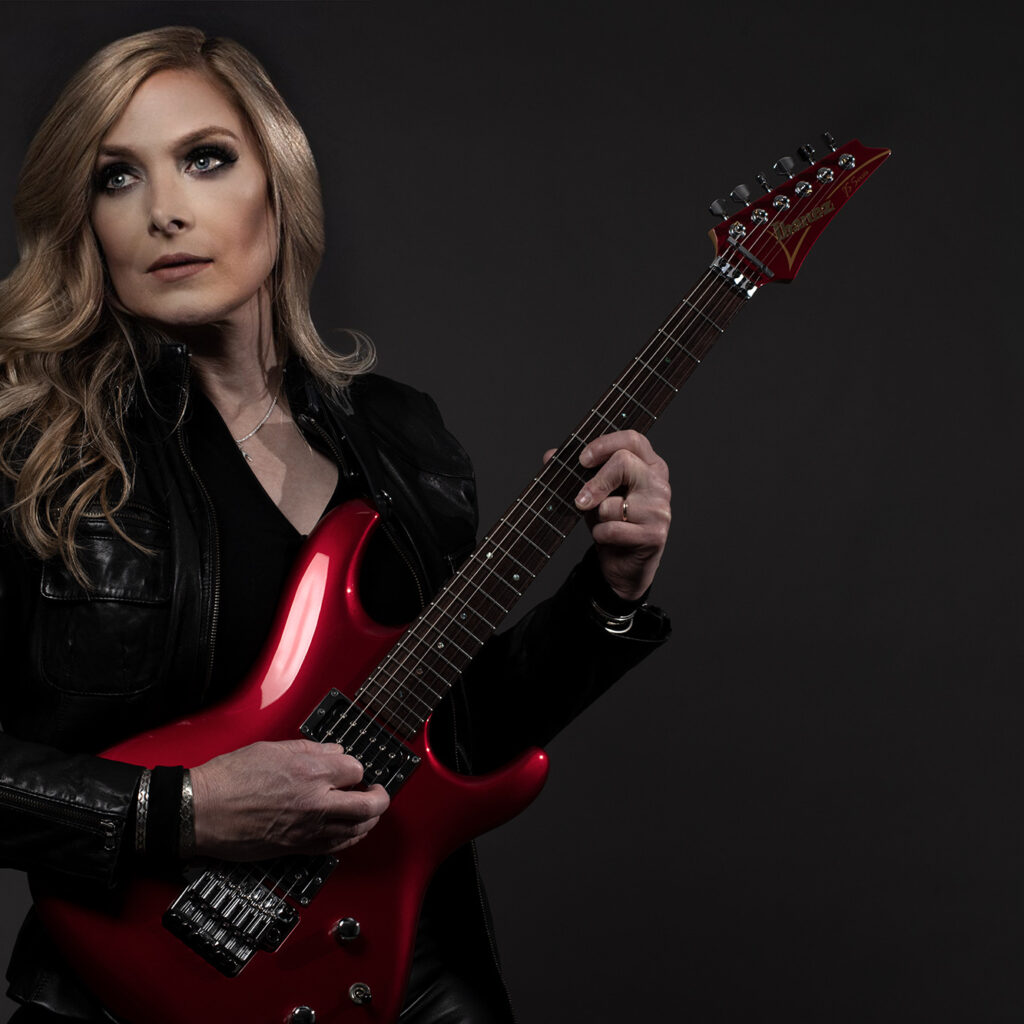 Blind Man's Daughter's story starts in 2012 when Ashley, who handles lead vocals and guitar, dedicated herself to writing progressive compositions in Durango. Then in 2022, Ashley made the move to Albuquerque, New Mexico, which marked an important turning point for the band.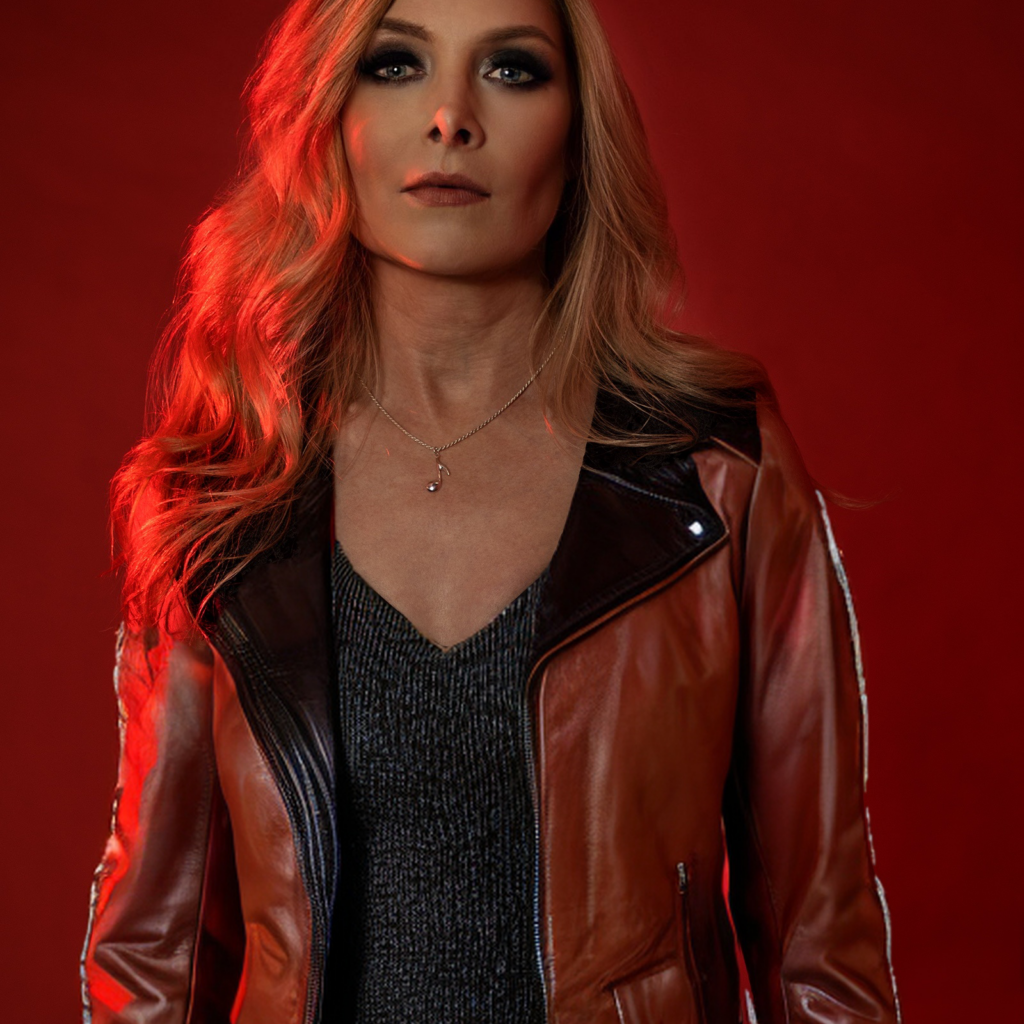 Connecting with local musicians upon arriving in Albuquerque, Ashley was able to take Blind Man's Daughter from a studio project to a full-fledged band. With renewed inspiration from her new surroundings and collaborators, she went on to craft the album "Sundressed" at a prolific pace. Recorded between November 2022 and February 2023, "Sundressed" showcased Ashley's artful blending of cutting-edge melodic progressive metal influences with classic rock foundations.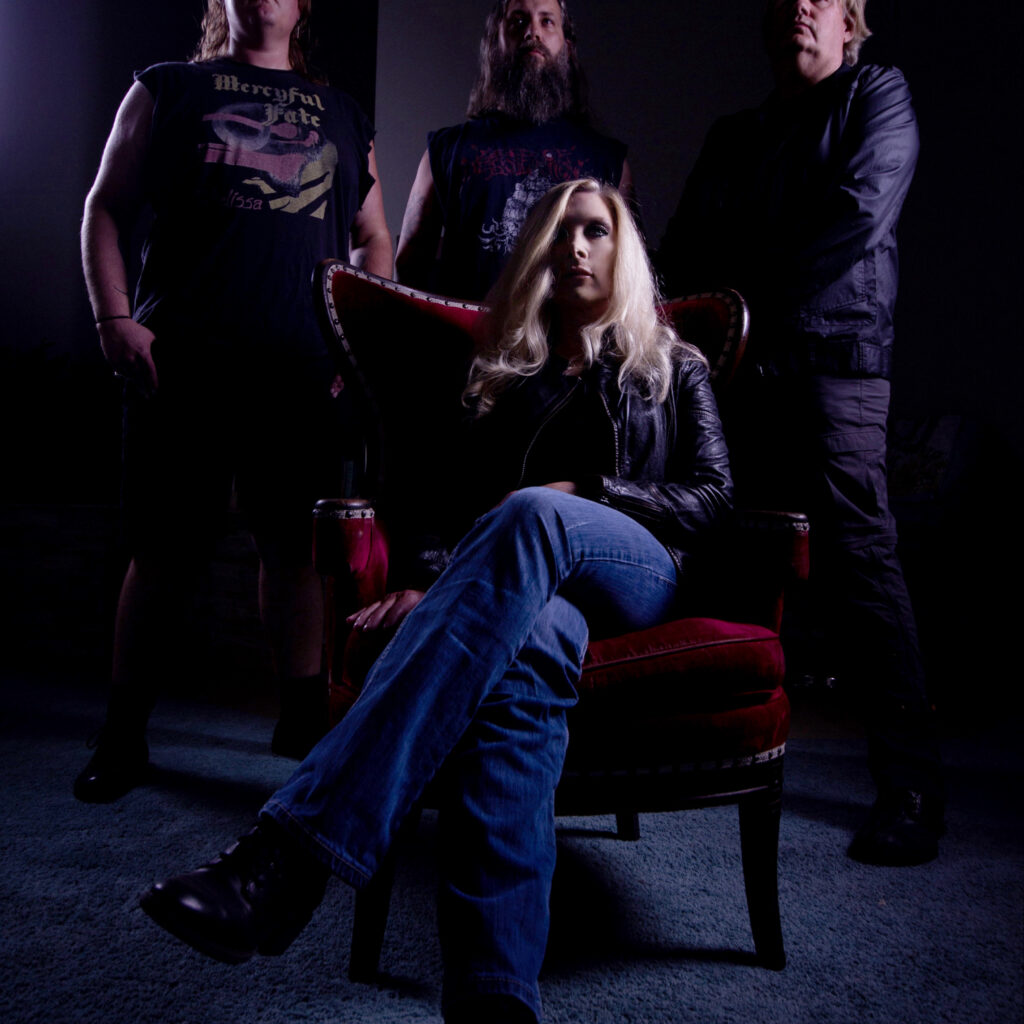 What emerges is a sound that is refreshingly novel yet steeped in the progressive rock and metal tradition. Ashley's songs convey complex emotions through her poignant lyrics and expressive vocals. She navigates soothing passages, fierce growls, flying notes, and intimate moments with consummate skill. Musically, Blind Man's Daughter draws from metal, rock, and beyond but combines these diverse elements harmoniously into their style. It is both highly engaging and unlike anything else in the genre.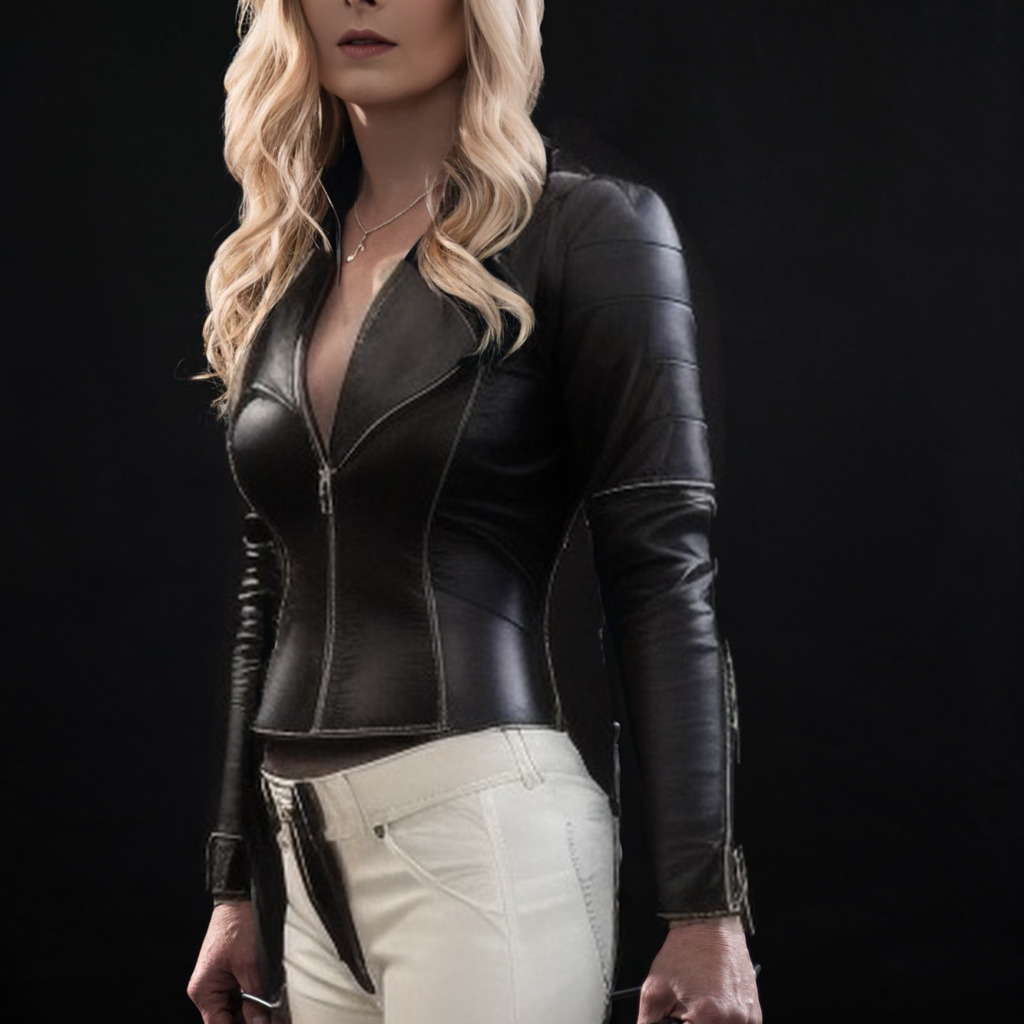 "Sundressed" satisfies even the most voracious of music fans with its collection of masterfully composed tracks. Each composition demands the listener's full attention in order to soak up every nuance. A standout is "Seancer" with its heavenly vocals ranging from sky-high notes to crisp screams, showcasing Ashley's immense vocal prowess. "Dust & Light" unleashes fiery guitar work after starting in an ambient fashion. "Dust" creates a meditative atmosphere shorn of loud bombast. Meanwhile, "Days Fall" puts Ashley's commanding voice front and center with an indelible impression.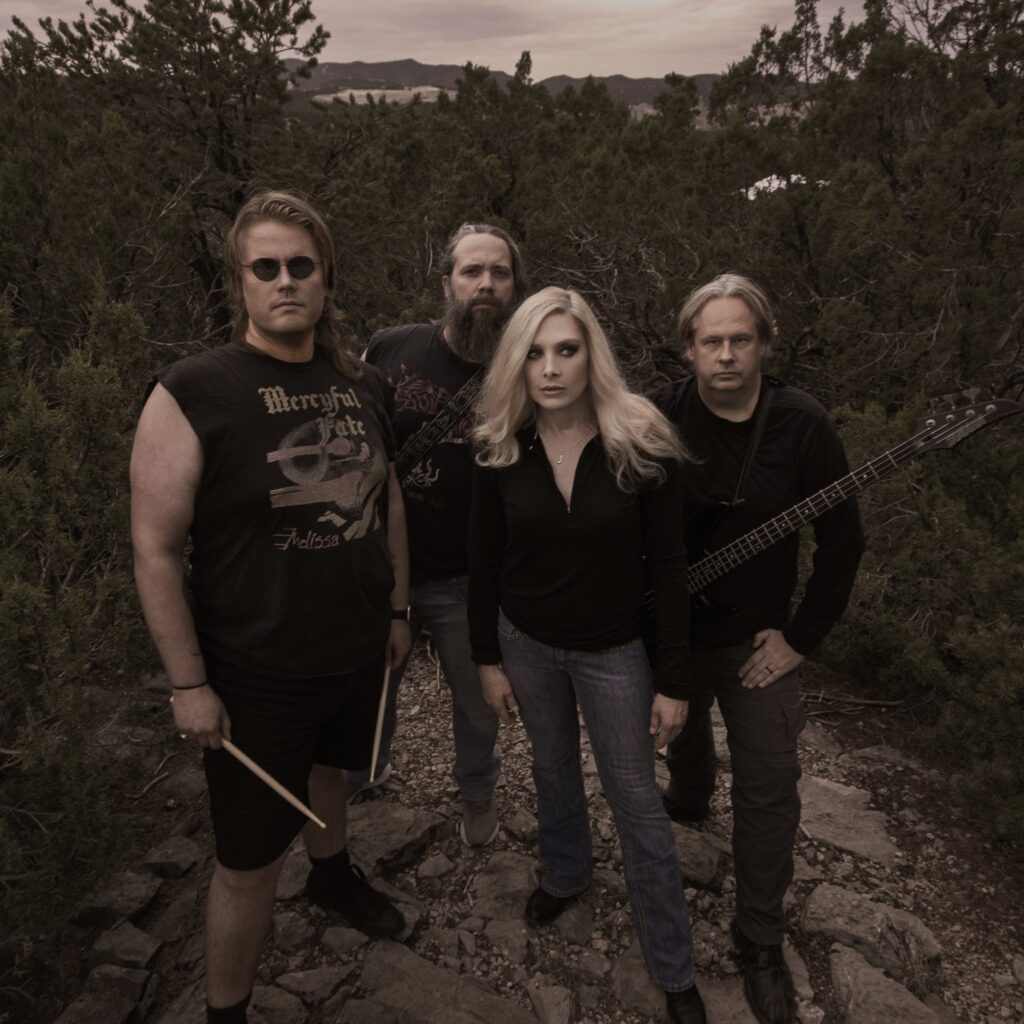 From beginning to end, the album keeps audiences enthralled through songs that induce stillness, invite headbanging, and stir deep gratitude. Upon witnessing Blind Man's Daughter's staggering creativity and craftsmanship firsthand, it's easy to understand why they have become beloved in the music community in such a short time. With "Sundressed," Ashley Wolfe cements Blind Man's Daughter as a progressive metal force to be reckoned with for years to come. Be sure to follow the band online and immerse yourself in the auditory splendor of "Sundressed." With new fans discovering their material daily, 2023 is shaping up to be a breakout year for the band. Don't miss out. Stream the album and follow Blind Man's Daughter online.