The Talented Kiey has just released his newest album Sunday Sanctuary (Original Album) and Im blown away, the 12 track album is an mix of commercial and alternative pop, this album will be the absolute dream come true to all pop lovers.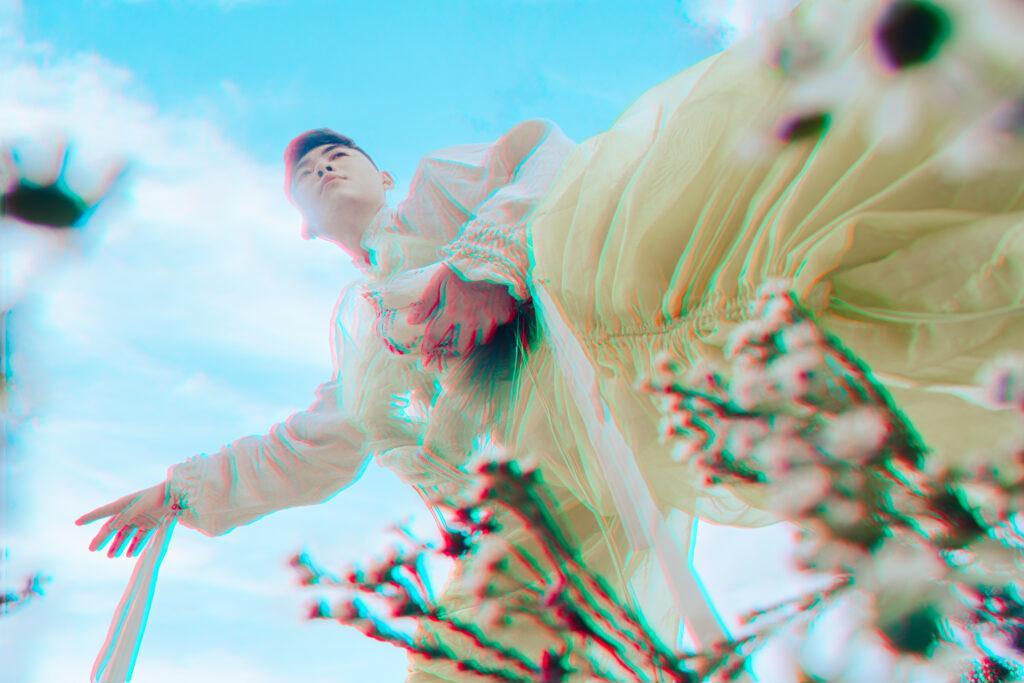 Kiey has started writing this album in 2020, but the wait is finally over and he has completed his album in 2 years. The fourth track of the album "Paradise", was the first track written by Kiey for the album and also the core inspiration for his entire album. "Sunday Sanctuary", the first single that was released from the album, defines the lush and cinematic electro-pop soundscape Kiey intended for his album.

All the singles in "Sunday Sanctuary" (Original Album) are magnificent and one of a kind giving you positive vibes that will enhance your day and attitude. I am in love with this album as it is a true work of art that is out of this world. Kiey is a detailed and creative artist that desserves all the love and support to keep creating and making his intriguing and luscious music.

You must give Sunday Sanctuary (Original Album) by Kiey a listen, he is truly an revolutionary artist that will top the charts. Dont forget to follow, like, and subscribe to all his social media platforms to always be updated about his latest news and releases so you never miss a beat of Kiey.