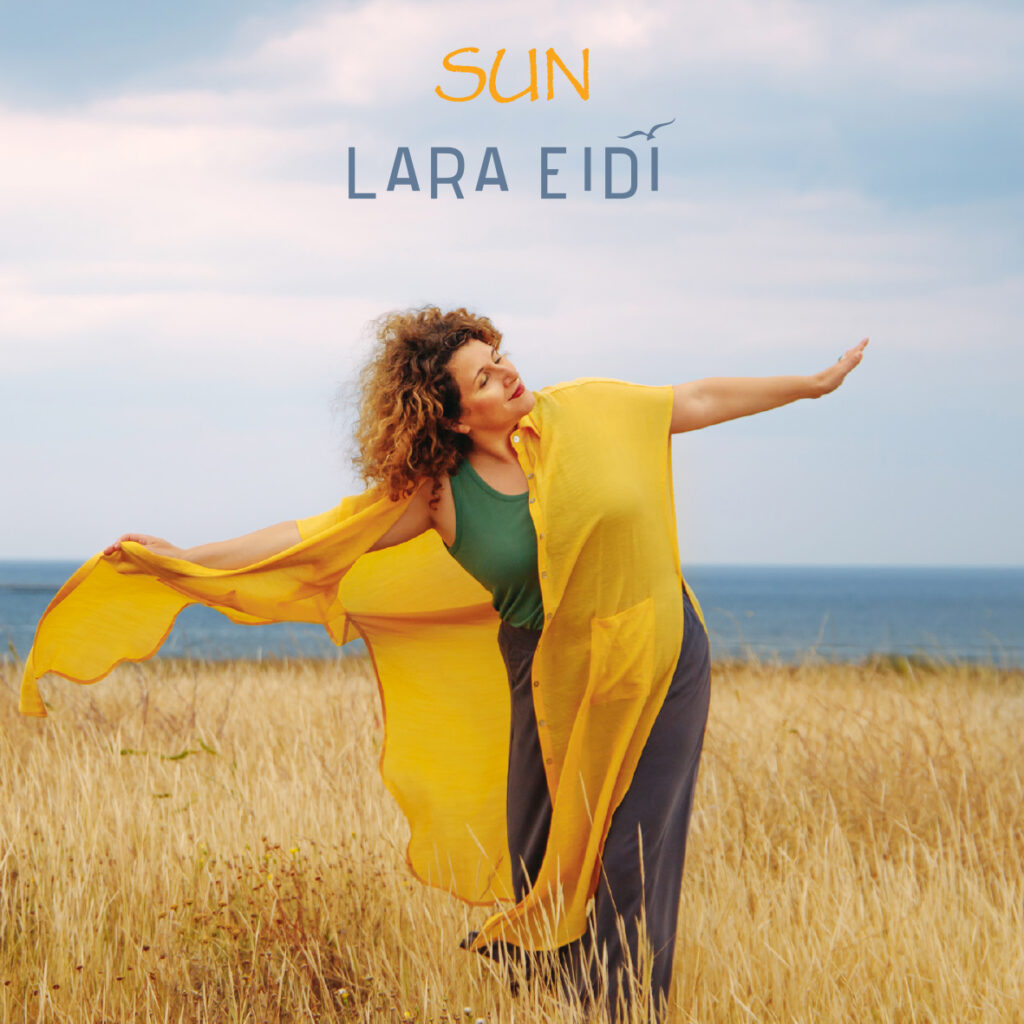 Born in Athens to Lebanese and Canadian parents, Lara Eidi was exposed to various cultures at a young age. This diverse background is reflected in her genre-blending style as both a singer and songwriter. Her work carries listeners across regions with her skillful mix of styles. Her talents were on full display with the recent release of her album "Sun".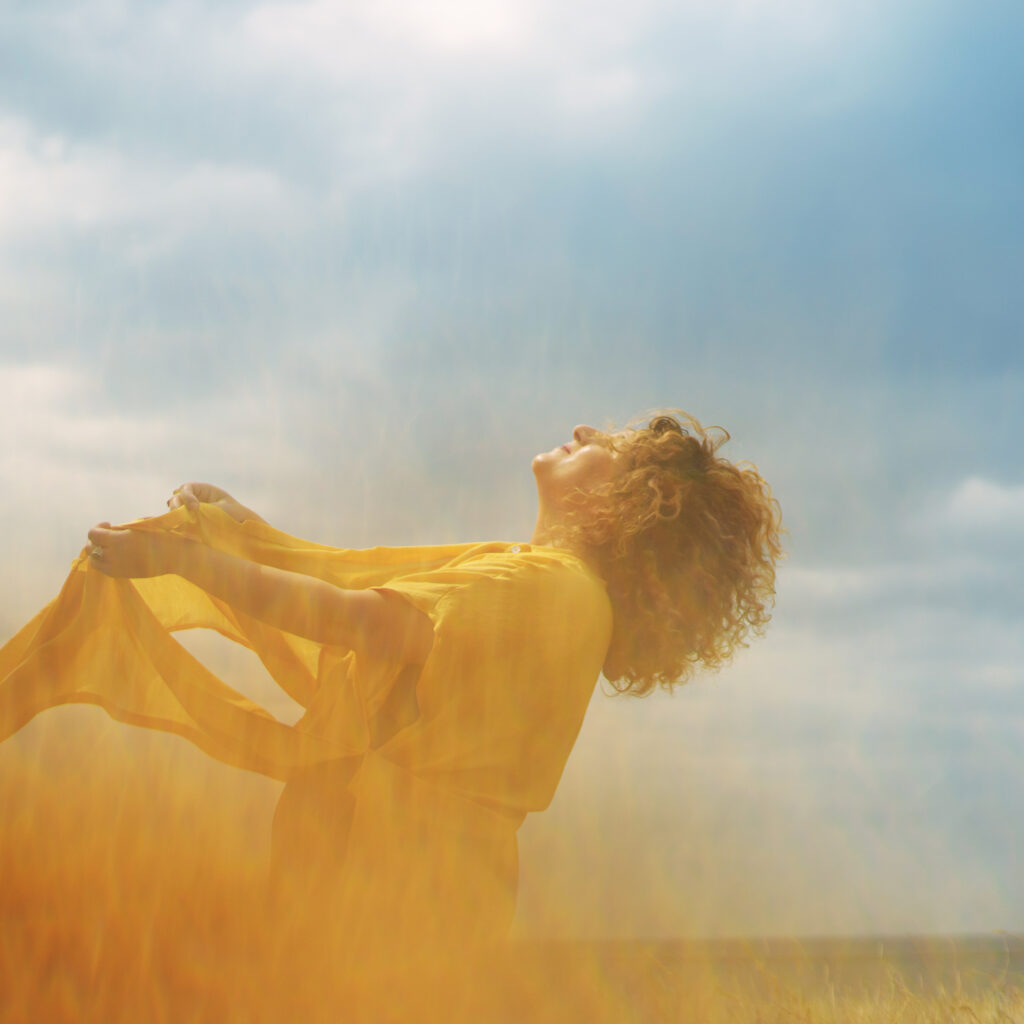 The album opens with "Breathe Love" a jazzy number filled with sophisticated melodies and Eidi's breathtaking vocals. Next, "Tide" ebbs and flows with gentle acoustic guitar passages that allow Eidi's emotionally resonant performance to shine. She switches seamlessly between graceful murmurs and powerful belts. Tracks like "Hello Gravity" further exemplify Lara's jazz roots, blending intricate rhythms, lush instrumental arrangements, and sweet melodic hooks.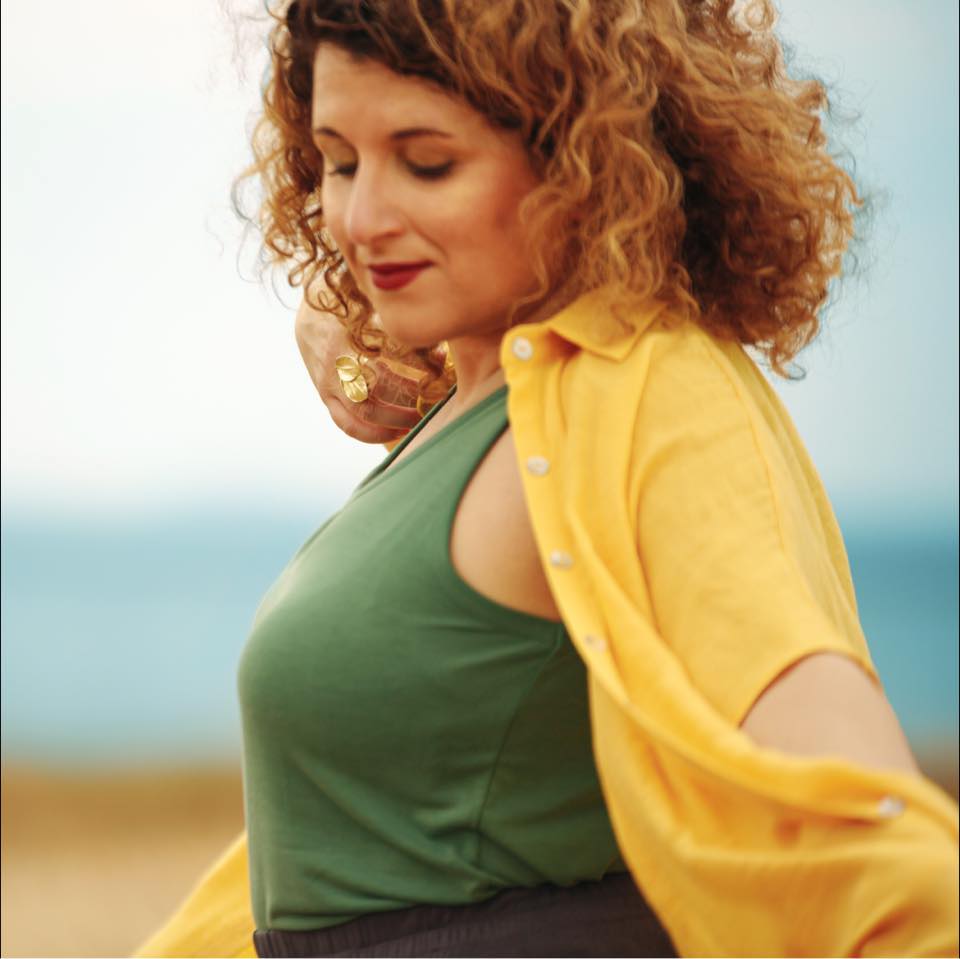 The vibrant energy of "Damien" is highlighted by an infectiously joyful beat perfect for dancing, showcasing Lara's talent for lifting spirits. Elsewhere, the album's piano-driven pieces like "Hang On" and the show-stopping "Forgive" put Lara's delicate touch and profound musicianship on full display. She transports listeners right to the piano bench as her fingers fly across the keys.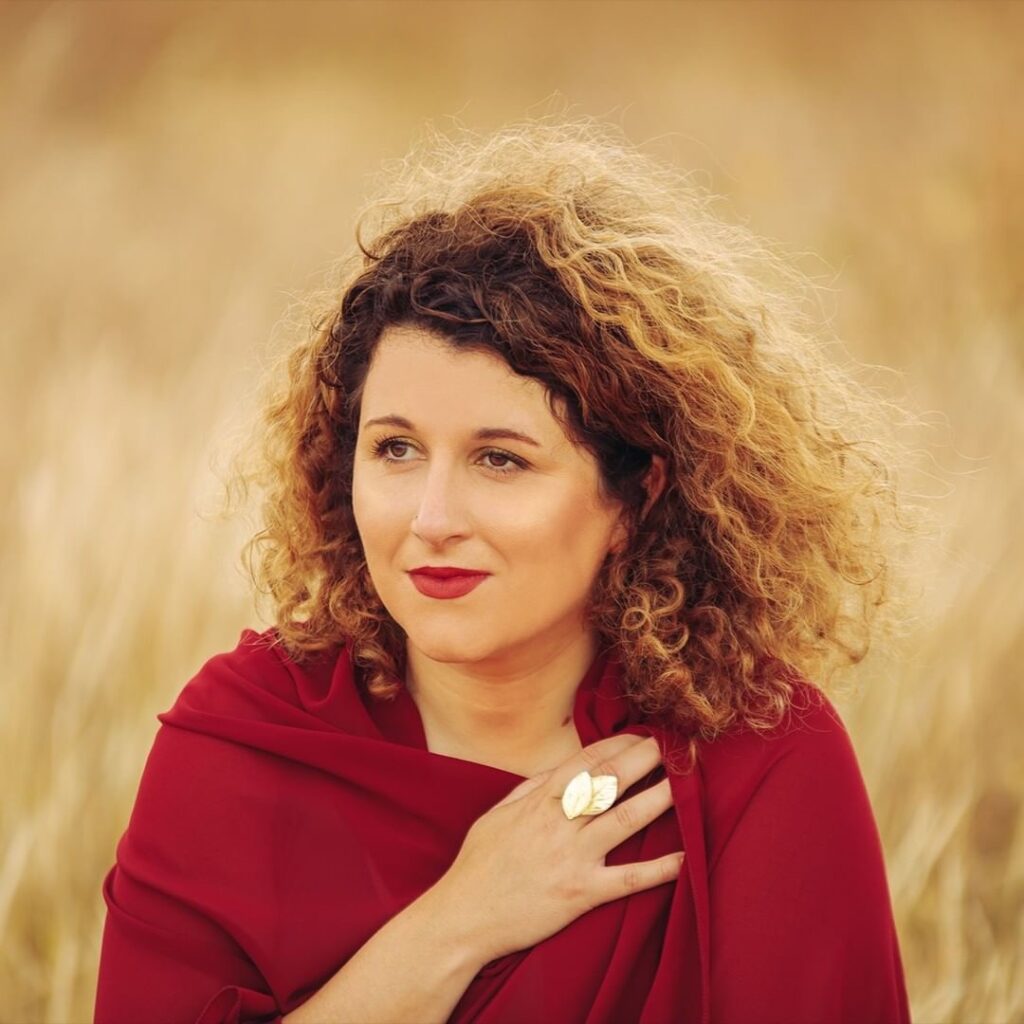 The closing number "Maybe Then" leaves a deep impression, with gracefully layered piano, strings, and Eidi's ethereal vocals echoing in the mind long after the final notes fade. It's an ingeniously crafted album that is so grandiose, a true artistic achievement from a radically talented artist. Lara Eidi possesses a voice that can only be described as a gift from the heavens above. Her tone is rich, nuanced, and filled with emotionally vibrant power. From breathy lullabies to rousing anthemic choruses, Eidi's voice enraptures and envelops you in her airy beauty. It is truly unparalleled - the type of voice that artists only dream of cultivating.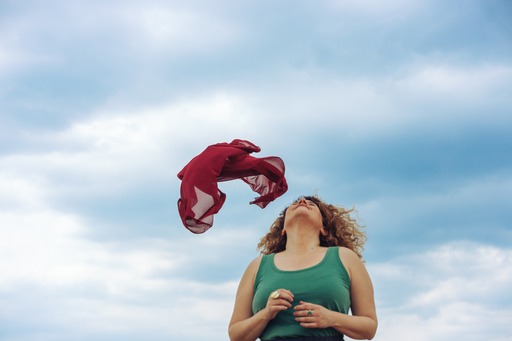 To experience Eidi's interpretation of sunlight through sound, listen to her new album "Sun" available on all major streaming platforms. Check out her on social media for updates on upcoming performances and lessons. Her talent and message of unity through artistic excellence make Lara Eidi an artist well worth your time and support. Her music is sure to leave hearers smiling and uplifted, as she transforms each listener into a citizen of her beautifully blended musical world.