Self-made artists are usually worthy of admiration and respect, as their path is rarely easy. DXRKKNGHT is one artist that's captured my attention after popping up on my TikTok, and I've been studying his art since then. Simply put, the man's a musical genius; he's skilled, talented, dedicated and is stopping at nothing before becoming a global sensation. With his latest masterpiece, "STRXNGE GIRL", sparking from a stroke of luck as he was fiddling around with tunes and melodies, the world better be ready to experience music like they've never done before!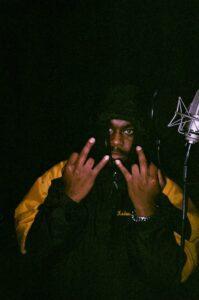 Backed by an undeniable talent that'll blow your mind away, DXRKKNGHT has already amassed a beautiful set of achievements that'll push his career even further. Marking the opening shows for the likes of Lucki, D Savage, and Pasto Flocco and already touring around Florida, Orlando, Miami, St Petersburg, and Tampa, I'm thrilled to see what he will be bringing to the table next. The unstoppable force of melodic determination is influenced by Digitalism and Crystal Castles, whose molded his art delivery and style in undeniable ways that made him who he is. So! Stick around as we tell you everything about his latest release, "STRXNGE GIRL."
The result of a flawless synergy between luck and skill, "STRXNGE GIRL" has become an overnight global sensation by dominating the #SynthPop and #SynthPunk on TikTok. Standing as a statement of skill, the song involves undeniable talent and songwriting skills that are worthy of admiration. Standing as a dedication to all the powerful women throughout the life of DXRKKNGHT that molded him into the person he's become today, the song will hit you like a cupid's arrow to the heart that'll engulf your very being and levitate your souls with its incredible melodies and tunes!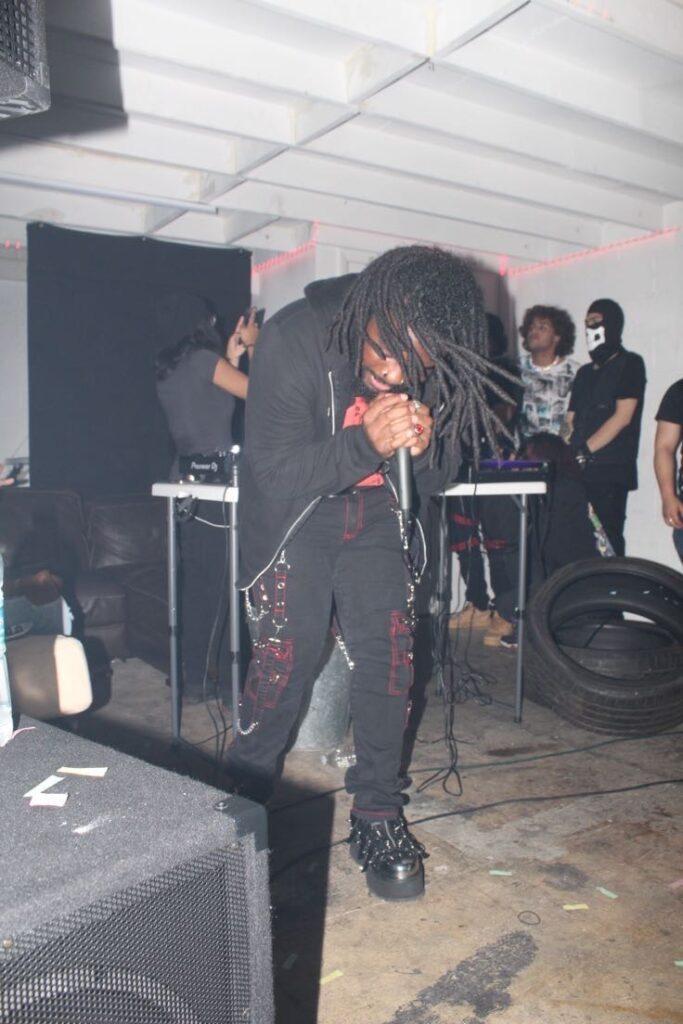 So! Join the fun and discover new music with this incredible artist that's proving to be a force to be reckoned with. Share his music around and support him as he expands his reach and entertains new fans globally. Follow the links on his LinkTree website at https://linktr.ee/dxrkknght to connect with all his platforms and discover all his upcoming releases and projects!