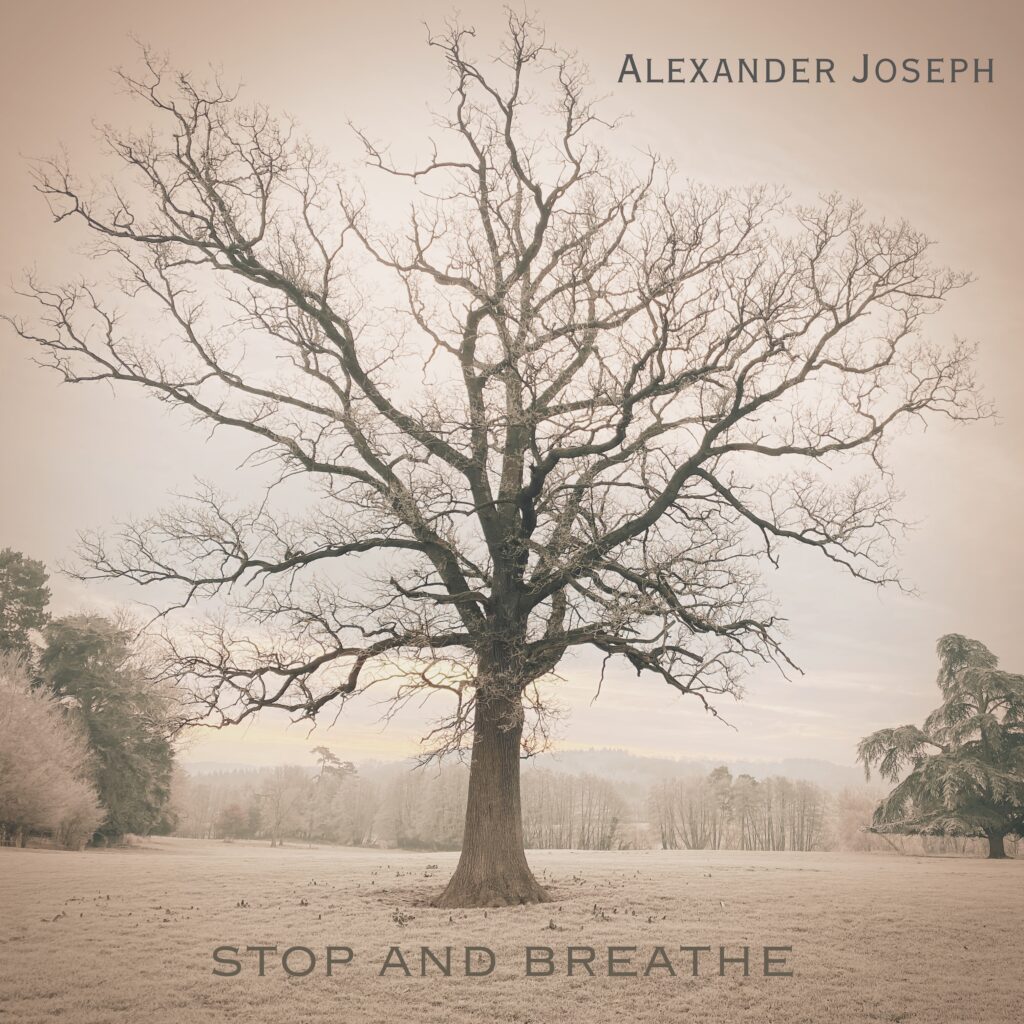 Folk and singer-songwriter music has a way of transporting listeners to a simpler time through beautifully crafted melodies and thoughtful lyrics. In his EP "Rise Up," Alexander Joseph succeeds in doing just that while bringing attention to an important environmental cause.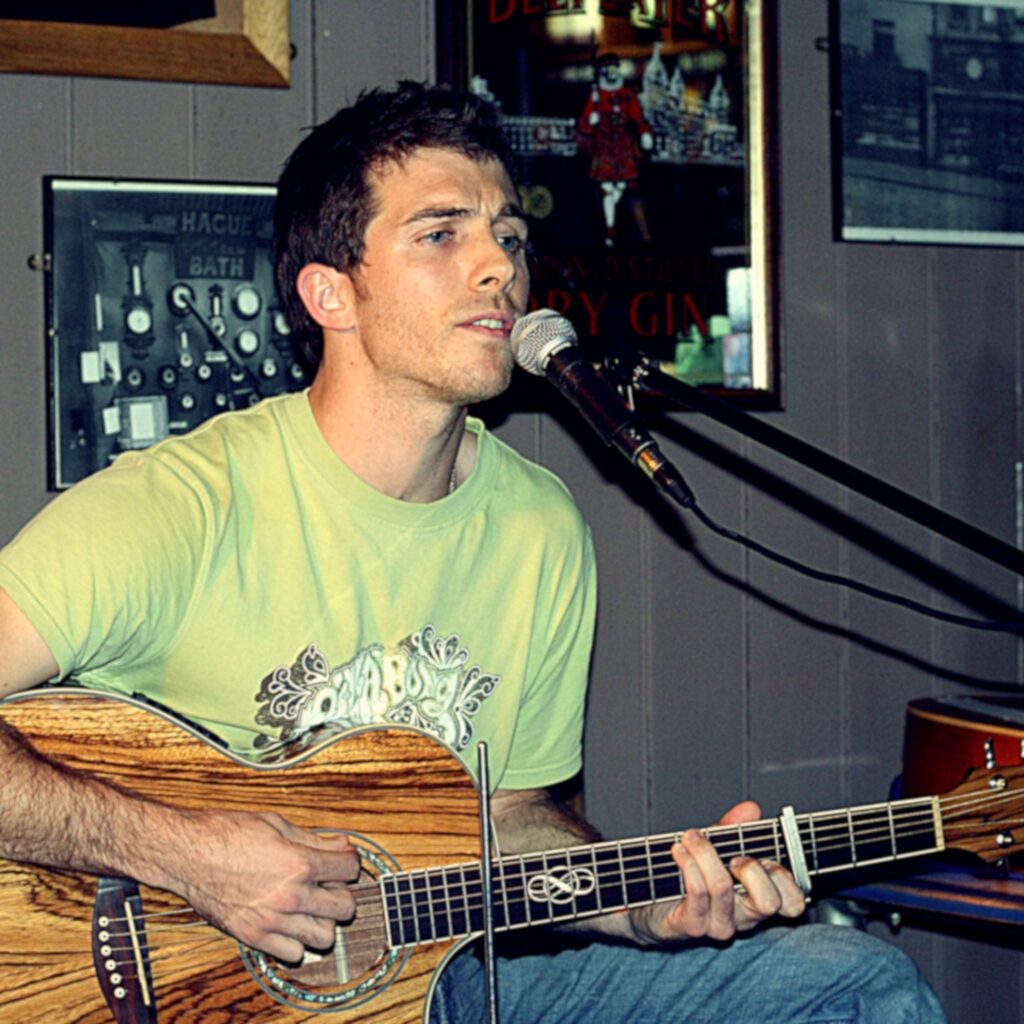 The four-track release offers folk rock-infused tunes that each explore different themes musically and lyrically. Joseph's warm vocals and acoustic guitar work immerse you in each story.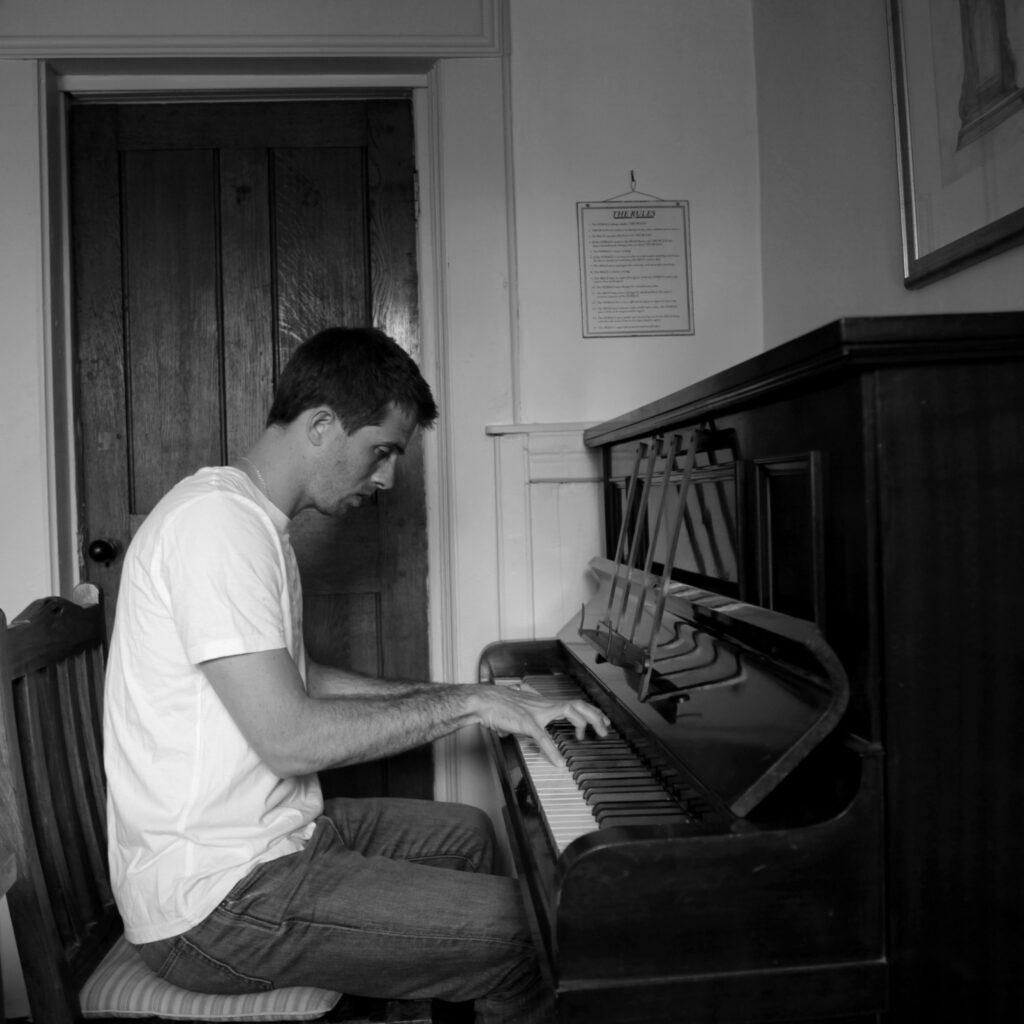 Beneath the beautiful sounds is also a purpose—Joseph has partnered with reforestation nonprofit One Tree Planted, pledging to donate 50% of proceeds from the EP to support their global tree planting initiatives. Through songs that soothe the soul, he hopes to also soothe the ailing Earth. The EP kicks off on a high note with the single "I Wanna Believe." Right from the opening notes of the fingerpicked guitar, a smile spreads across the face. "Guiding Star" takes on a chill yet stirring folk quality, with multidimensional instrumentation like subtle piano emerging as the listener digs deeper into reflection.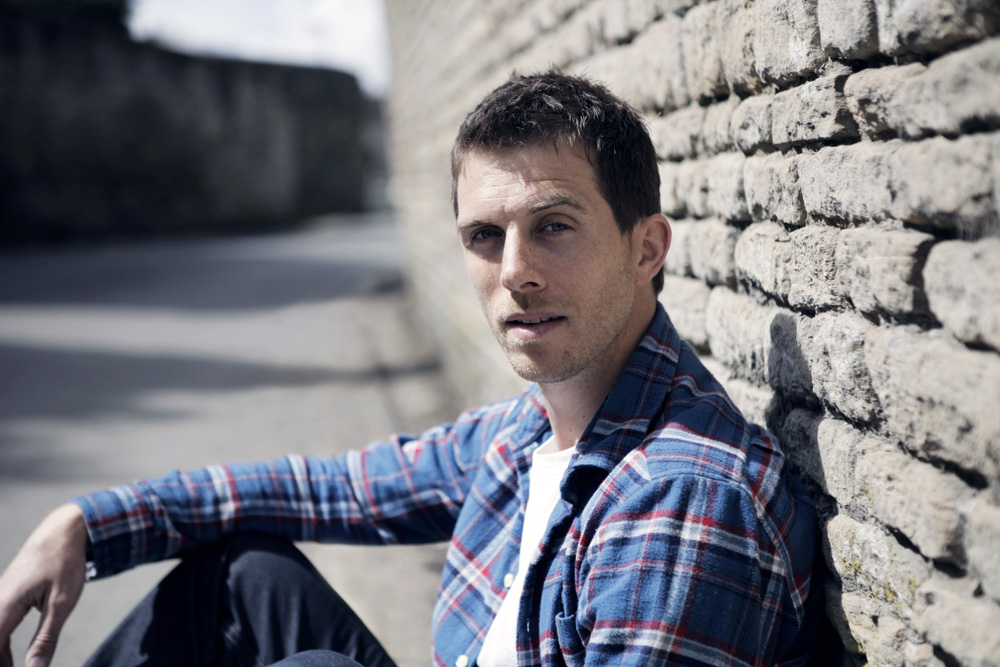 On "Stop and Breathe," acoustic strums and gentle percussion encourage the listener to do just that—slow down from the chaos and tune into mindfulness. It has a calming, peaceful aesthetic that feels like the perfect pandemic playlist addition. The EP comes to a close on the dynamic "Awake." Here, Joseph fully embraces his folk pop side for the catchiest track yet. Uplifting acoustic guitar lines and immersive vocal harmonies transport the spirits.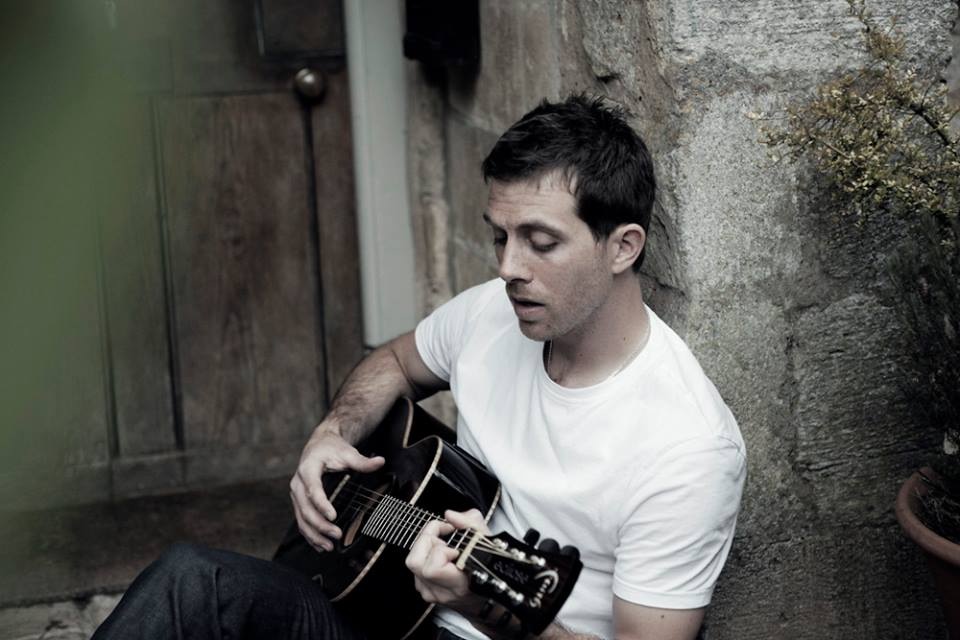 Across four great tunes, Alexander Joseph shows himself as a powerful voice in folk. Both instrumentally and lyrically, he crafts sonic stories that linger long after the final strum. Best of all, he harnesses his artistry for environmental action through One Tree Planted—proving music truly has the power for good.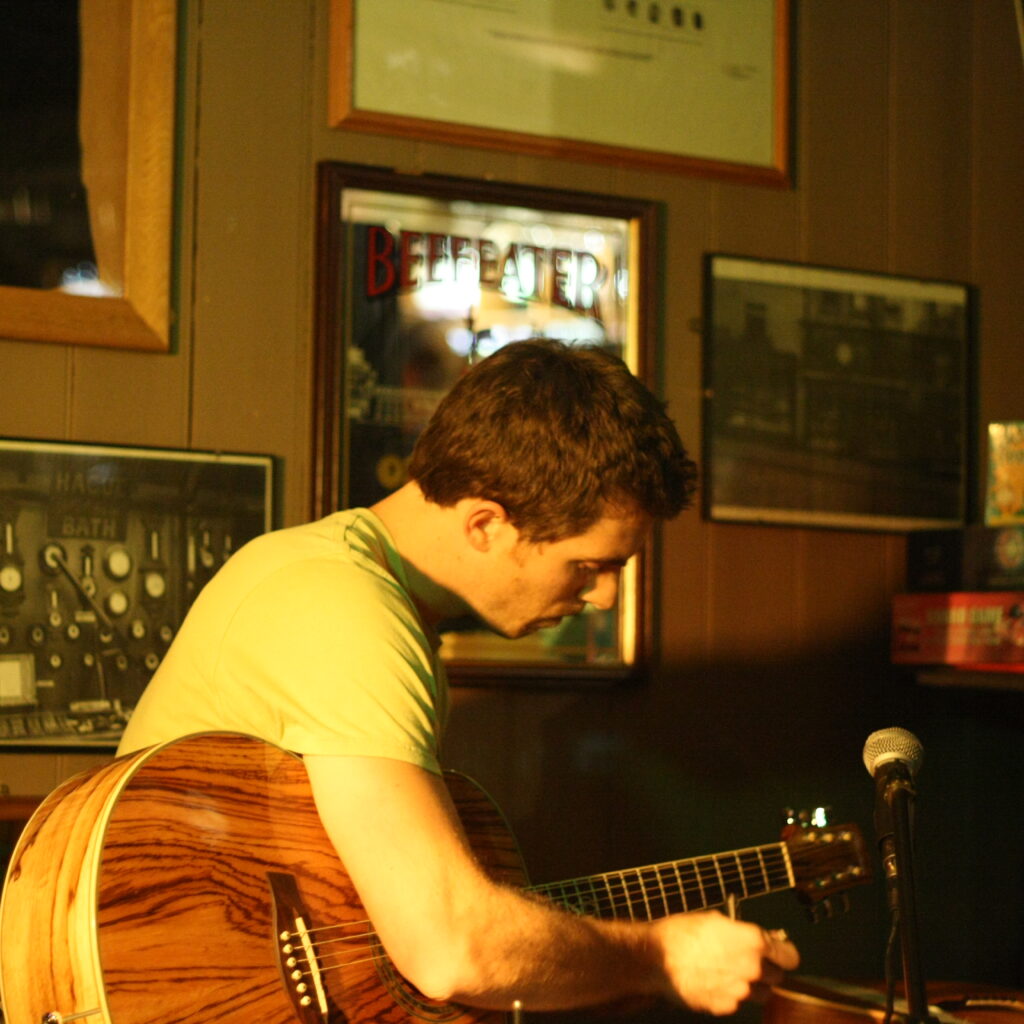 Rise Up is a must-listen, feel-good collection that will no doubt gain Alexander Joseph new fans and support for his charity goal. For beautiful melodies, meaningful messages, and planetary positivity, be sure to stream the whole EP and keep following this emerging artist's journey. You may find yourself coming back to this EP time and time again, finding new meaning and appreciation with each listen.